Academic Facilities
3 Ways You Can Discover How Your Facilities are Shaping Perceptions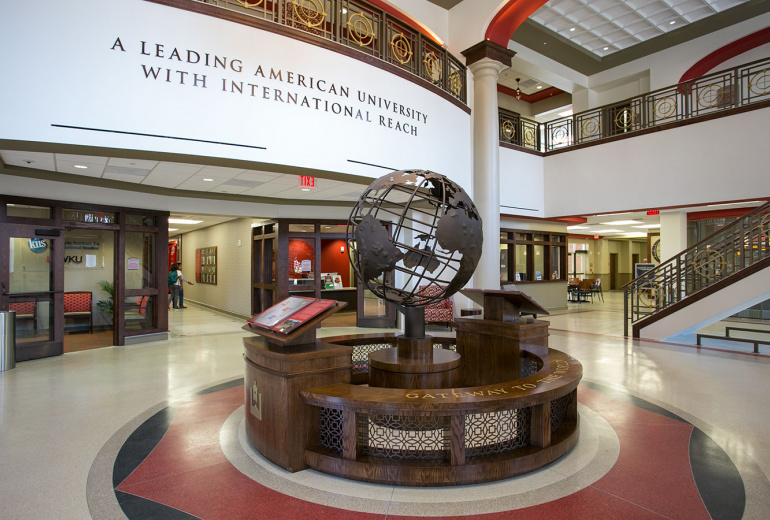 What is your business building saying about your business professors? What is your library telling prospective students about the value of their education? What is your recreation facility telling incoming freshmen about social life on campus? In his 2016 The College Choice StudyTM, Dr. Darin White of Samford University found that prospective students use the facilities — academic and recreational facilities, on-campus housing and surrounding area — as indicators for the quality of the faculty, the value of the education and the safety of the campus. When Advent CEO John Roberson spoke at the Higher Education Facilities Forum, he challenged administrators to look at their own facilities in a new light by doing a self-audit of campus or taking another look at the facilities that are part of the campus tour. As much as possible, use a pair of fresh eyes to see how your own campus is shaping the perception of your faculty and degree programs. Here are some other steps administrators can take to determine how campus facilities — for good or ill — might be shaping the perceptions that we know students use to make their college choice.
1. Ask your own students how they perceive their experience and their degrees.
Better yet, go to both the most recently built or refurbished buildings as well as the older, out-of-date buildings and compare responses. Do the students in the new, clean college of business building feel better about their professors than the students in the underserved communication building? Even within the same major, students may have different perceptions. Dr. White found this to be true of himself — simply by moving his office from an older business building to the new one, the perceptions of him as a faculty member changed.
2. Take your own campus tour, anonymously, if possible.
It might be tough for a college president to blend in. Wear a glasses, wig and fake mustache if you feel it's appropriate. Anything to vet the walkpath and the tour guides. When do students tour campus? Where do they go? What do they see? Most important, how do they react? You might have to eavesdrop a bit, but when they walk by a new building do they ooh and ahh? When they walk past an older building, do they start to talk about the next school's tour? How do they compare it to other schools?
3. Watch your campus' virtual tour
Dr. White's study found that 12.2 percent of students who picked a school did so by only taking the virtual tour — they never set foot on the campus. Beyond that, the virtual tour can be a key determinant in whether or not a prospective student even gets to campus. Those students who took only the virtual tour rate the quality of academic and recreational facilities significantly higher than the students who took the on-campus tour. That makes sense. The virtual tour should highlight strengths and hide weaknesses. Does yours?
---
To prospective students, facilities communicate more than you probably think. They communicate values and can drive the very perceptions that incoming freshmen say they value when choosing a school. With fresh eyes, administrators can learn what signals their facilities are sending to not only their current students, but the next wave of young people evaluating universities.