Giving Back
Advent and 2017 MLK Day of Service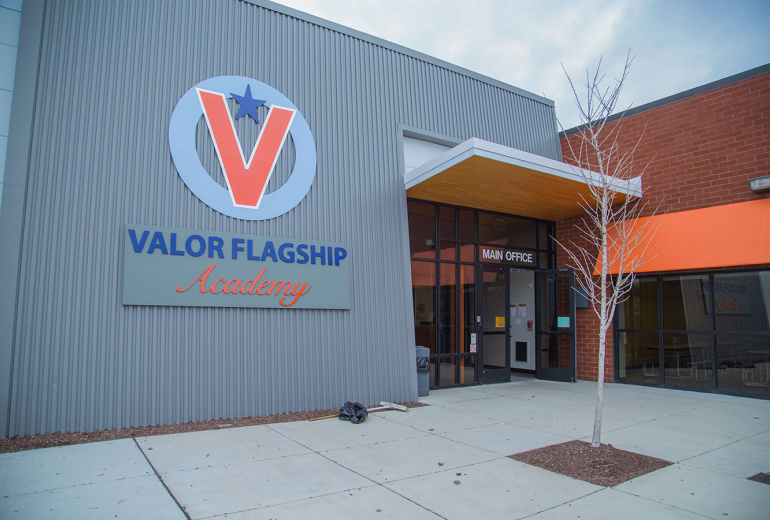 Less than two miles from Advent's office, great things are about to happen. Valor Flagship Academy and Valor Voyager Academy have a mission to help their scholars live inspired, purposeful lives by developing sharp minds, big hearts, a noble purpose and aligned actions. The two schools cater to a wide range of students from different socioeconomic classes and backgrounds. This year, the Advent team took Martin Luther King Jr. Day to prepare the two academies for students.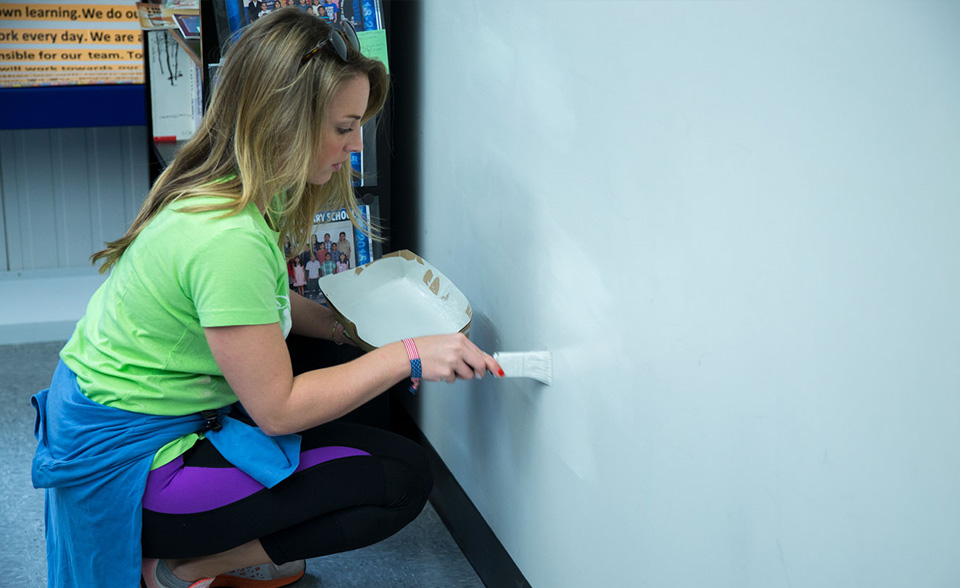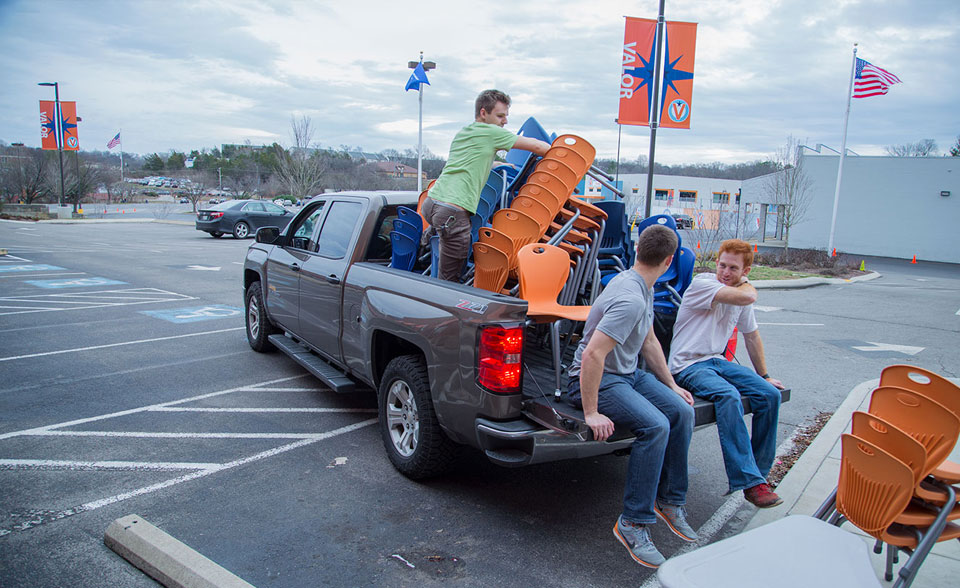 Advent worked with Thomas Branch, the Chief Operations Officer at Valor to coordinate and work on the project. Advent brightened the classrooms and hallways with fresh paint. The team also cleaned the site of a former hardware store that will become an extension of the school where students can learn and prepare for college.
Learn more about Valor Collegiate Academy here.