Giving Back
Advent Diaper Wrap — No Child Wet Behind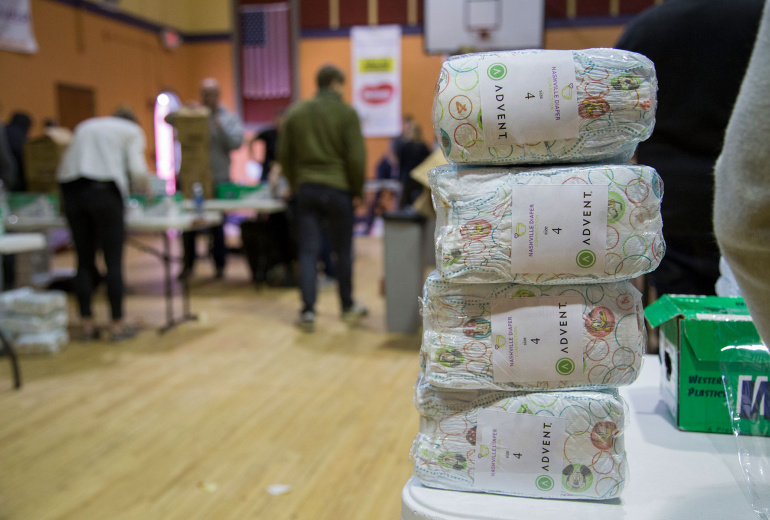 Advent recently enjoyed a summer cookout with our President and CEO on the grill and a blow-up velcro wall in the parking lot. After a ton of food, fun and bouncing around like kids, we rounded out the day by giving back to the children in the Nashville area.
Members of the Advent team donated opened and unopened packages of diapers and re-wrapped them for needy families in the area.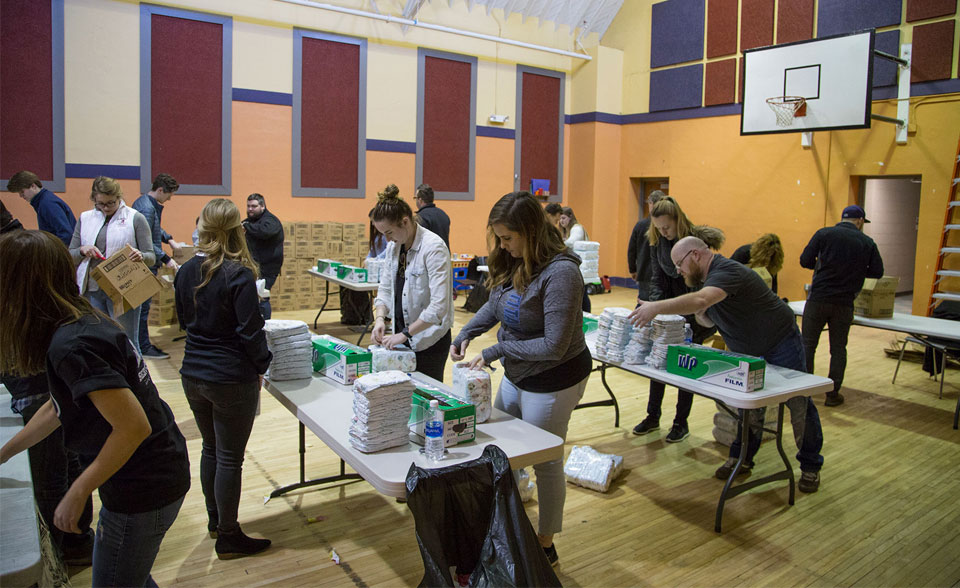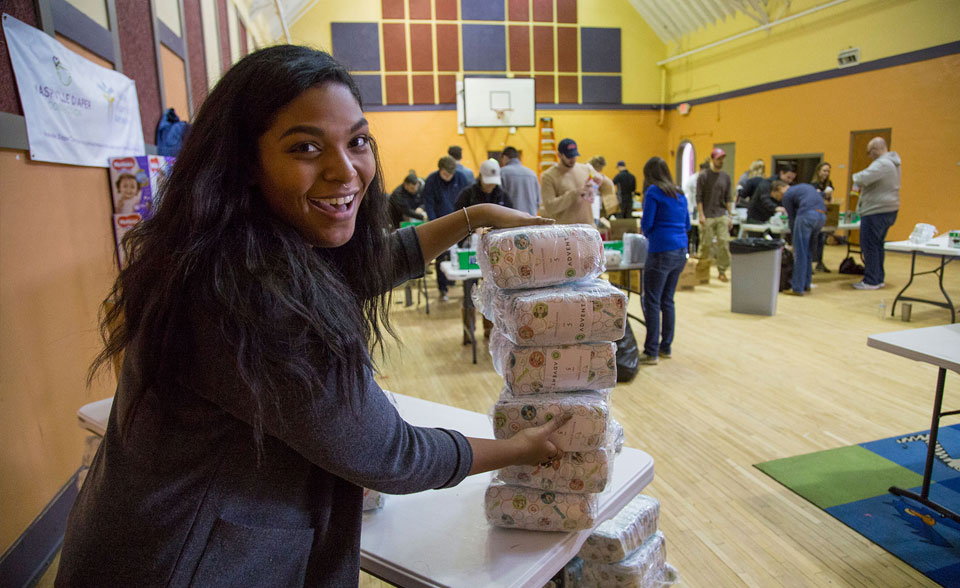 The Nashville Diaper Connection is a resource for families who must choose between buying food or buying diapers because government assistance doesn't cover diaper purchases. The organization works with distribution partners in Nashville to help families by holding diaper drives, fundraising and spreading awareness on the issue.
In conjunction with the annual cookout, the Advent team helped the Nashville Diaper Connection by wrapping packs of 25 diapers and labeling the size for easy distribution to needy families.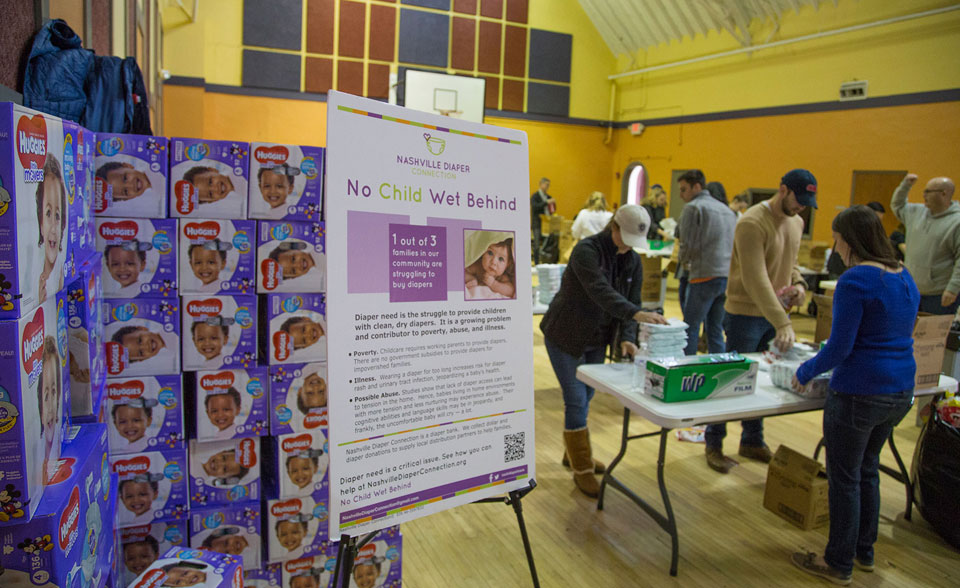 Nashville Diaper Connection brought an ambitious amount of 15,000 diapers for employees to wrap — typically a month's worth of work. We were up for the challenge and wrapped all of the diapers, working in four 30-minute shifts with 10-15 in each shift, to contribute to the Nashville Diaper Connection's slogan leaving "No Child Wet Behind."
Learn more about how you can help with diaper need in the area here.