Uncategorized
Advent in SBJ: Transform Donor Engagement with Intentional Listening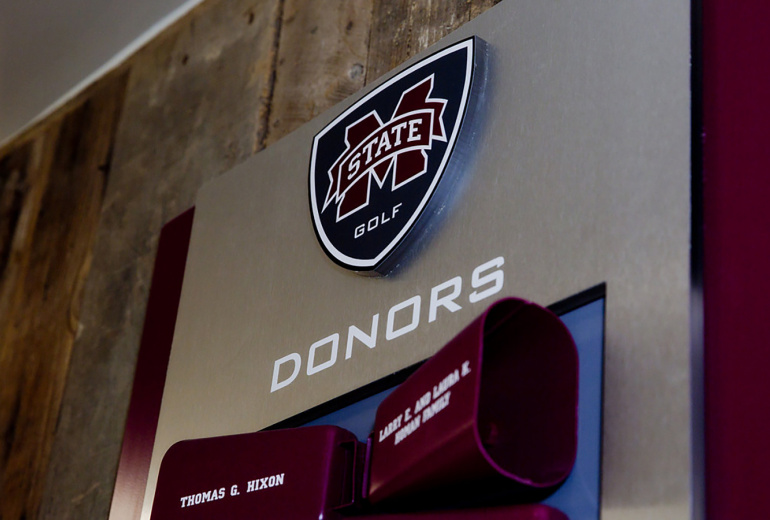 Donor participation is the lifeblood for any university, but donors today are terribly overstimulated, fielding requests from countless worthy causes. Some of these worthy causes might include requests to fund a new university building or a new facility for training. In an editorial for Sports Business Journal this week, Advent CEO John Roberson and president Todd Austin shared a philosophy on donor engagement that begins with intentional listening. Whether for academic or athletic purposes, universities shouldn't merely ask donors for money. They should ask for participation. Gallup surveys indicate that half of all donors give to only one organization on a regular and ongoing basis. More than a quarter give to two organizations. Enacting deliberate and purposeful donor engagement strategies can ensure that an organization remains among the top one or two destinations for philanthropy. Roberson and Austin write:
"Donors support projects that reflect their stories and values before audiences they care about. They connect on a deep emotional level to their alma maters, their communities and students. Their giving tells a story about who they are, what they care about and how they view their legacy. "In other words, donors give regularly to institutions and organizations where their continued involvement helps them to tell their own story."
Donors engage because they have a purpose. Our job is discovering why they donate and then infusing these projects with the story and narrative they're trying to communicate through their giving. In our experience, many donors are looking to honor mentors while inspiring the next generation. Some are trying to reinforce the values that have made a program unique. Some are trying to perpetuate a culture of giving, illustrating that giving back is part of the culture. In the Sports Business Journal piece, Roberson and Austin outline three best practices that create productive and lasting donor relationships — elevate donor input, help donors tell a story and give donors proper credit. Donor engagement and recognition played key roles at the Colorado School of Mines, the Mississippi State golf clubhouse and USC's Uytengsu Aquatics Center.