Advent Culture
Giving Back
Clean Water: Experiences That Move People In Need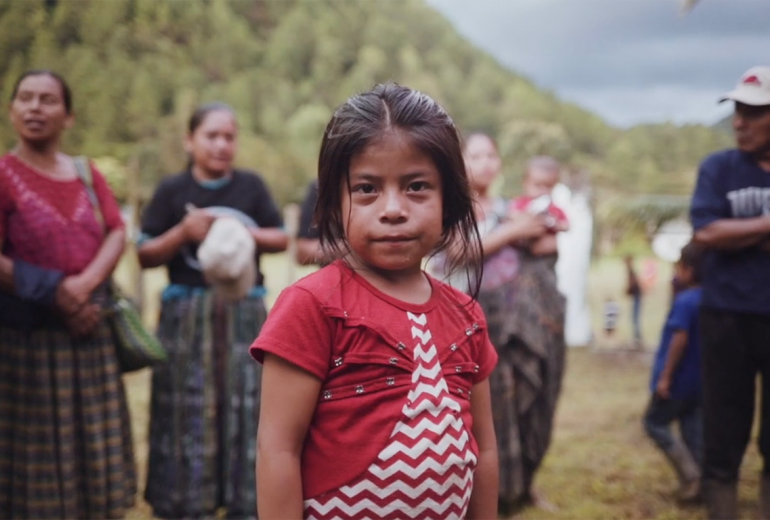 Advent creates experiences that move people. It's our purpose statement. We say it all the time. But how does it apply to those outside the audience circle of the projects we create? How does it apply to underserved communities and to those in need?
Since 2011, Advent has worked with the Living Water Project to provide clean water to communities around the world, from wells in Africa to purification and delivery systems in South America. Every year at the holidays, we thank our clients by dedicating these wells and water projects in their names. To date, we've funded more than 70 wells.
Recently, we chose an additional person to thank with a water project dedication — Advent team member and winner of the 2017 Spirit of Advent Award, Kyle Mayes. Kyle traveled to the site of a new water system in the village of Setzimaaj, Guatemala to see first-hand how clean water can affect a community.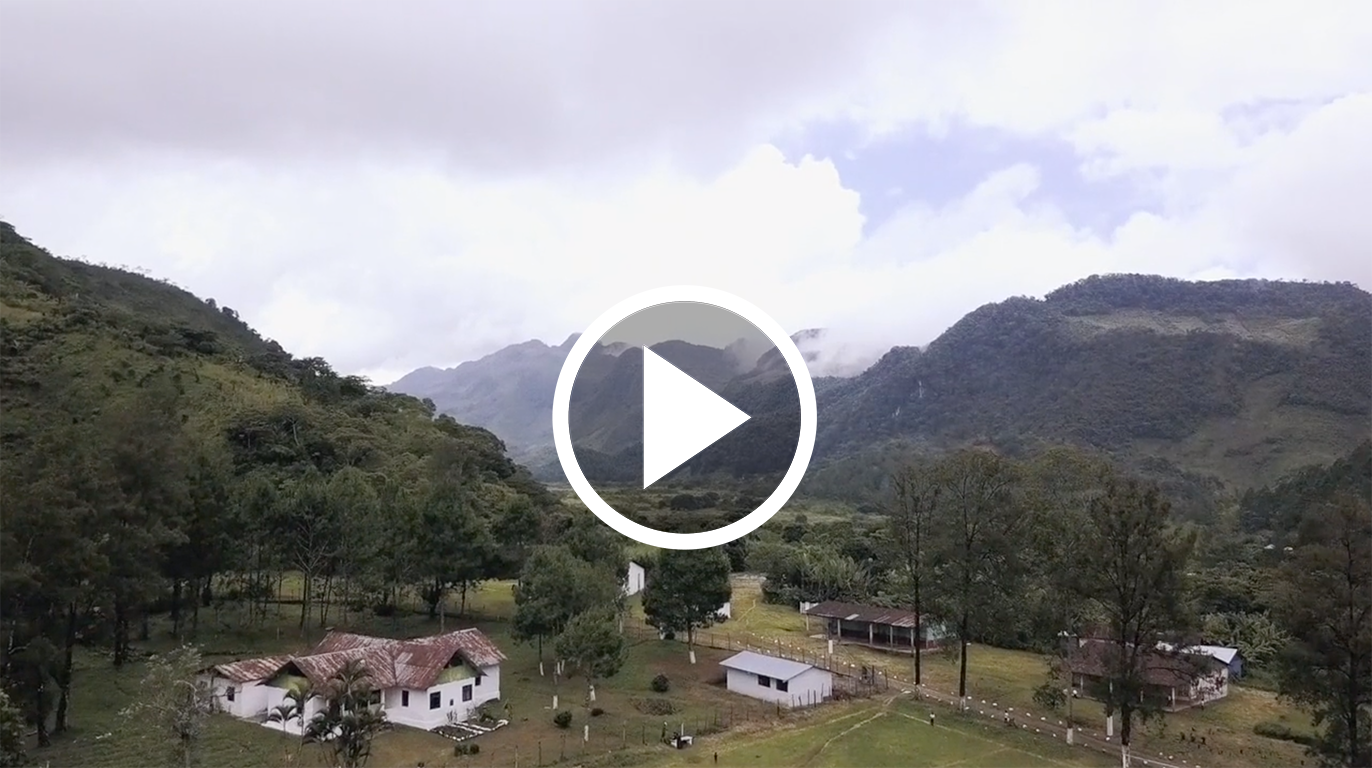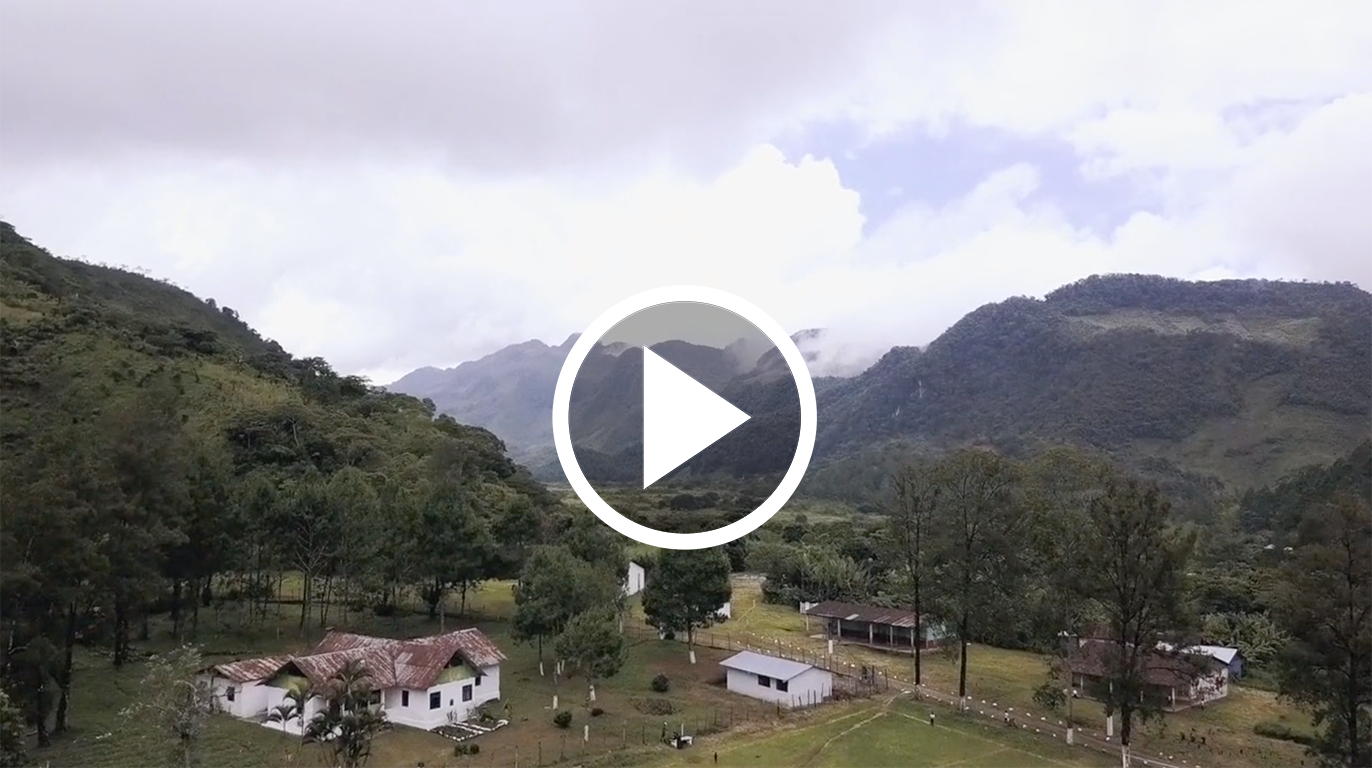 We want to live our purpose statement. We want to move people — all people — with meaningful experiences, from our clients to our own team and those in need.
To learn more about our work with the Living Water Project, as well as the Mana nutrition packets we distribute and other Advent outreach efforts, visit the Giving Back section of the Who We Are page.