Design
Digital Experiences
Pro Sports Facilities
Sponsorship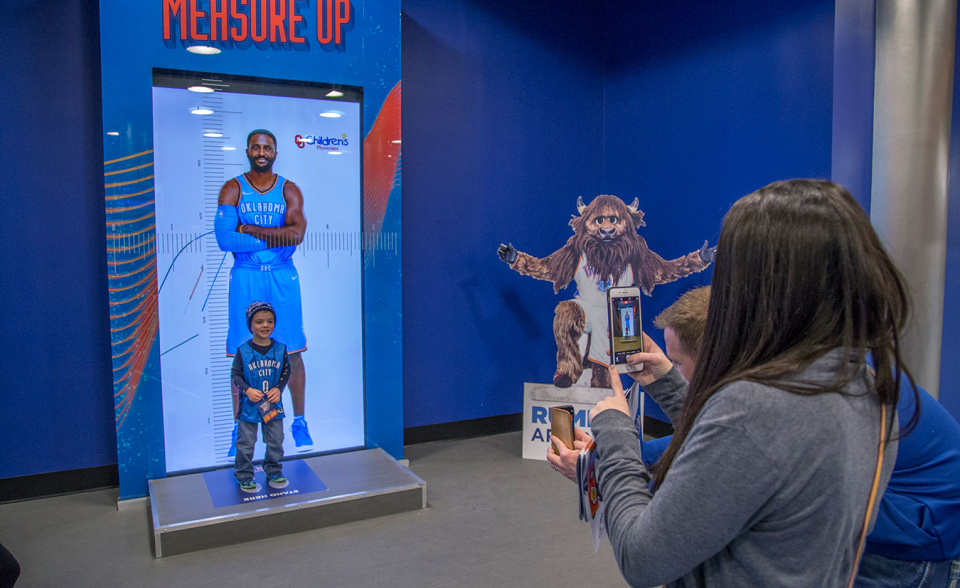 Often, clients come to us with the need for a refresh to spaces that have become tired. As we begin to collaborate, it isn't unusual that other hidden needs emerge.
Such was the case with the Oklahoma City Thunder. Not only had their Kids Zone suffered from wear and tear from crowds of young people, but they also uncovered a traffic flow issue. They also recognized the space didn't add much value either to the Thunder or the sponsor, Oklahoma Children's Physicians.
We took on the challenge to solve their problems while also finding the value intersection between the Thunder's brand and their sponsor's brand. In other words, how could we create a win-win experience for both brands AND provide an experience that leaves fans with lasting memories?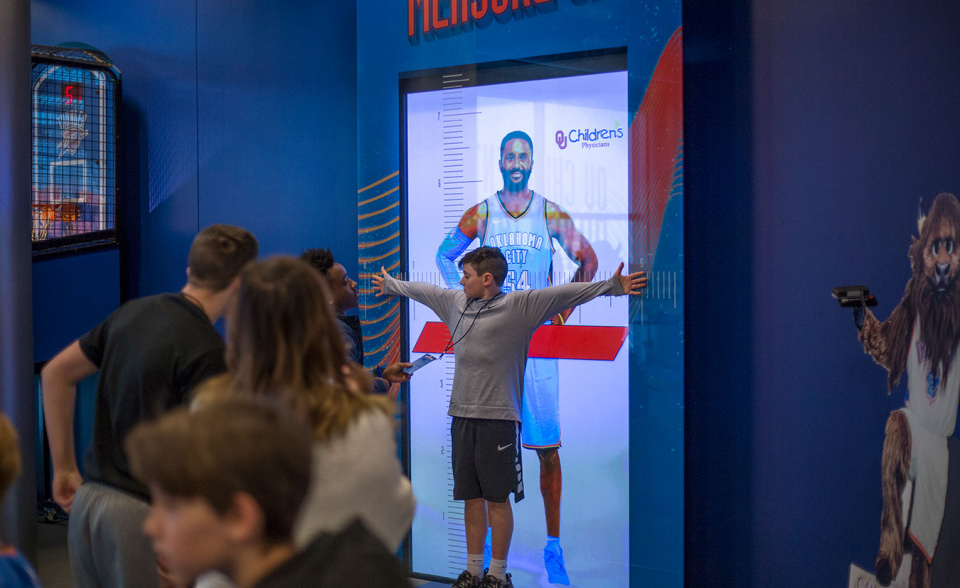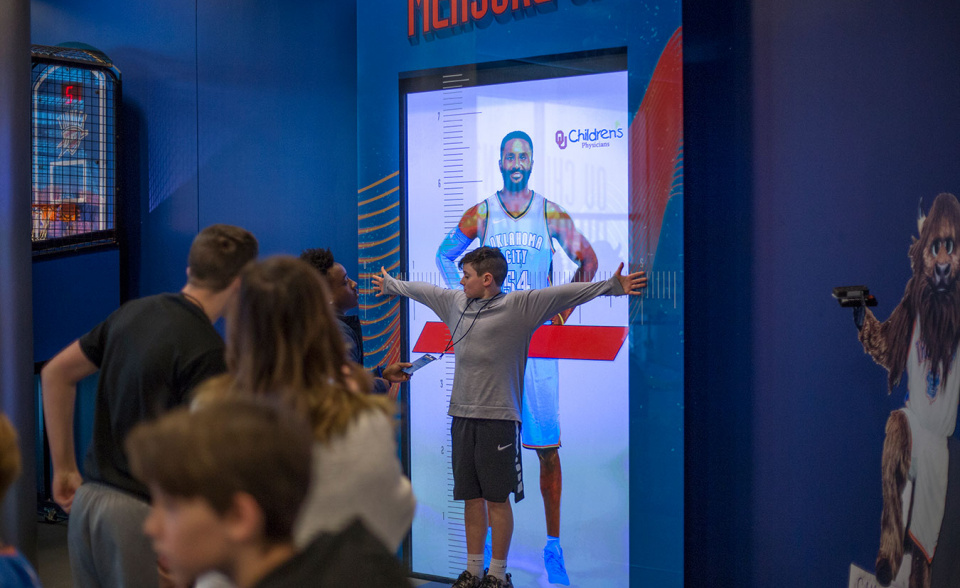 You can see more about the evolution of the project on our website. It is one that our firm is very proud of. But more importantly, it is a reminder to me to look underneath.