Academic Facilities
College Sports Facilities
Recruiting
How Centennials Make Choices: Connecting to Generation Z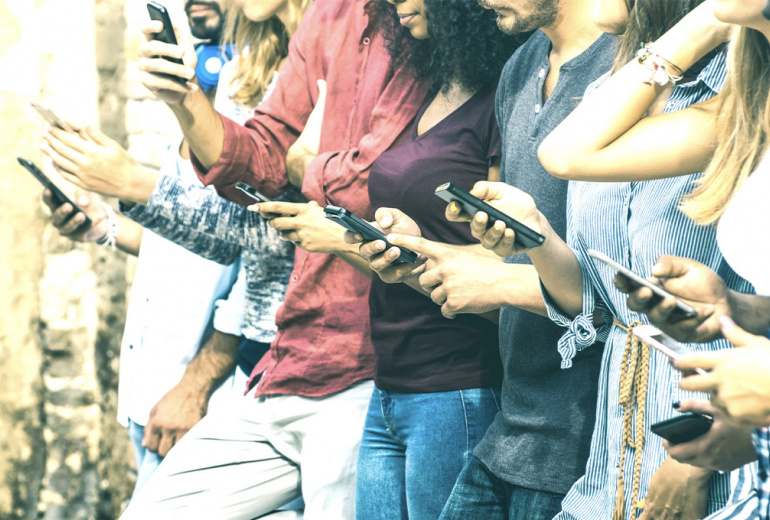 Move over, Millennials: A new generation has officially arrived on campus. While Gen Z and Millennials are close in age, there are a number of meaningful differences between them, including what they're looking for in a prospective university.
By understanding the beliefs, values, and motives of Gen Z, facilities leaders can play a huge role in shaping campuses that attract incoming students. At the Higher Ed Facilities Forum, Todd Cyphers, VP of Implementation for Advent, shared a deeper look into this rising cohort, as well as a first peek at the valuable insights from Advent's College Choice Study.
Understanding Gen Z
Advent is a Nashville-based experience design firm that helps facilities connect with audiences through branding and storytelling. They believe that you must have an in-depth understanding of who you're designing for to be successful, so Cyphers kicked off the discussion with a broad look at the defining factors of Generation Z.
This group is comprised of those born after the year 1996, which means its oldest members are now 23 years old and trickling into the workforce. They're also the most diverse generation to date. Most Gen Z'ers have Gen X or Millennial parents, and by 2020, they'll represent 40% of consumers.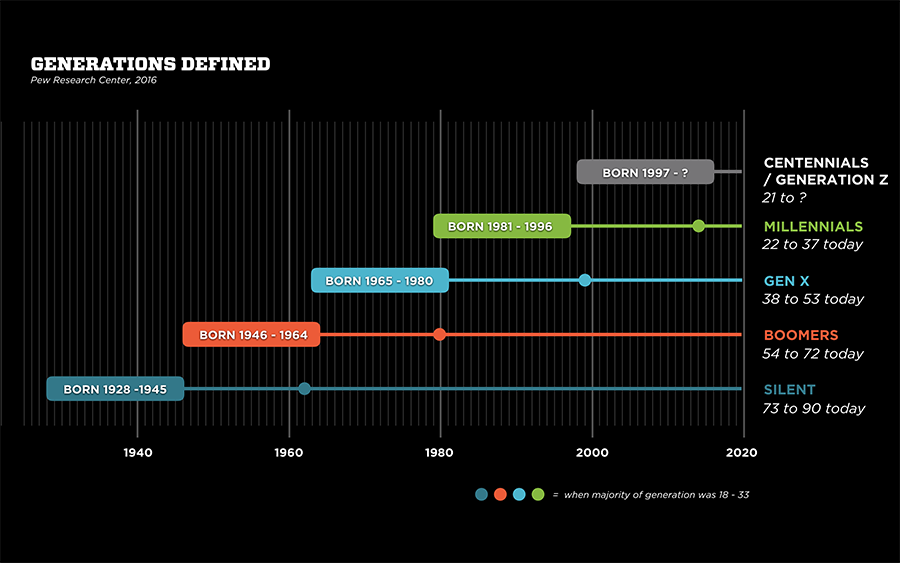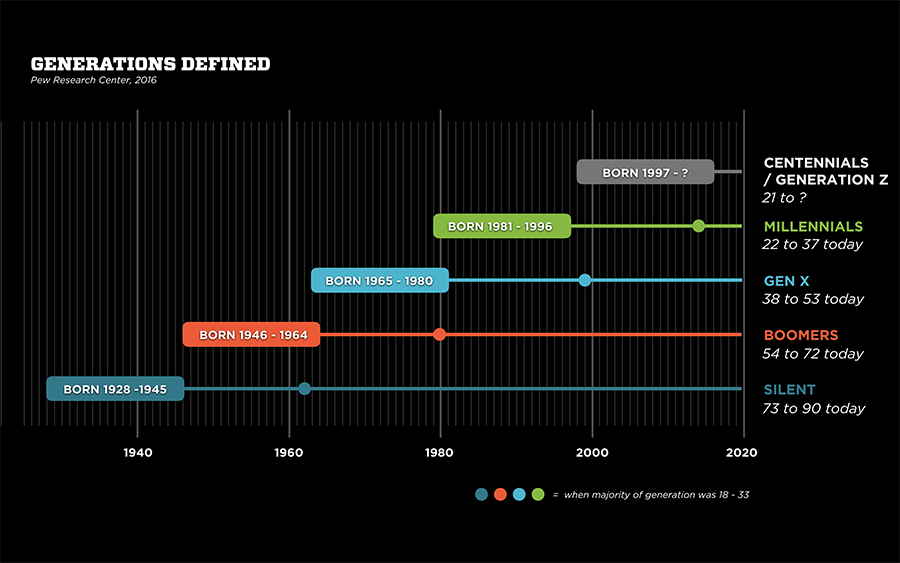 Each generation is shaped by a confluence of coming-of-age forces. Again, while Gen Z and Millennials are close in age, they experienced childhoods with different defining world events. Gen Z watched their parents struggle through the fallout of 9/11 and the 2008 recession; they were also raised in an era of rampant school shootings. While Millennials are often thought of as overly-idealistic and entitled, Gen Z is made up of old souls who expect hard work, according to Cyphers.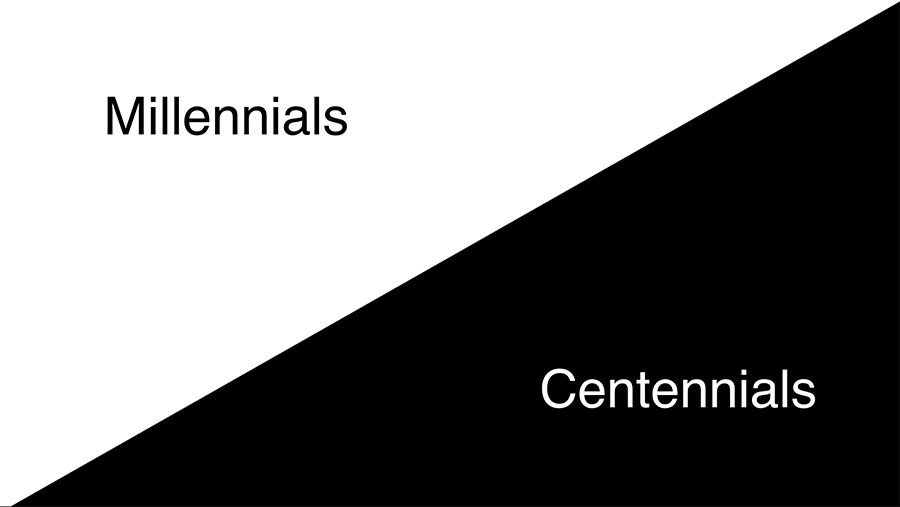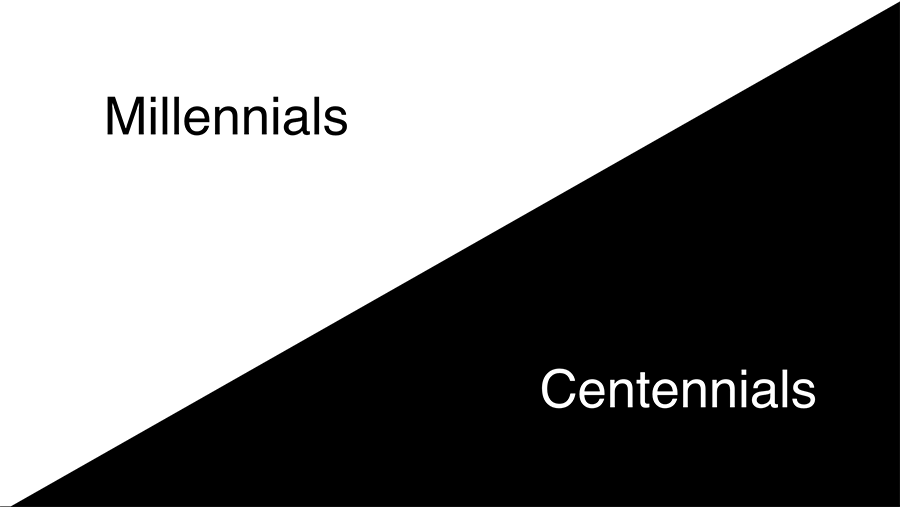 "Unlike Millennials, who want to be discovered, Gen Z don't expect anything to be given to them. They are super entrepreneurial and keyed in to being financially successful; living in their parents' basement is not in the cards for them," shared Cyphers. "They would rather have the guarantee of not being poor than the promise of being rich."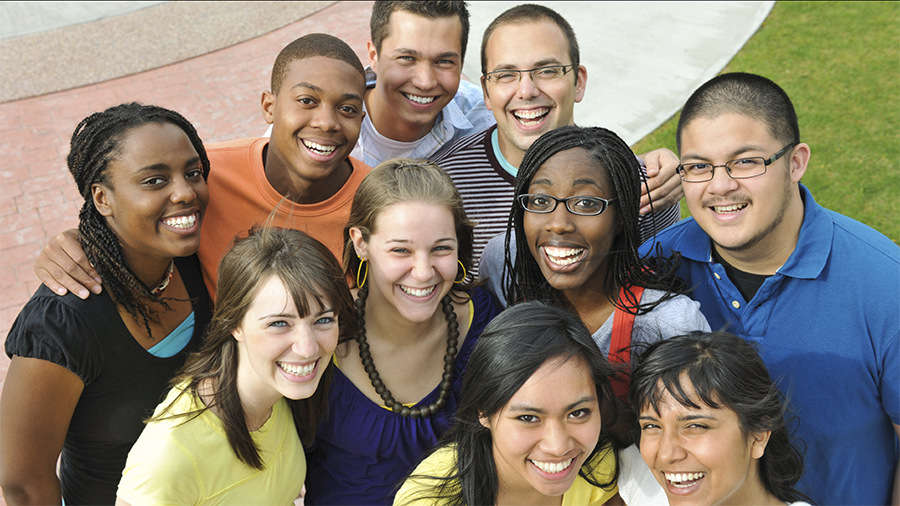 Digital Natives On Steroids
Millennials may have coined the term "digital natives," but Gen Z undeniably takes it up a notch. This group was born with a device (or three) in hand and are 25 percent more likely to admit being addicted to technology than Millennials. It's hard to blame them; this generation grew up with a camera pointed in their face and a photo shoot for every occasion, after all.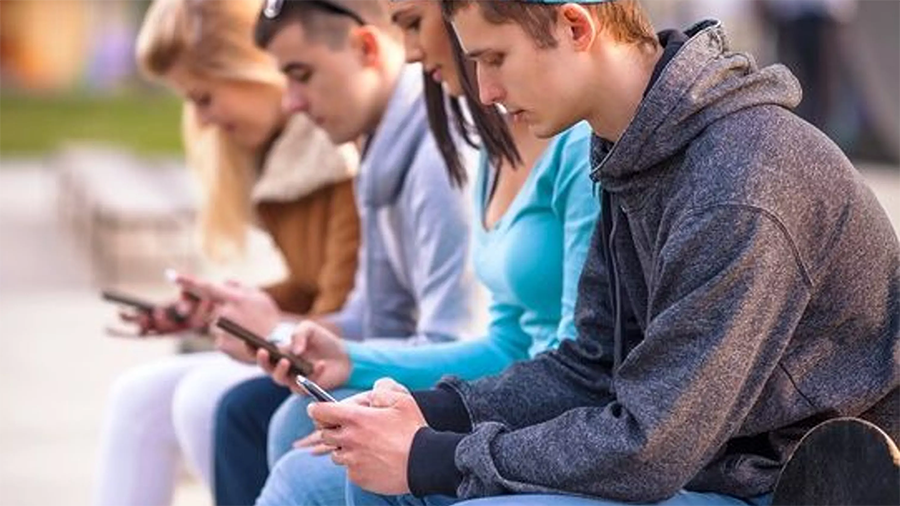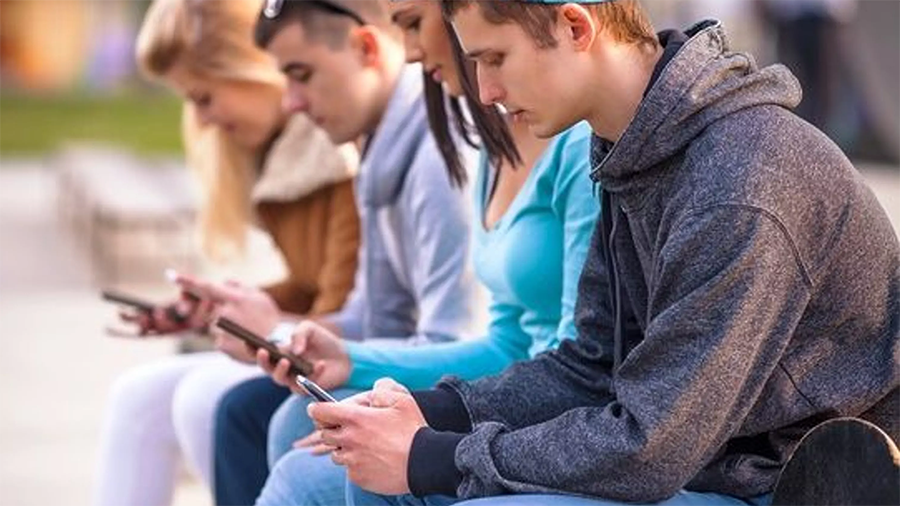 "A phone is so much more than a phone to Gen Z—it's a magical portal where they can get entertainment, information, food, and validation from likes and selfies," said Cyphers.
The pros and cons of this 24/7 connection to technology have been widely discussed, but when it comes to your campus, the implications are clear: Gen Z expects a seamless digital experience on multiple platforms. This cohort craves a connection with the brands they hold dear and trust—and "colleges are just another brand on the Gen Z landscape," Cyphers shared.
When your university (and facilities department) create two-way communication by posting and interacting on social media, it goes a long way toward winning prospective Gen Z students.
"Gen Z has grown up in a time where change is constant and they expect that from universities too. If you're not growing, renovating, and staying current, you're being outpaced and left in the dust by those who are," said Cyphers.
"A phone is so much more than a phone to Gen Z—it's a magical portal where they can get entertainment, information, food, and validation."
He referenced Apple as one brand who adapted to Gen Z's desires and motivations. While this group spends hours online each day, data shows that 50% of Gen Z'ers actually want to spend less time on their devices. Apple's response? The creation of the screen time app, which lets users personally limit their smartphone usage. Universities can follow Apple's lead by finding opportunities—however small— to make Gen Z feel seen and heard on campus.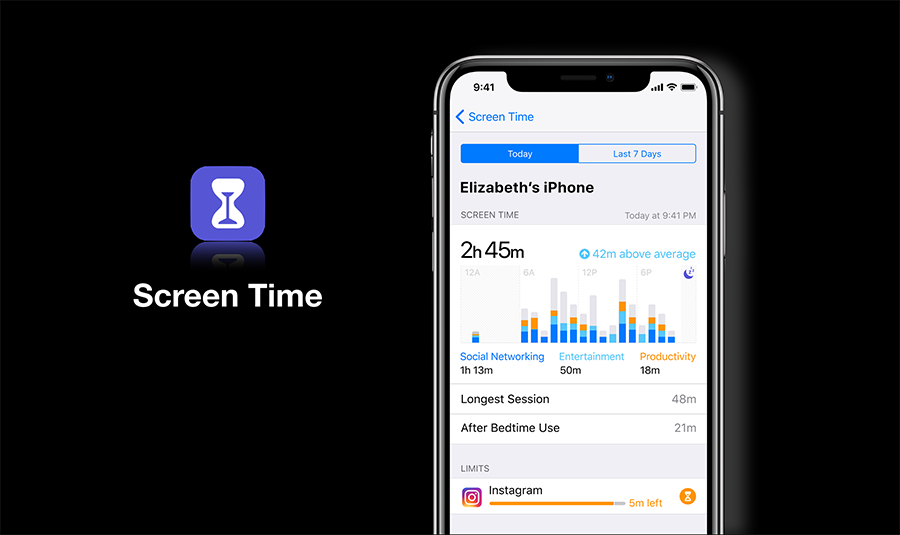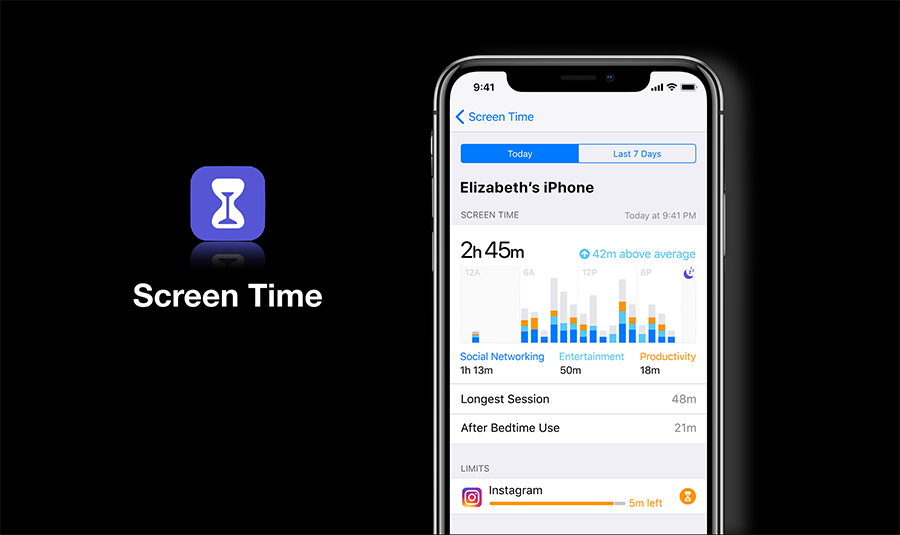 Cyphers also shared that interacting on social media lends itself to the "experience," which is of paramount importance to Gen Z. Universities are no longer just competing with other universities; they're competing with all sorts of brands.
"Seventy-seven percent of Gen Z'ers say that price is secondary compared to the experience they receive," said Cyphers. "This is why they're willing to pay for $4 Starbucks instead of grabbing a 99-cent coffee at a gas station. Gen Z wants a brand to represent them and be part of their story."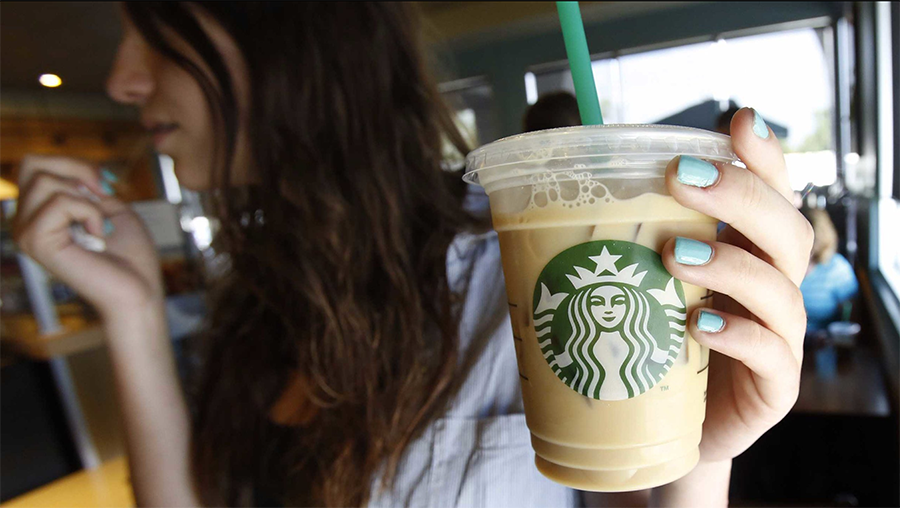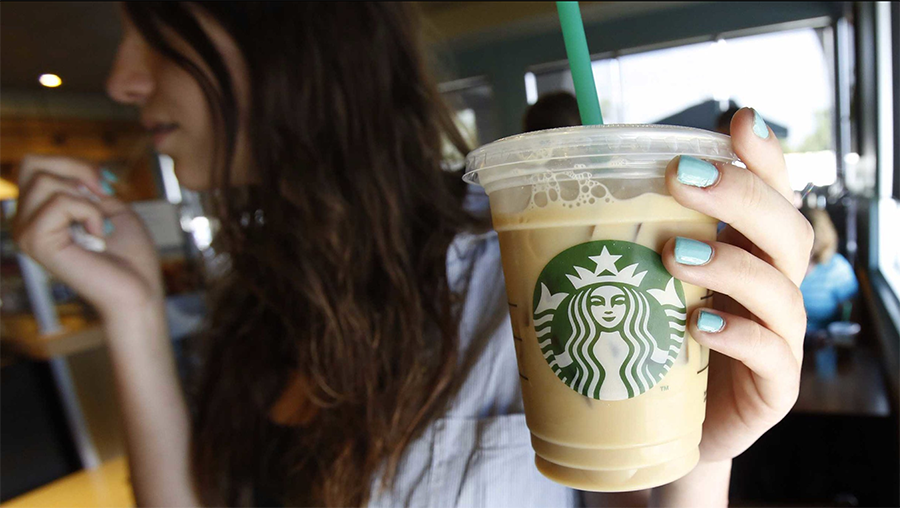 Gen Z is also more individualistic than Millennials, who thrive on collaboration and teamwork. While Millennials overshare on social media, Gen Z is much more selective; "curators of their own story," said Cyphers.
"Social wealth is their drug. Gen Z posts about the experiences they have, and that's important for colleges to understand. When Gen Z is choosing to post what's on their campus, that's the story they're telling about themselves, and the perception is that they must really like it," said Cyphers.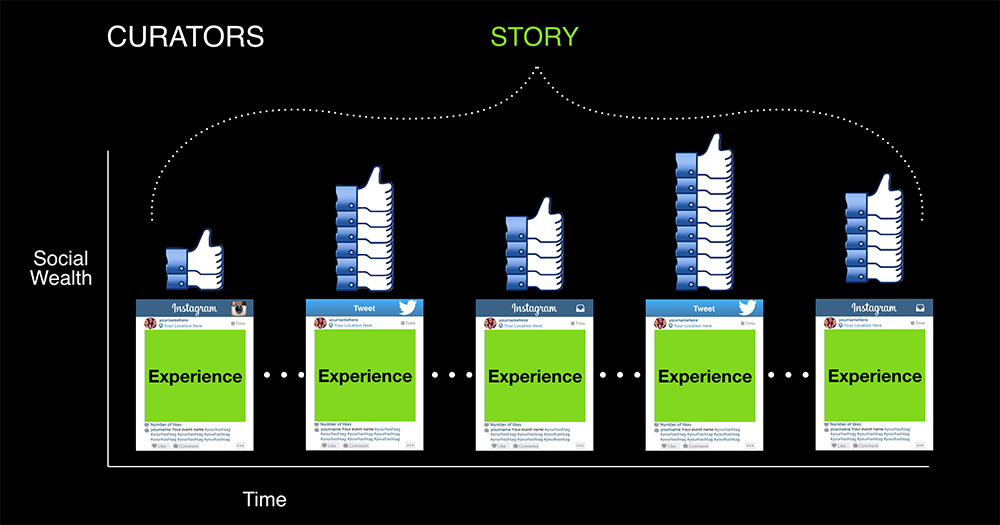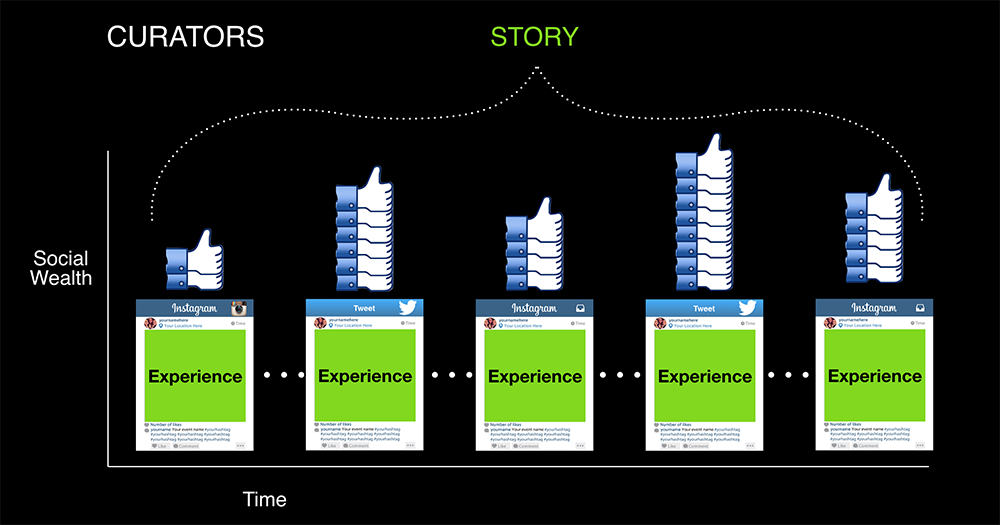 Each year, Advent studies the main factors that prospective students are looking for in a university. In 2018, this survey included both the general student population and student-athletes and found a lot of overlap between the two.
Connecting With Gen Z
According to Cyphers, Gen Z is all about aesthetics; the "look and feel" of their experiences.
"Their perception of the quality of the building drives their perception of the quality of what goes into the building. The better the building, the better the education," Cyphers said.
With that knowledge, Cyphers closed his talk with five key takeaways for university facilities leaders:
Be intentional about campus visits. When a prospective student pulls up, it's all about the first impression; you're competing with not just colleges, but other experiences too.
Student centers need to be a part of your tour. Gen Z wants to see what their "living room" will be.
Buildings associated with the top majors need to be a part of the tour (especially the primary business building).
Design for memorability. If you see someone taking a selfie, that's a buying signal. Have someone from your campus interacting with posts so that Gen Z feels special and valued.
Have a "virtual tour" mindset. Aka, make sure your facilities are so good that the admission/marketing team want to feature them and that the students can see what they can expect before stepping foot on campus.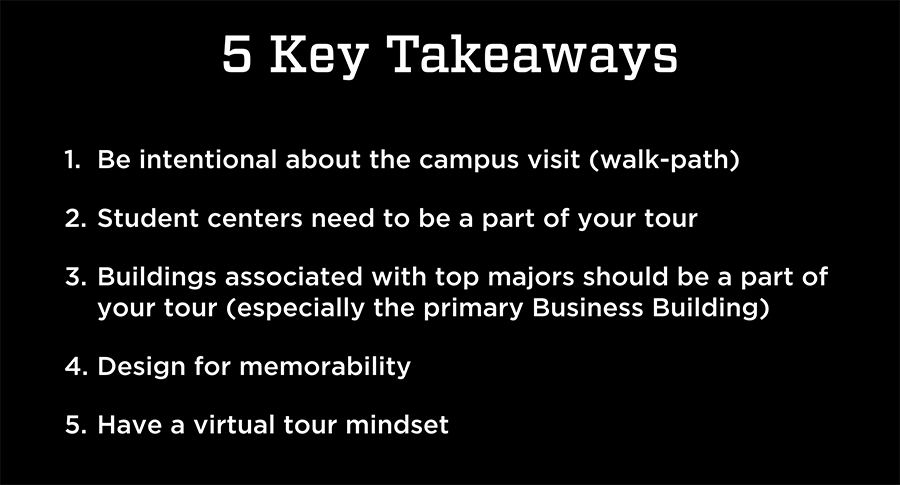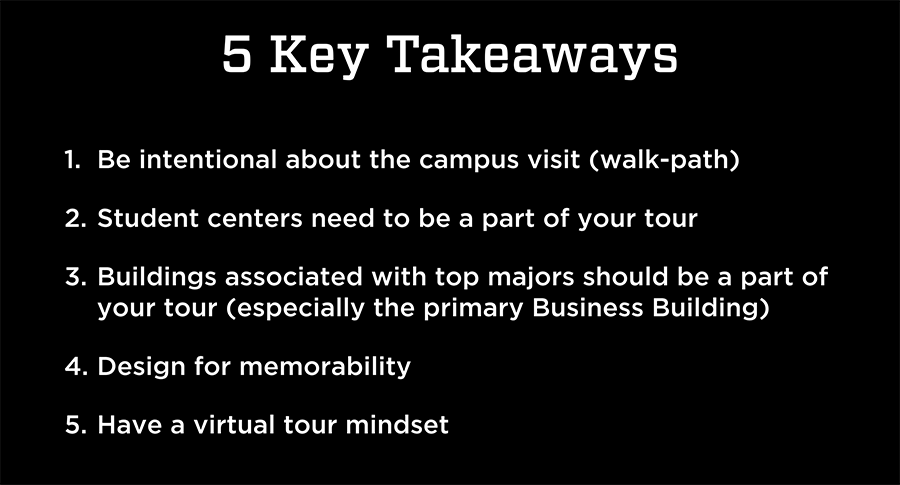 By Hannah Chenoweth (reprinted with permission from HEFF, Higher Ed Facilities Forum).