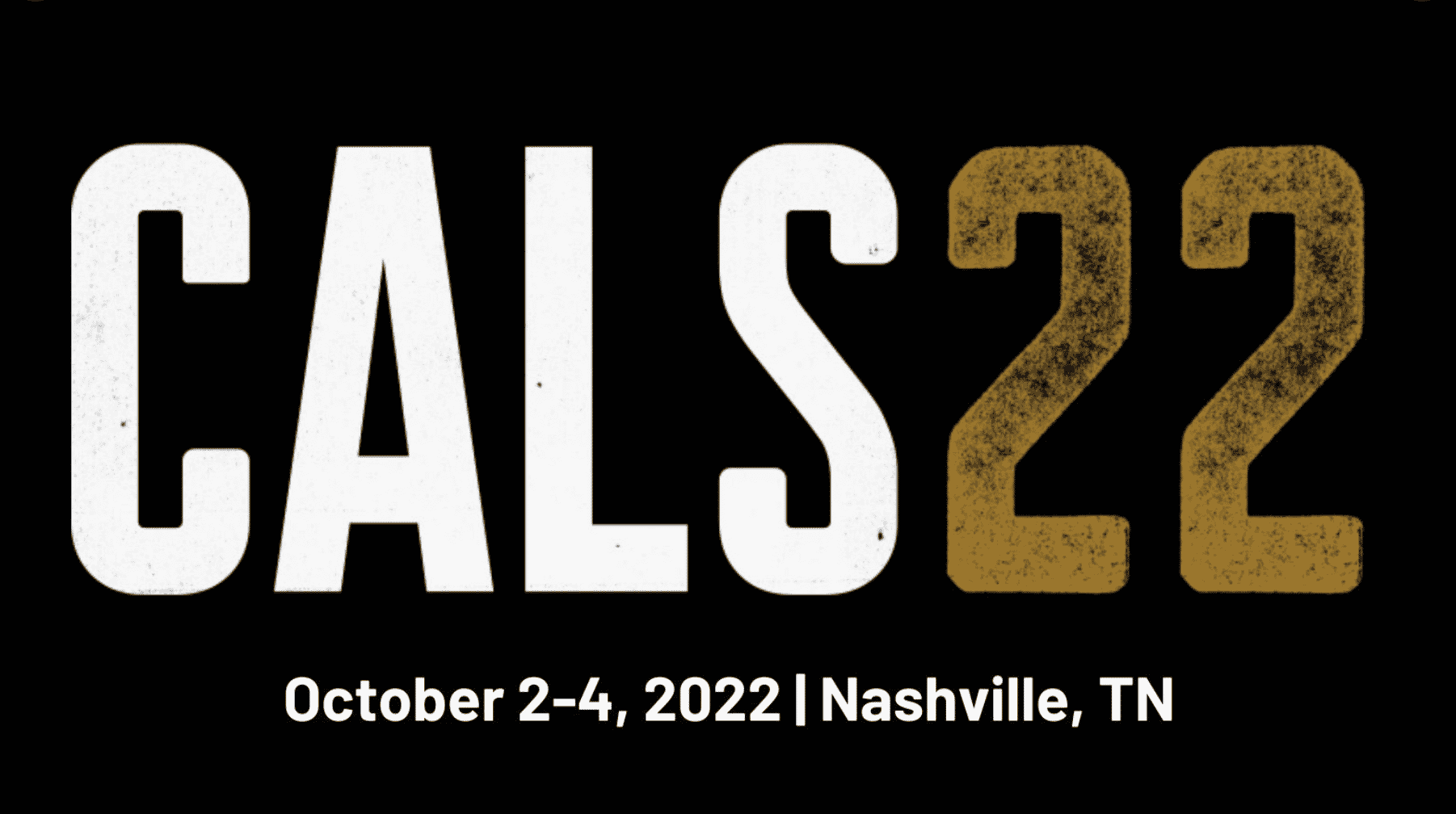 Creating alignment in your program
Thank you all for coming to Nashville for CALS! As you remember, a majority of conversations revolved around the two main pain points of college athletics in 2022: NIL and Conference Realignment.
Constant external change can quickly infect an athletic office as teams divide based on conflicting ideas of the direction the program should be headed.
During my session, I broke down these ongoing obstacles and offered a solution to solidifying mixed concerns. Alignment. The piece of the puzzle that unites an office to share a common vision.
Here are the 5 key steps needed to achieve alignment:
Engage Stakeholders
Listen for Emotion
Follow the Lines
Point Out the Intersection
Communicate³
Below are excerpts from my presentation that I encourage you to share with your teams. If you would like to talk more in-depth, schedule a quick call with me via the green button in the top right column.