Academic Facilities
College Sports Facilities
Design
Pro Sports Facilities
Miami Herald — You can find $10 million worth of sports memorabilia in this new South Florida museum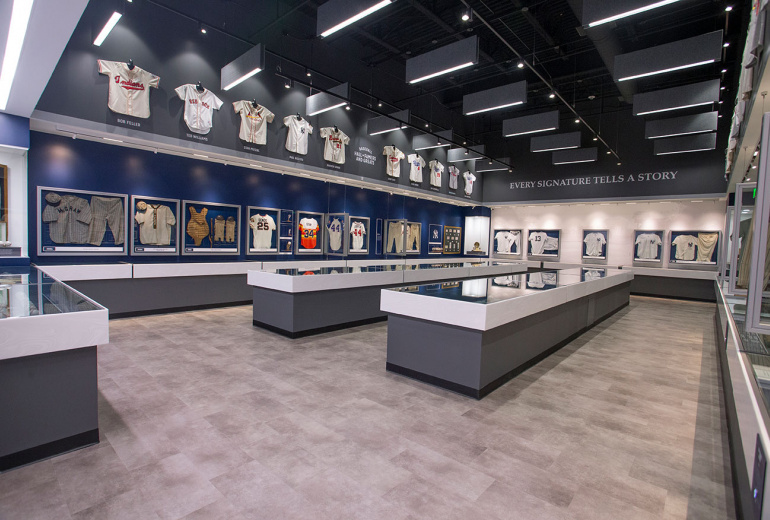 South Florida is getting a new museum, and it's a sports fan's paradise.
The museum at Boca Raton's Florida Atlantic University opens Feb. 18. It will house more than $10 million worth of sports memorabilia courtesy of Avron Fogelman.
The former Kansas City Royals owner donated his personal collection, which includes Babe Ruth's last game-worn Yankee jersey, the 1985 World Series trophy and Jackie Robinson's hand-written letter decrying discrimination.