Senior Story and Content Strategist// "Story Catalyst"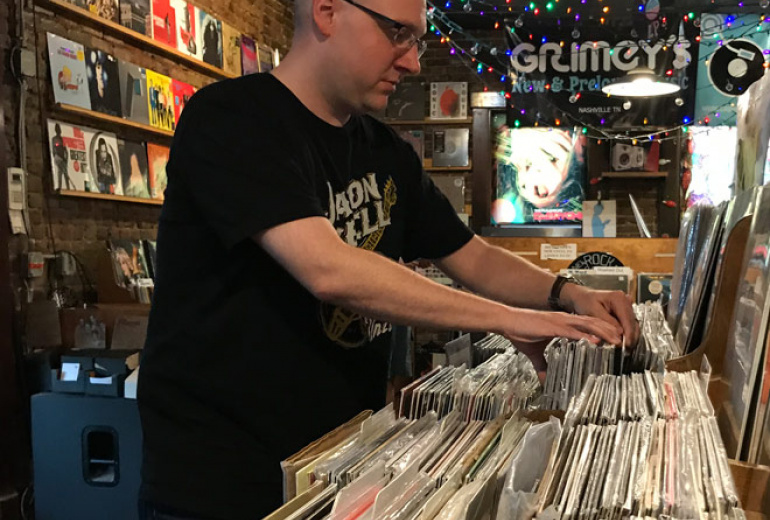 A reformed sports writer with an affinity for stories about normal people in extraordinary circumstances, David Fox is a perfect fit for Advent. Whether he's conducting StoryMining interviews, selecting photos for a display or writing editorial content for our site, David brings a journalist's eye and a storyteller's perspective to his work.
With more than 10 years of experience as a writer and editor for Athlon Sports and rivals.com, David is the Advent story team's go-to guy for stats, team histories and trivia. He holds a bachelor's degree in journalism from the University of Florida and a master of sport administration from Belmont University.
As Senior Story and Content Strategist, David collects photos and content from clients and organizes them for the design and production teams, communicating with clients on everything from image quality to trophy dimensions. In his capacity as a writer, he works throughout the story process, from initial research and StoryMining through content creation and proofing production documents. He also plans, directs and produces content for our editorial and social media efforts.
When he's not unearthing stories and images for Advent, he's probably mining through music at a record store or checking out a concert, museum or trendy restaurant with his wife.