Senior Designer // "Improviser"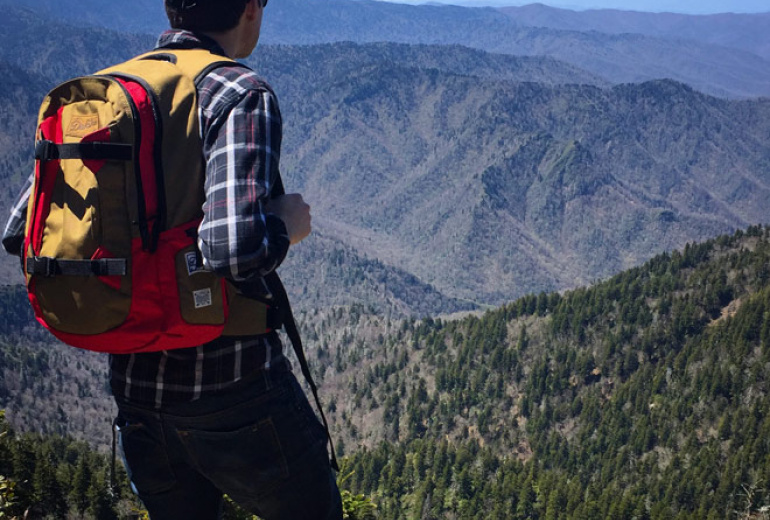 Along time ago, Dustin once had a job selling pizza in an astronaut costume. At Advent, Dustin works with a different type of space. He uses his astronomical talent at SketchUp, Illustrator, Photoshop and hand drawing to craft concept designs for new business.
Dustin studied industrial design and fine art at Western Michigan University before relocating to Music City. When he's not busy being a rocket scientist or a dad-joke expert, he enjoys traveling, watching sports and hiking with his wife, Anne.