Engagement Manager // "The Commissioner"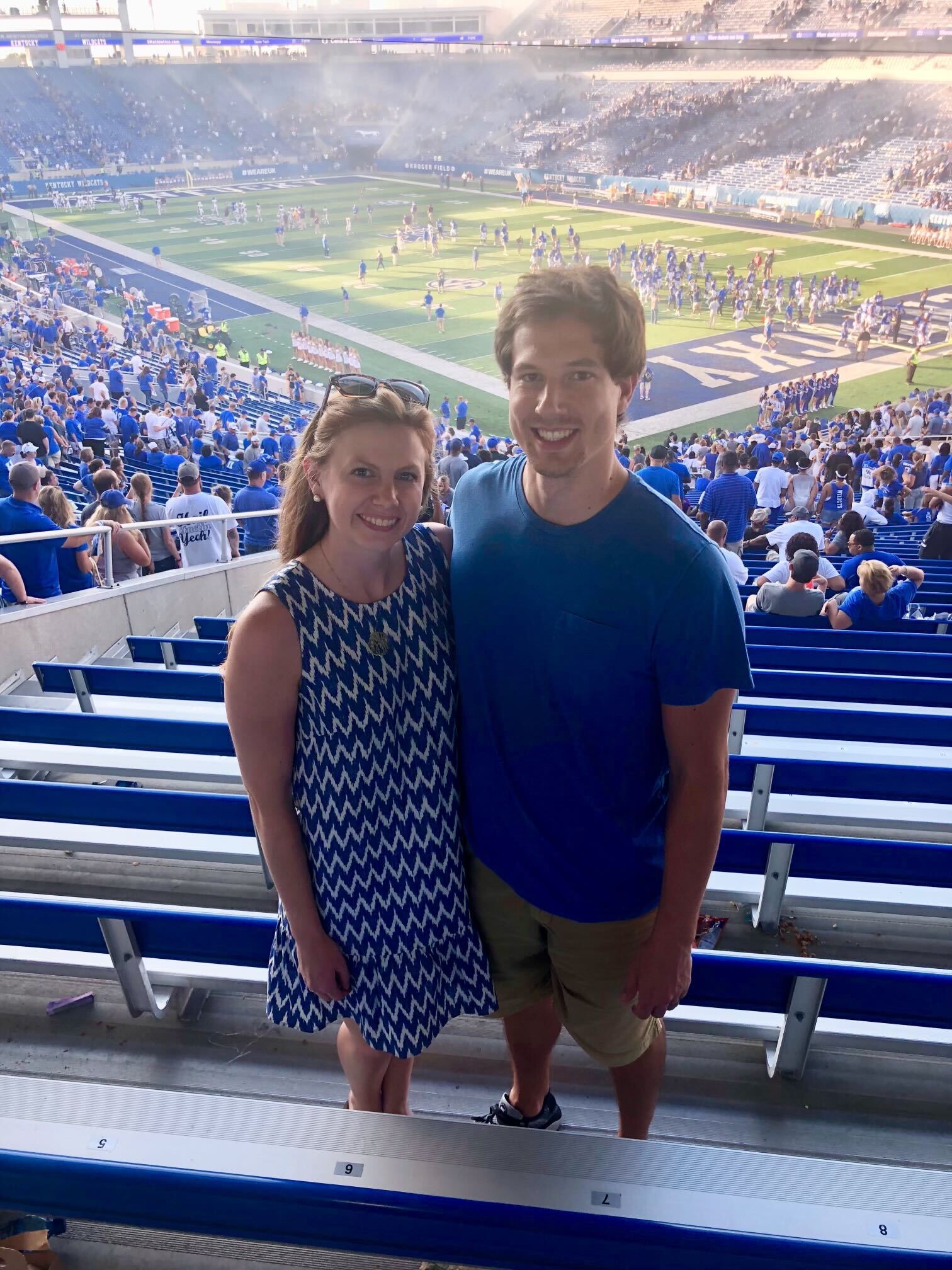 As Engagement Manager, Grace helps our clients better understand how Advent's expertise can help solve their business problems. Before joining the Advent team, Grace spent nine years in the visit experience field and undergraduate recruitment, most recently serving as the Director of the University of Kentucky Visitor Center.  She was selected as the Outstanding Staff Member of the Year in 2021.
Drawing from her experience Grace says "I'm excited to see how I can help our clients connect their own dots and find ways for their unique campus story to impact their audience."
Despite being a HUGE Kentucky Wildcats fan, Grace currently lives in Louisville with her husband, Wes, and her Border Collie, Mose.
Fun Fact: Grace interned with Advent Summer 2016 and now rejoins the Advent family as one of our Engagement Managers!