DX Coordinator // "Mr. Reliable"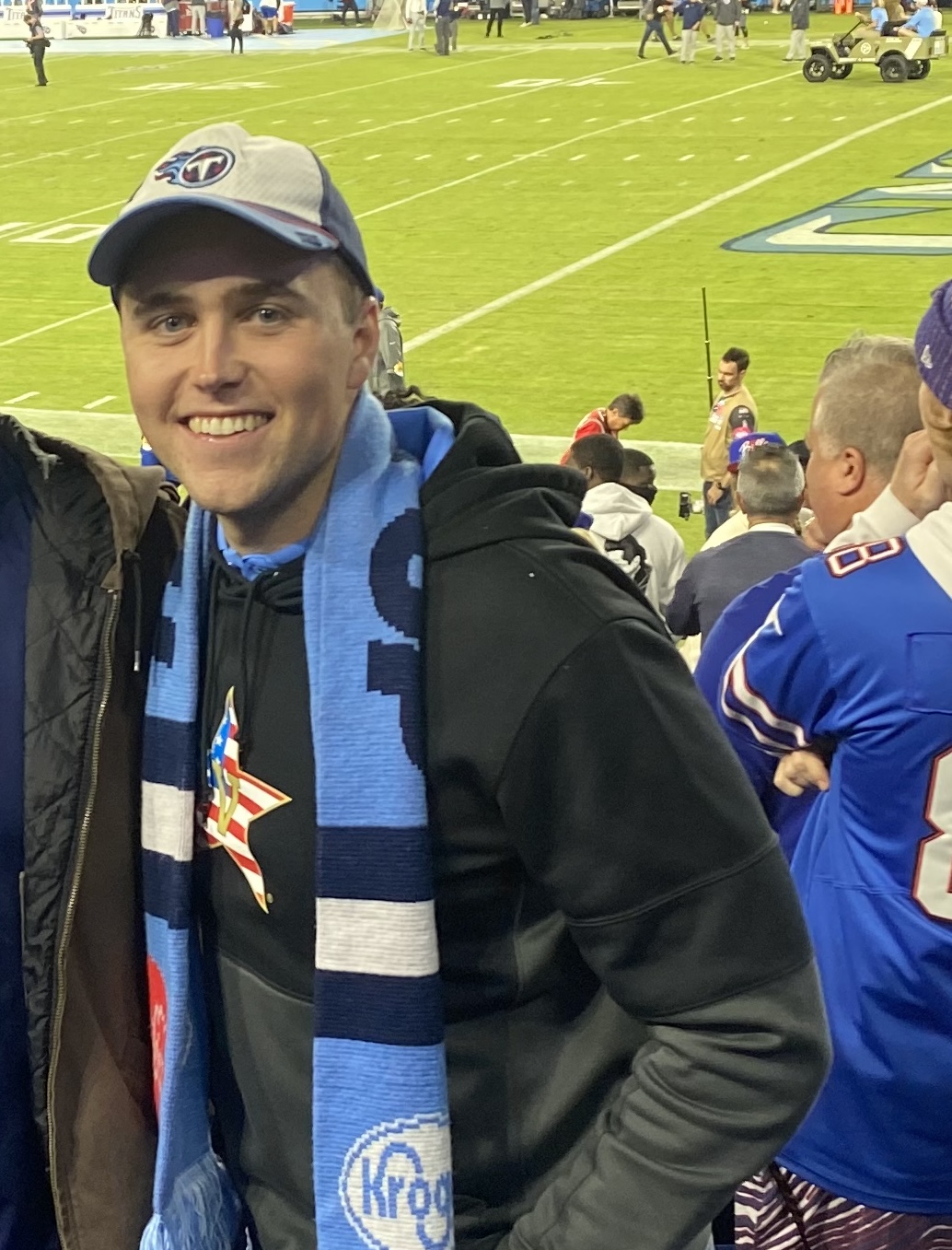 Joel Parker serves as coordinator for our Digital Experiences team.
He is a Nashville area native from Franklin and graduated from Auburn(UG)/Vandy(G) in Marketing as well as Leadership and Organizational Performance. He was a student assistant/manager for 4 years and then a graduate assistant football coach at Vandy. Next he spent time working with an exciting NIL startup – Wrk NIL – as their head of sales.
Joel is a self-proclaimed total sports nerd, pickup basketball player and trivia champion. One of his proudest claims is that he has been to a game in every SEC stadium.