AVP Information Systems // "Unicorn Wrangler"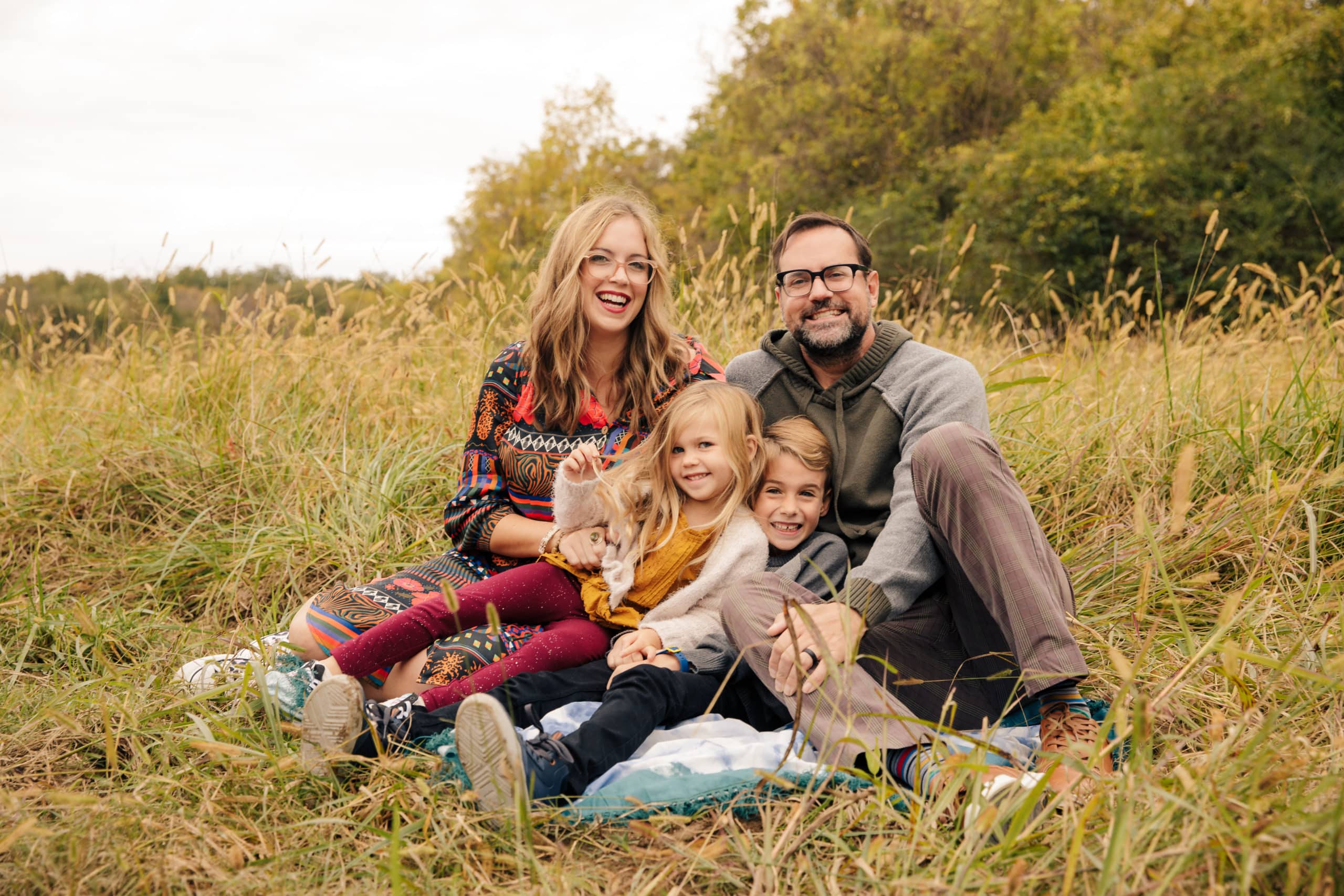 Kaley Daeger joined Advent with more than 13 years of experience in information systems as an operational strategist, marketing technologist, compliance lead, and solutions focused team leader.
She spent the last decade of her career at the Country Music Hall of Fame in Nashville where she worked her way from a junior developer to the senior director of IT business solutions.
Kaley holds a bachelors and masters degree from Florida State University.