Senior Back End Developer // "The Sorceress"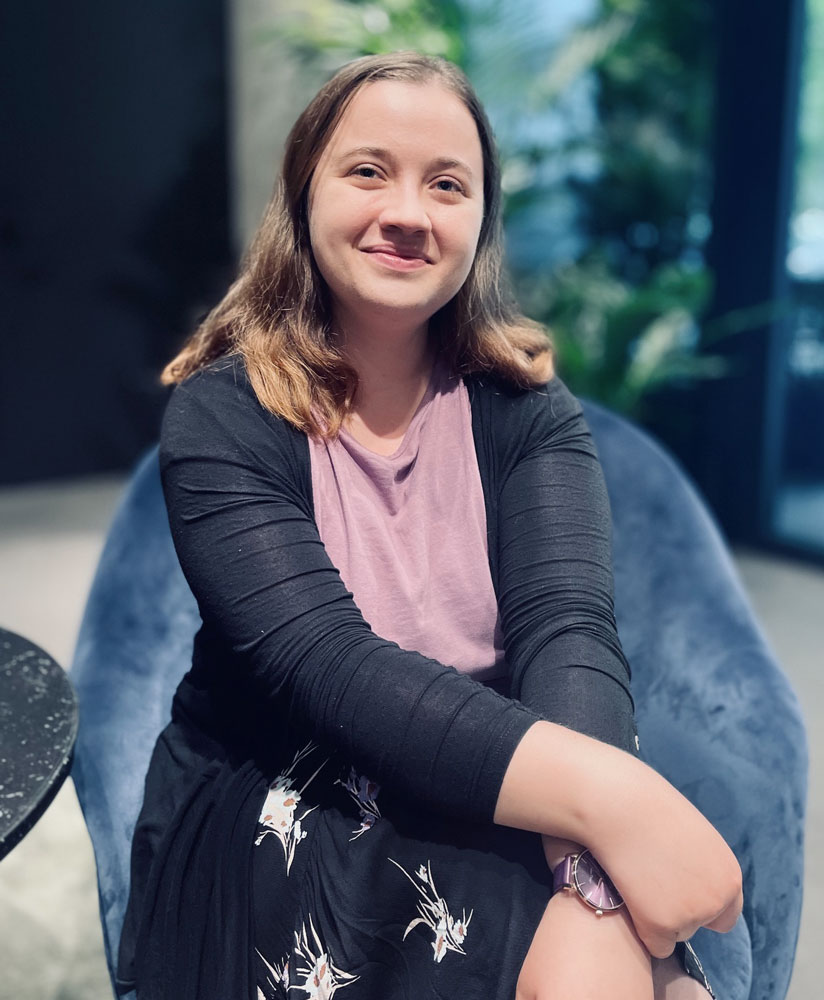 IT Sorcery | Solution Crafter | Python Developer
She doesn't train snakes – Python is the name of the high level programming language on which she specializes.
Kasia studied at the University of Łódź and has a degree in Informatics and a masters in Information Systems. 
Kasia represents the Advent team across the world in Warsaw, Poland. In her free time, she practices yoga and takes a singing class once a week to unwind and do something different from the daily programming craft. To live long and prosper ( Trekkies unite).
Kasia loves all things handmade, she crochets, cross stitches and diamond paints if there are enough hours in a day. Often there aren't, since she has recently discovered the joys of being a newly anointed homeowner. Kasia enjoys an engaging book, a well-made video game, and an aromatic cup of coffee, and tea. Earl Grey. Hot.