Senior Project Manager // "Herder of Cats"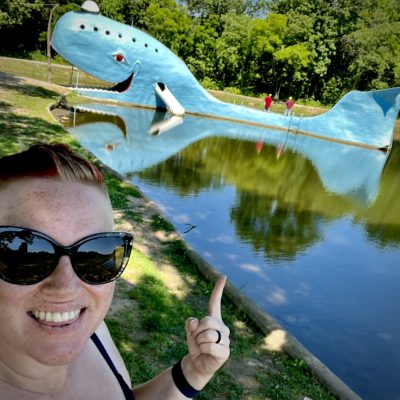 Lisa joins the Advent team with more than a decade of experience in project management.
Most recently she has been with Adirondack Studios, primarily focusing on projects at the Disneyland Resort including Star Wars:  Galaxy's Edge, Marvel's Avengers Campus and Mickey & Minnie's Runaway Railway. Throughout her career she has contributed to several THEA, IALD and IES award-winning projects.
Lisa describes her style as "eclectic and constantly evolving."  She says that storytelling and emotion have always been at the core of her work.
She is the proud cat mom to "Sophie Pants," and in her spare time enjoys listening to music with her husband. You can also find her painting, sculpting and cheering for any Baltimore team. Lisa is an Indiana University, Bloomington grad and got her MFA from Cal Arts.