Design Director // "Valiant Visioneer"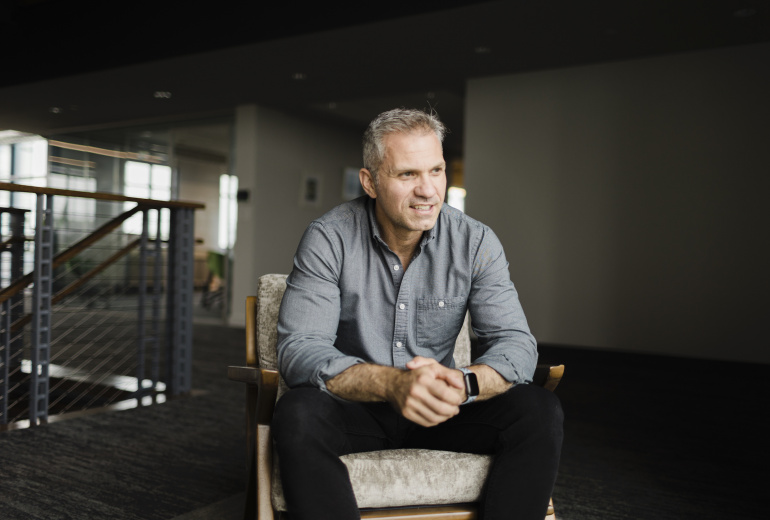 Phillip Petty leads a team of creatives, designers and thinkers to develop solutions to design problems. He believes the look and feel of a space should express the voice of the brand and follow the functionality of the solution.
On his second tour of duty with Advent, Petty rejoined the team in 2020. He is a familiar face for many of our customers as he worked on The Star, the headquarters for the Dallas Cowboys, as well as projects with Florida State and TCU. Before 2020, Petty was the Branded Environments Director for a multi-disciplinary architecture firm working with clients such as Amazon and Fanatics.
Phillip was born in Jackson, Tennessee, but considers Nashville home. He earned a bachelor's of fine arts from the University of Tennessee.