President // "The Integrator"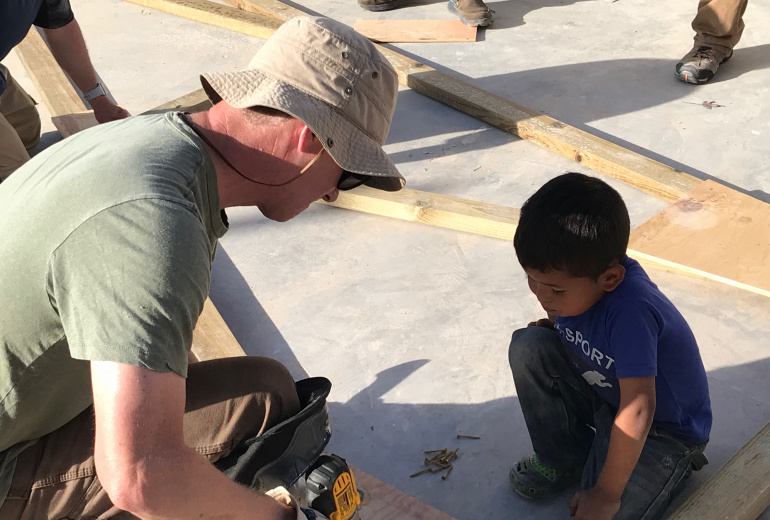 Todd joined Advent in 2005. He is a "connect-the-dots" guy, whose experience in leading teams and organizations over the last 20 years enables him to grasp big picture quickly. His leadership experience—which varies across ministry, music, marketing and technology—shapes his contribution in understanding, crafting and presenting persuasive stories effectively.
Prior to joining Advent, Todd was president of Alliance Software. During his tenure at Alliance Software he developed systems for the United States Department of Justice, Sony/BMG and Rivals.com (which became the primary college sports engine of Yahoo.com).
Todd is a problem solver, a visionary and a champion of culture and team dynamics. He holds a degree in mathematics from Harding University. Outside of work, he spends the majority of his time with his wife and four children.