VP of Client Experience // "Chief of Exceeding Expectations"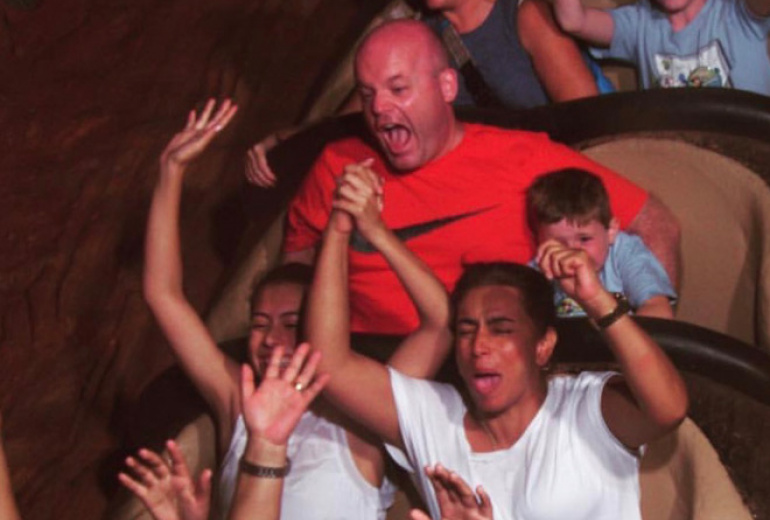 Todd believes in exceeding expectations as his team transforms designs into physical spaces. For Advent's VP of Implementation, no two days are the same. Todd oversees the fabrication process, supervises installations and ensures vendor quality. As a member of the executive team, he helps to guide the development and strategy of the firm.
Basically, Todd gets stuff done. He loves working with all of Advent's diverse clients and experiencing historic facilities and venues from behind the scenes.
Todd, known as T-Ride to his high school and college friends, earned a marketing and PR degree from Lipscomb University. Before joining our team, he worked with children with behavioral issues and learning disabilities.
Most, if not all of Todd's free time is spent at youth sporting events. He also enjoys spending time with his wife and celebrating her success as a real estate agent. His favorite Halloween costumes are varying pop culture icons. Some include Post Malone, Mama Fratelli, and Fred Durst. A self-professed theme park maniac, his passion for roller coasters has been passed down to his two sons. He fondly remembers summers spent at Opryland and longs for the day that the Grizzly River Rampage returns to Nashville.