Camp Randall Stadium South Endzone
University of Wisconsin
How we helped
Brand Clarity
History Recognition
Premium Suite Branding
Visual Storytelling
Social Media Highlights
Wisconsin Athletics' direction is solid. They are steadfast in purpose, unwavering and firmly established. They are beer and cheese, not wine and cheese. Camp Randall needed something to encapsulate all of this. It needed to add value to something already as honorable as being a fan of the Wisconsin Badgers. It needed to facilitate an exciting, electric fan experience that runs parallel to the culture that Wisconsin is built on.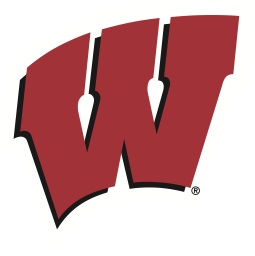 The South End-Zone fortifies all of that. It adds a personal touch from the top donors, down to the first-time fan. It puts the Wisconsin Athletics' story front and center. The new end-zone premium spaces reinforce the history that has built this program, and appeals to the new and ever-growing Badger fan base.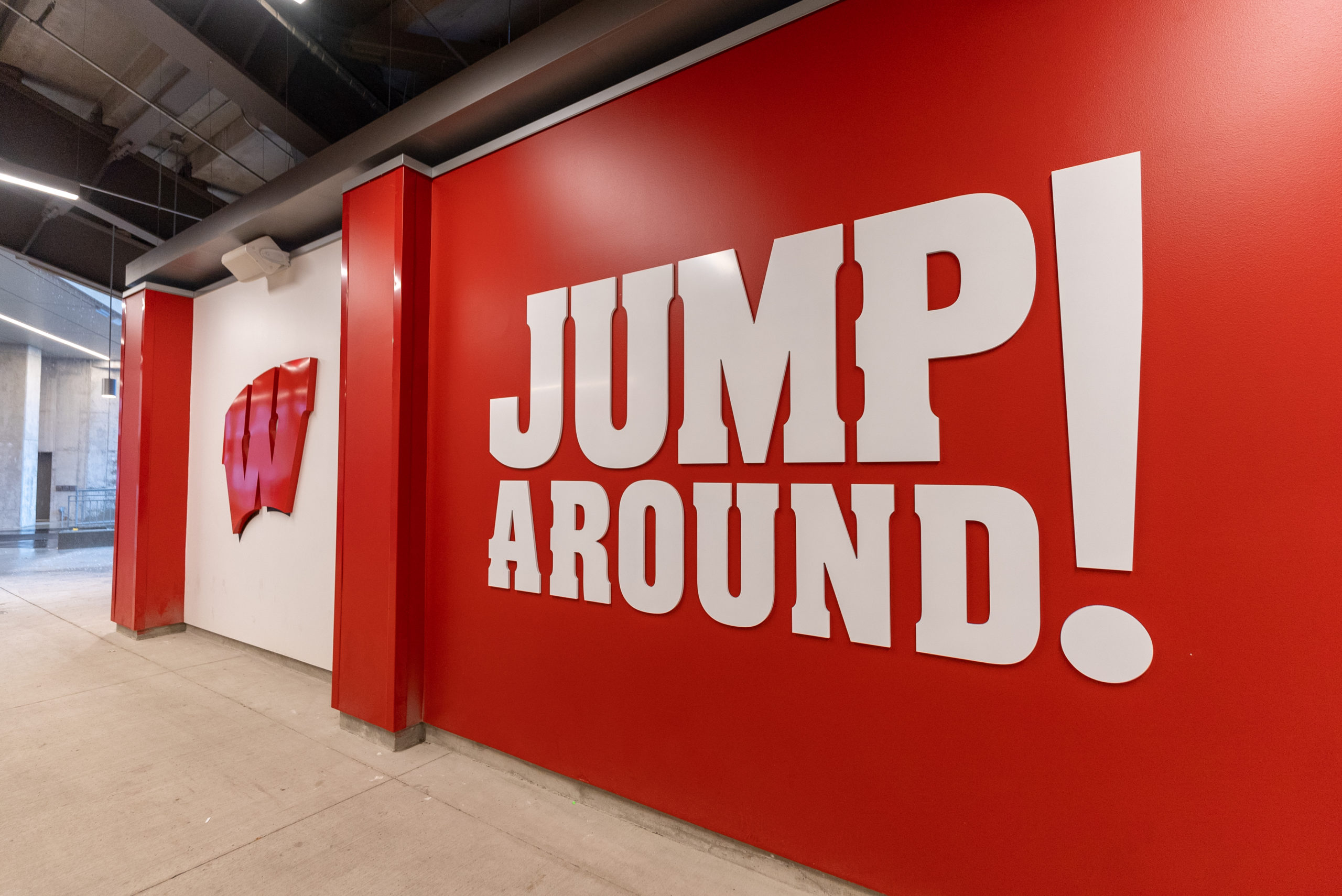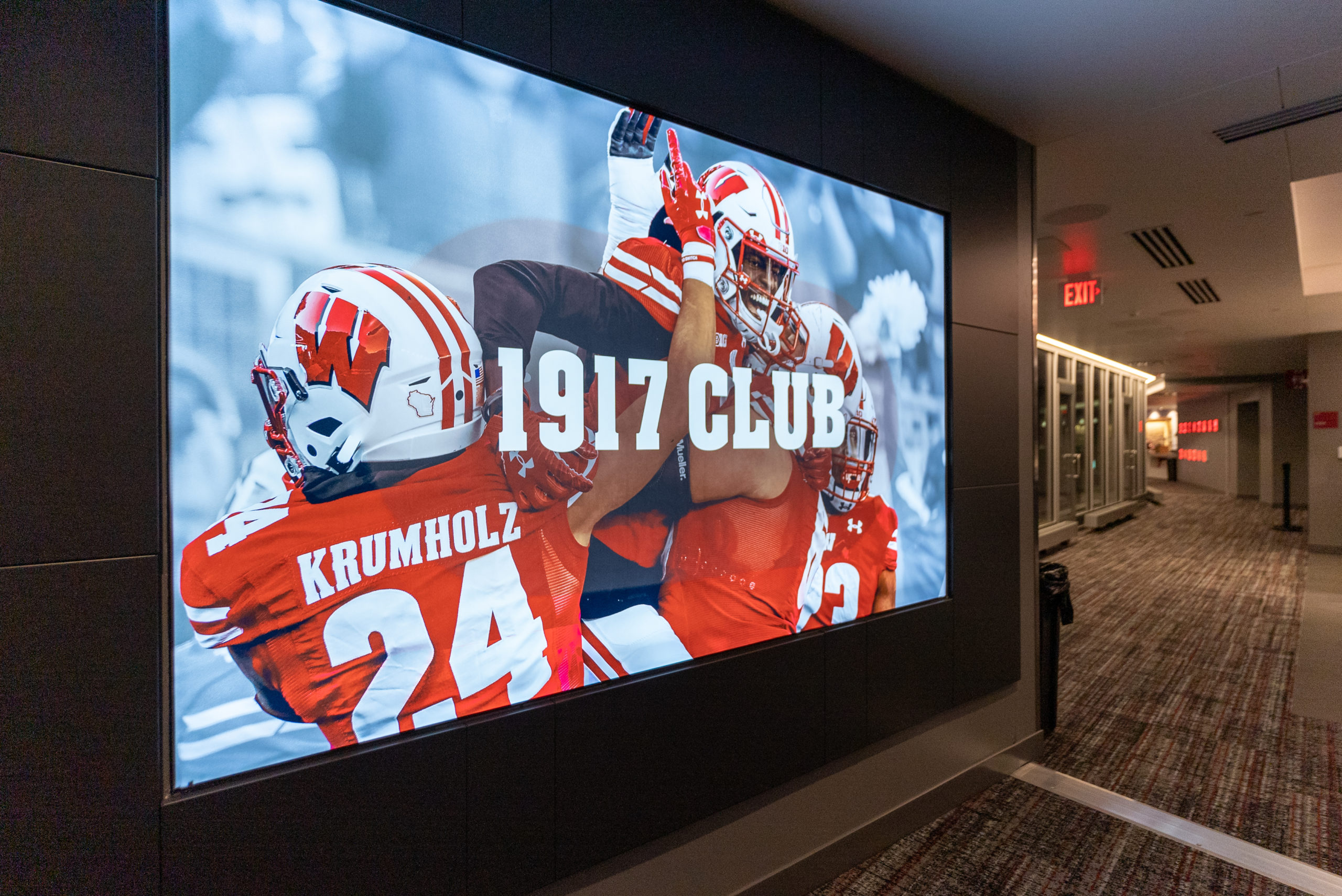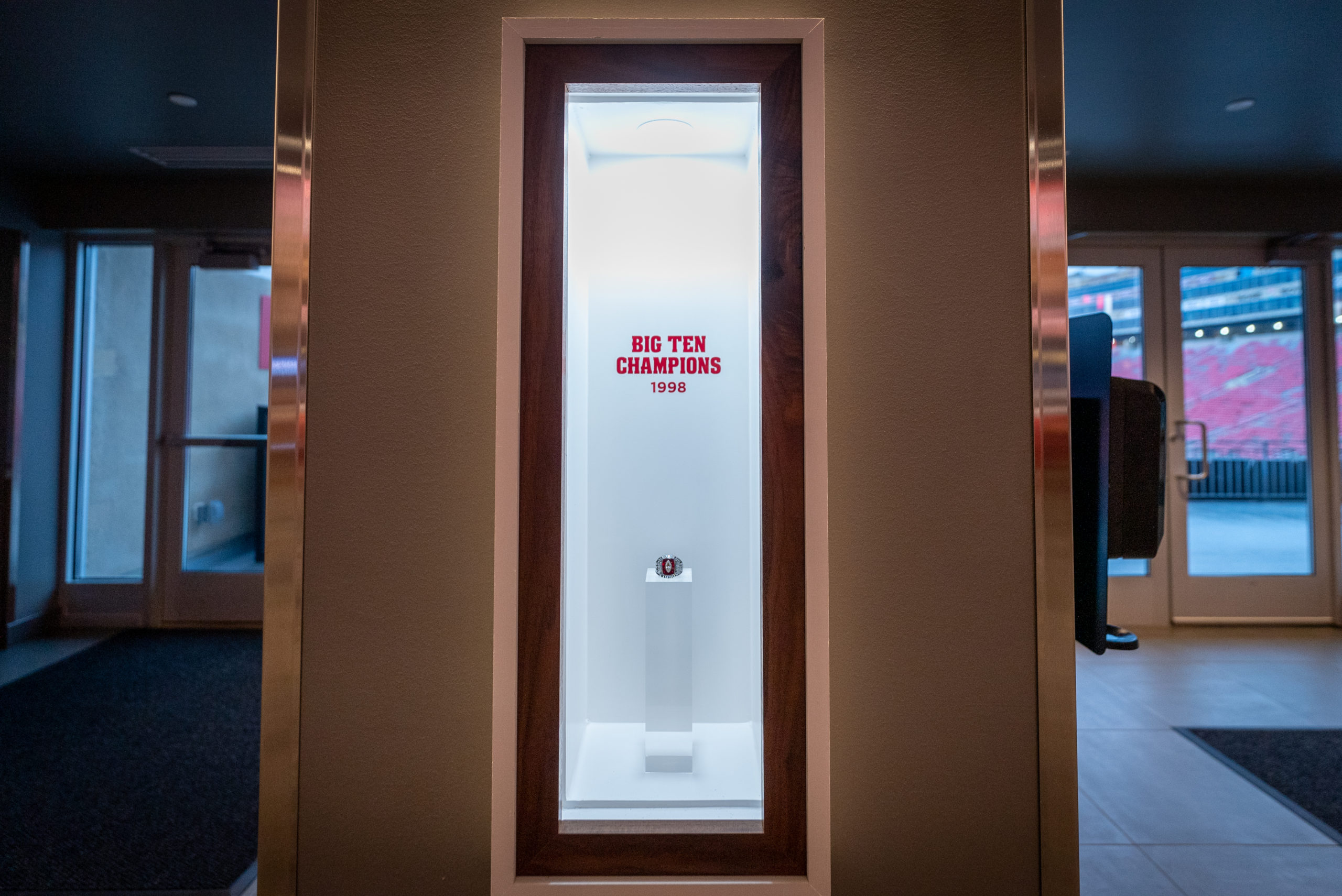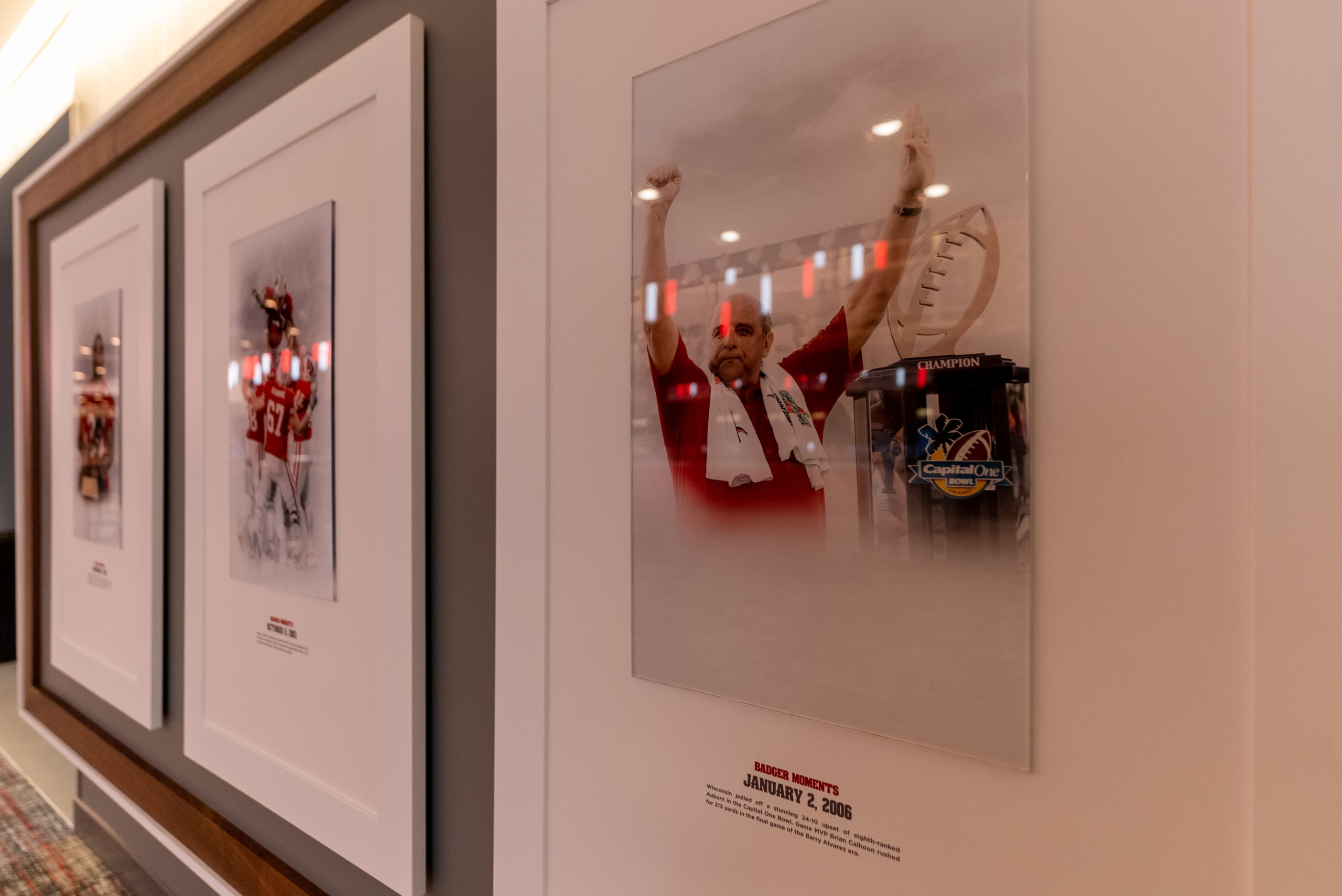 Jump Around! One of college football's most energetic tradition that has 80,000+ Badger fans shaking Camp Randall Stadium every Saturday in the fall. Since 1998, the song has been played before every 4th quarter except one...due to fear of breaking the stadium during a mid-season construction project.
The Solution
A modern, triumphed-centered gathering place that exudes the humble and tough legacy of the Wisconsin Badgers. 
Ensure real, game time connection between fans and players through premier seating with first-class amenities that bleed red and white. 
Providing the Badgers fans with a South End-Zone section that allows for patrons to direct their own experience through retail facilities and interactive experiences.