Mines Century Society
Colorado School of Mines
Mines Century Society Wall
The Colorado School of Mines showcases its donors in a sophisticated space at the Starzer Welcome Center. Using interactive and static elements, we told the story of the school and its donors in a visually striking and easy to navigate format..
The university's donors are tiered by precious gems and metals — sapphire, emerald, diamond, platinum, gold, silver and copper. We engraved and printed donor names on tiles color coded their corners to subtly but clearly mark tier differentiation. Magnetized nameplates make the display easily updatable.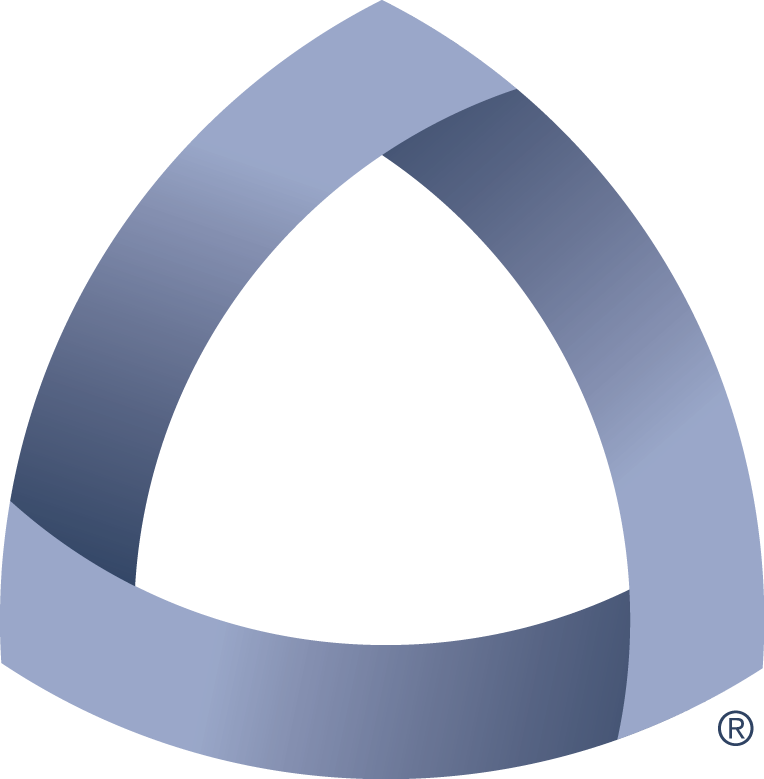 An interactive piece nested in the static donor wall offers visitors the opportunity to drill into deeper layers of information on donors, the history of the school, events and more.