Foster School of Business
University of Washington
How we helped
Brand Consistency
Design
Brand Clarity
Social Media Moments
Donor Recognition
Story
The Foster School of Business at the University of Washington is built on five core principles:
Foster Community
Foster Connections
Foster Innovation
Foster Purpose
Foster Pride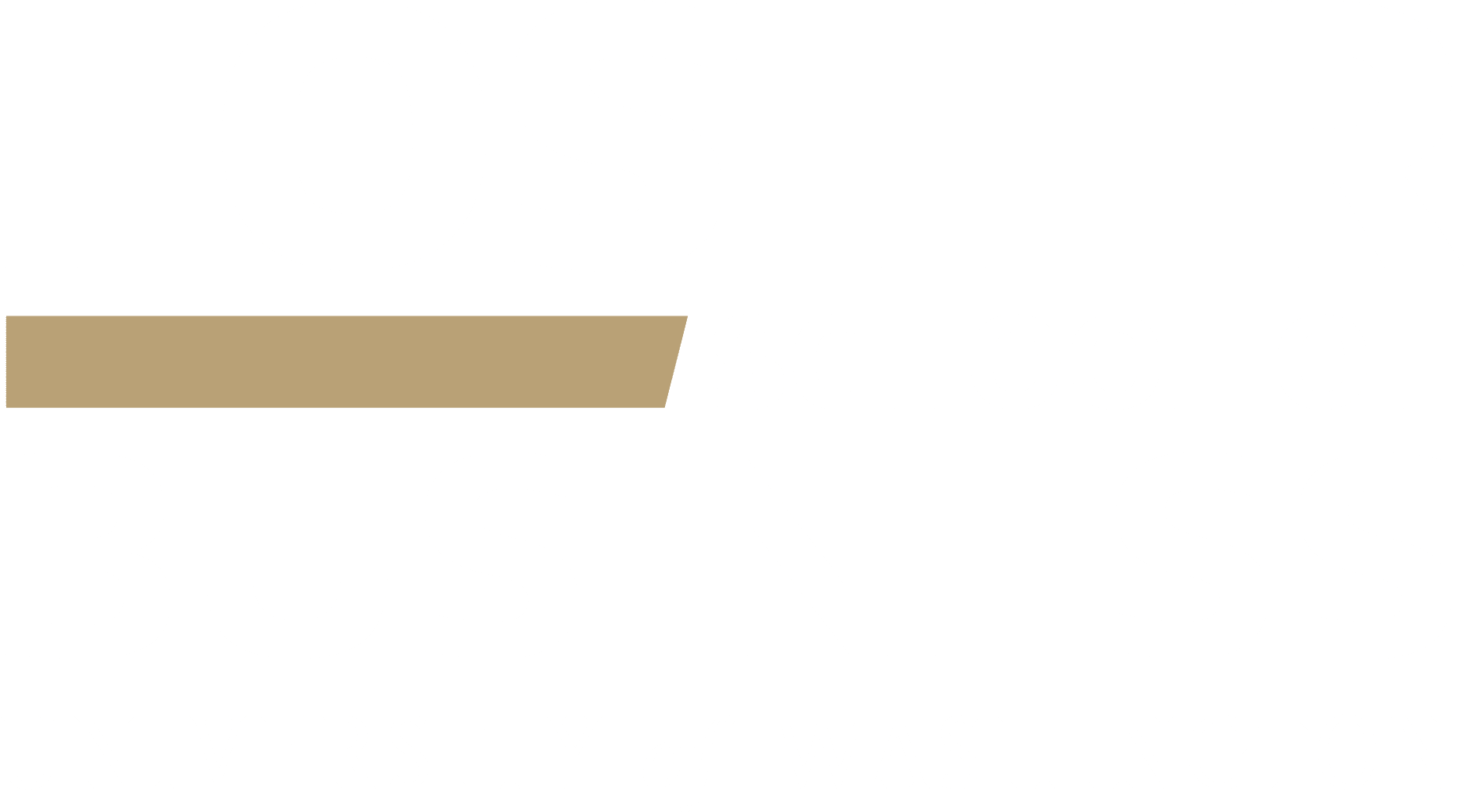 Founders Hall is the third and final new building for the business school. Leadership wanted the space to be a student-centric welcome mat that honors their founders and connects those founders' stories to Foster's students.
Advent's Story team met with almost 20 stakeholders from the Foster School of Business community—deans, faculty, alumni and students—to understand their emotional connections to the school. The story framework for  Founders Hall began to unfold as community members shared what sets Foster apart. The result was a design package that highlighted Foster's connections to its people and place.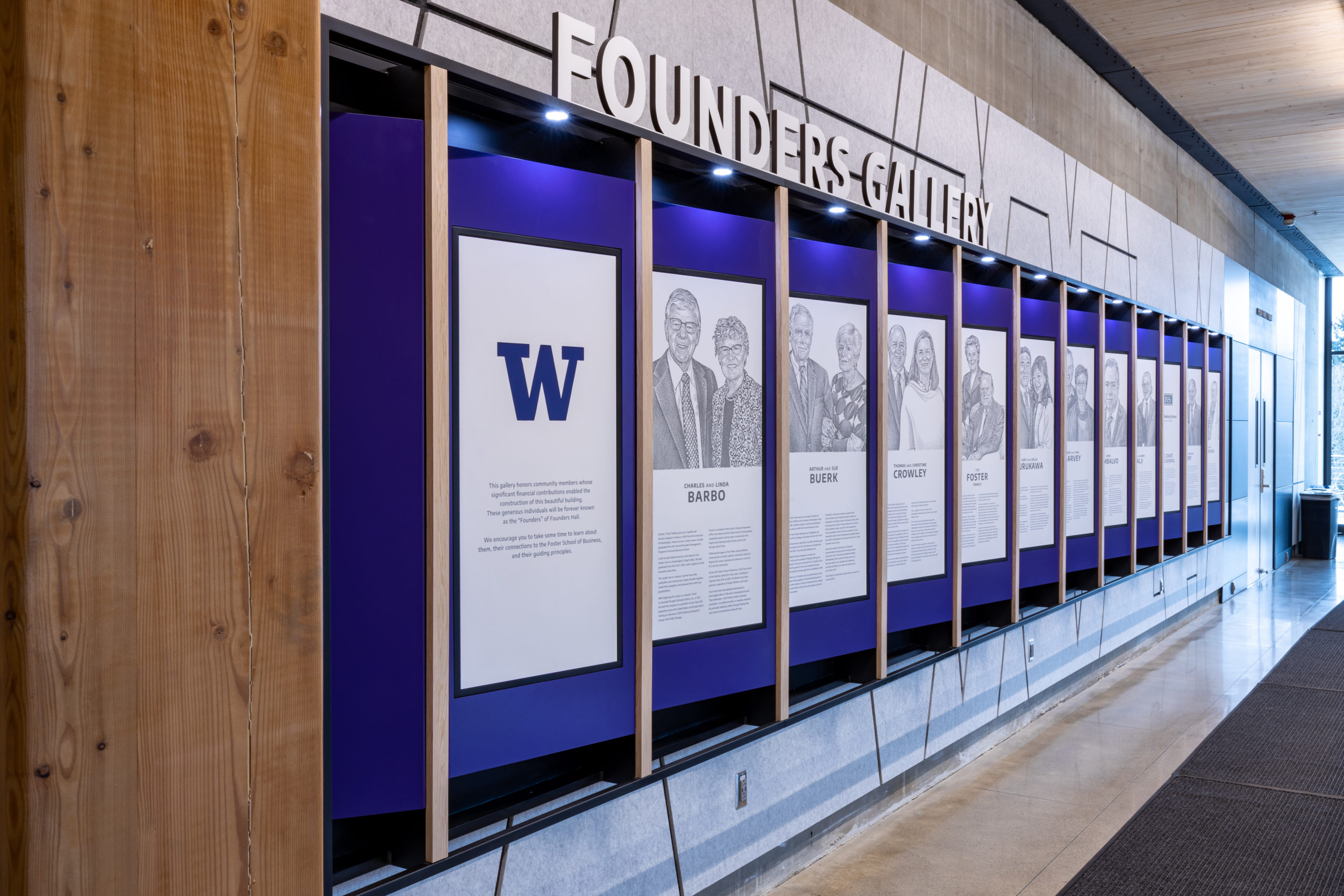 THE LANDSCAPE OF THE PACIFIC NORTHWEST
The juxtaposition of Seattle's innovative spirit and the natural beauty of the Pacific Northwest is a differentiator for the University of Washington and Foster.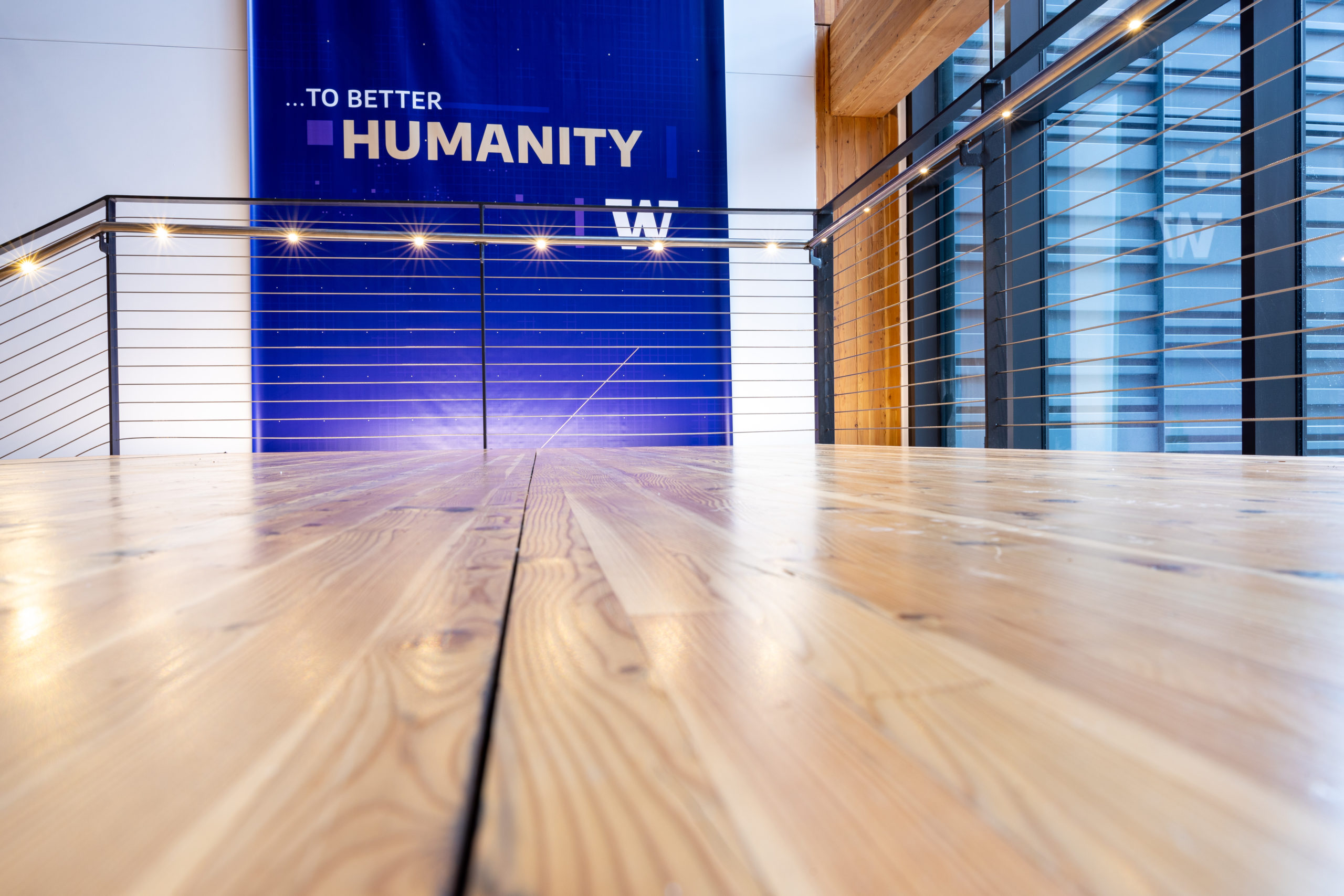 ENTREPRENEURSHIP
Big ideas and companies are forged at Foster. Approximately 2,000 firms started at business competitions at Foster over 20 years, and 400 are still running.
THE FOUNDERS' STORIES
Nine couples. One institution. The stories of the founders honor their contribution with appropriate weight and connect the donors' stories to the student experience.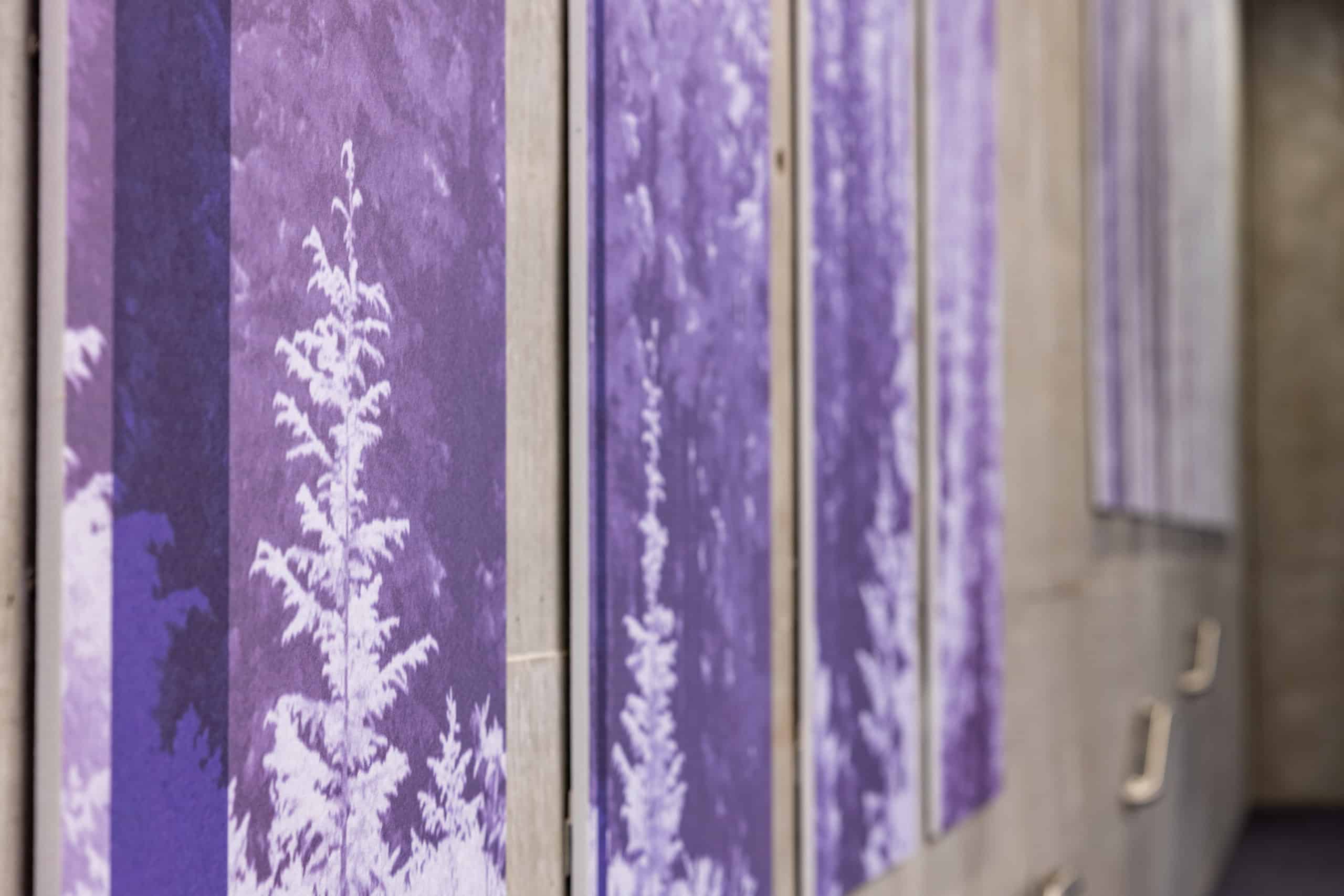 NONPROFIT, VOLUNTEER OPPORTUNITIES
Attached to the principle of community, Foster students offer free consulting to underserved populations and help low-income citizens complete their taxes.