Football Performance Center, Basketball Arena, Baseball Facility
Liberty University
How we helped
Brand Consistency
Visual Story Telling
Social Media Moments
Fan Engagement
Recruiting
As Liberty Athletics competes on a higher level, the program looks the part. Branding in their athletic facilities also reinforces Liberty's mission as an evangelical institution, a differentiator for the program.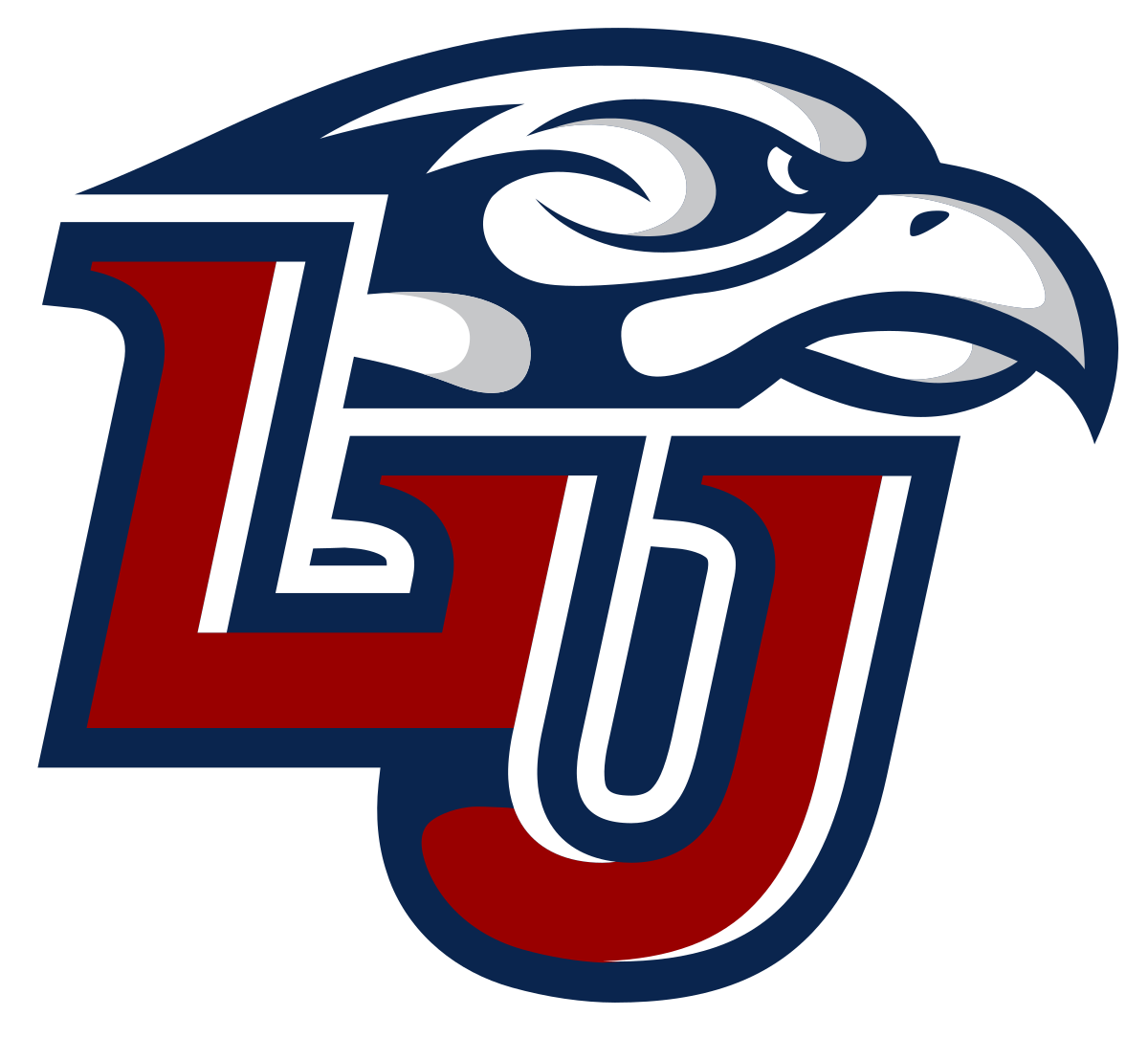 Advent partnered with representatives from the football, baseball, basketball and volleyball programs to establish facilities that match the athletic department's ambition to compete with the top programs in college sports. Our team conducted discovery interviews to capture the essence of the Liberty story and translate those distinctives into memorable moments throughout the spaces. Through forward-looking visuals, bold graphics, mantras and cohesive design language, the Liberty story of "Rise With Us" was brought to life.
Liberty Football Center and Indoor Practice Facility
As Liberty becomes a more visible brand in the college football landscape, the Flames' facility communicates to student-athletes that their dreams are possible. Energetic graphics play tribute to signature moments that shaped the modern era of the program. NFL and All-America displays honor the greats for the contribution to the program as well as their opportunities to turn pro after college. Beyond the field of play, displays of scripture reinforce the university's mission and values. Altogether, the clean and dynamic presentation positions Liberty as an ambitious brand.
Liberty Arena
The home of Liberty men's and women's basketball and volleyball, Liberty Arena provides fans with a clean and bright game day venue. A rotunda honors player greats and sets the tone for a welcoming atmosphere. Meanwhile, lit graphics in the concourse highlight the Virginia landscape, creating a sense of game day drama. As a key place to share school pride, Flames fans can take selfies with a lifesize LU logo at entry.
Liberty Baseball Center
Experiences within the Liberty Baseball Center tell the story of a program where student-athletes can experience all a college athletic program can offer. Stories of NCAA appearances, postseason honors, and professional opportunities fill the facility while energetic graphics highlight team celebrations and signature program moments.