Sanford Health Athletic Complex
North Dakota State University
How we helped
Brand Clarity
Recruit Engagement
Sponsor Activation
Updatable Facility
Visual Story Telling
Social Media Highlights
At 250,000 square feet, the SHAC houses, athletic department offices, equipment room, sports medicine, strength and conditioning, an academic center, student-athlete lounge, and the Bison Ticket office. "Bison Pride" and the program's team-first philosophy is firmly embedded throughout in vivid, large-format graphics and three-dimensional mantras. Polished concrete, brushed metal finishes and brand colors make the space feel modern and bright.
Donors and alumni can see themselves and their accomplishments immortalized in the space with story panels and awardwinner displays. Updatable, offset acrylic panels create a living space to honor the program's future accomplishments.
Numerology installations and celebratory graphics of legendary players tell the story of the program's rich tradition of success. Dynamic custom casework integrates the Tharaldson Hall of Fame into daily spaces, surrounding current student-athletes in the program's illustrious history.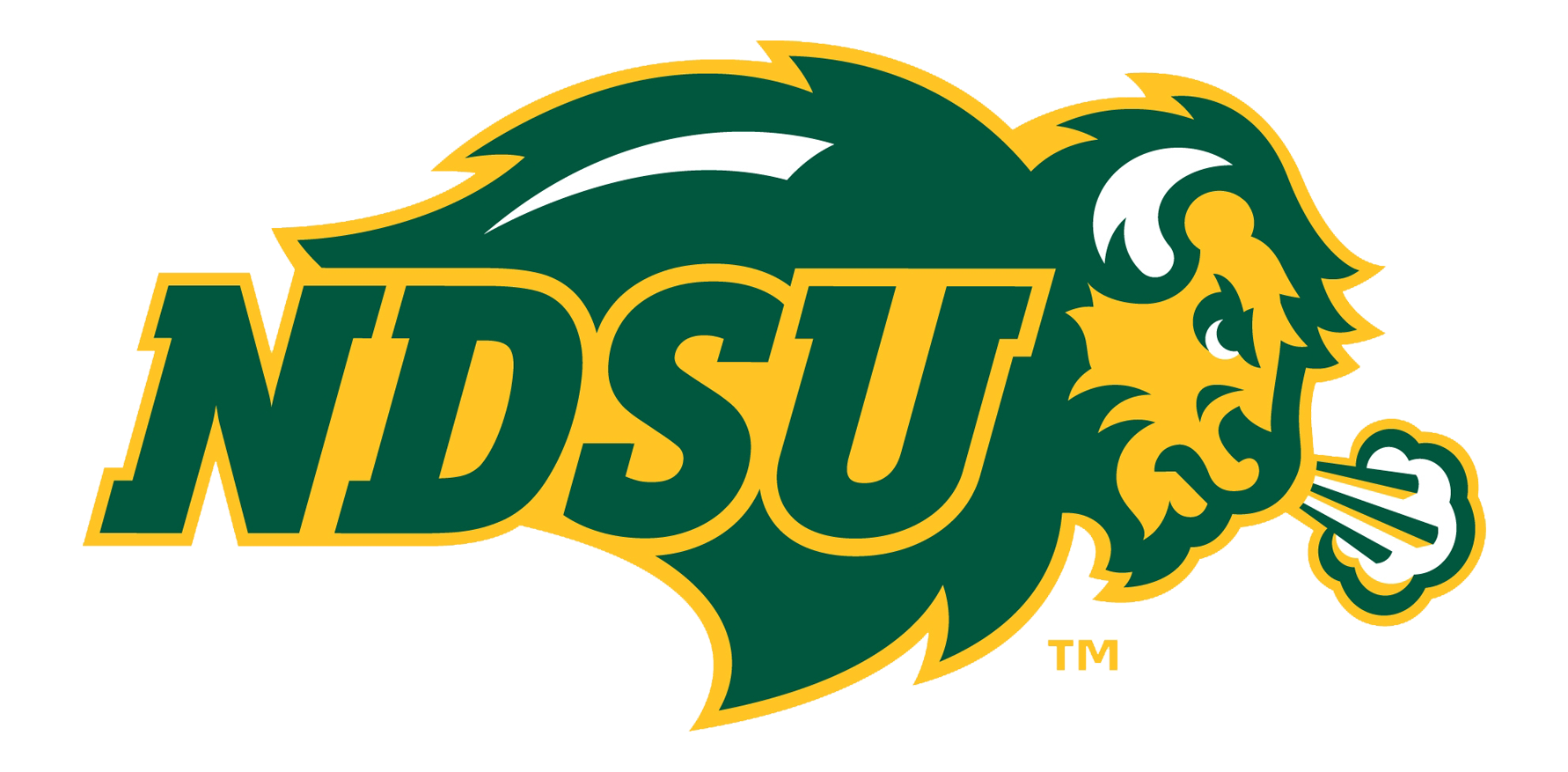 The Mission
NDSU (North Dakota State University) crowned the state-of-the-art Sanford Health Athletic Complex with immersive branding and storytelling throughout the extensive facility.