Basketball Locker Rooms and Player Spaces
University of Texas
How we helped
Brand Clarity & Consistency
Recruit Engagement
Updatable Facility
Visual Storytelling
The Blueprint
To the Texas Longhorns, the power of a team is only paralleled by the importance of sacrifice and what truly goes into winning. With such a strong mentality, the team is on the path to greatness, and growth on every front. The Advent team was approached to renovate the facilities of the Men's and Women's Basketball programs to support this pivotal time in Texas Athletics.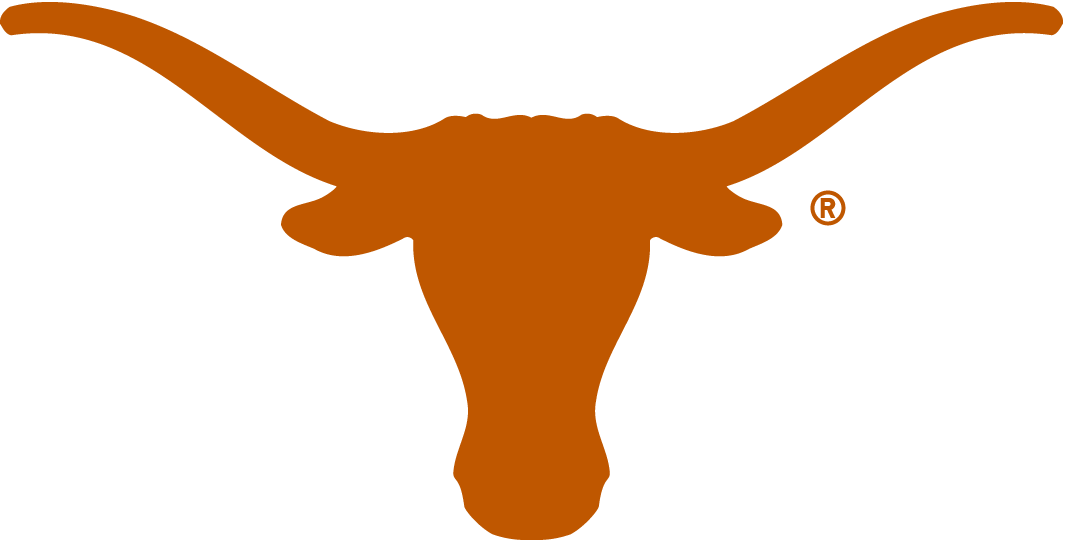 The renovation of the basketball facilities at the Moody Center is a way for the Longhorns to redefine their programs as national contenders. It means having the support to overcome the opposition. Student-athletes who buy into the structure and vision of the program will find success, from the one-and-done star to the role player. Texas will provide athletes with a blueprint, a path and a way of thinking that will allow them to be successful at the end of their basketball journey. The facility needed to reflect that.
Challenges
Communicate the formidable intent of Texas Athletics in premier basketball facilities. 
Create a space that engages every person and every role on the roster. 
Over-deliver a victorious mindset into the Moody Center to support the success of the Men's and Women's basketball teams.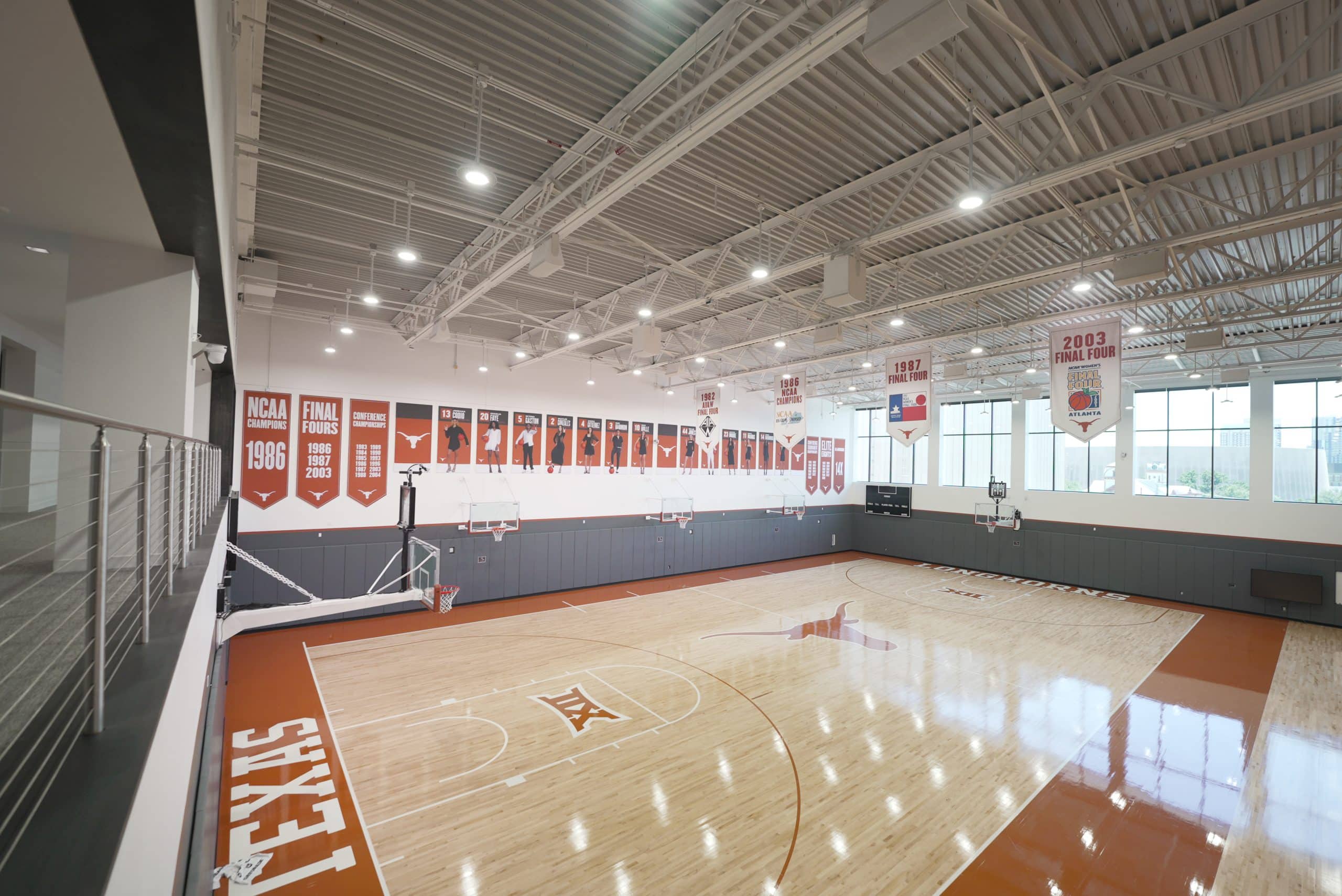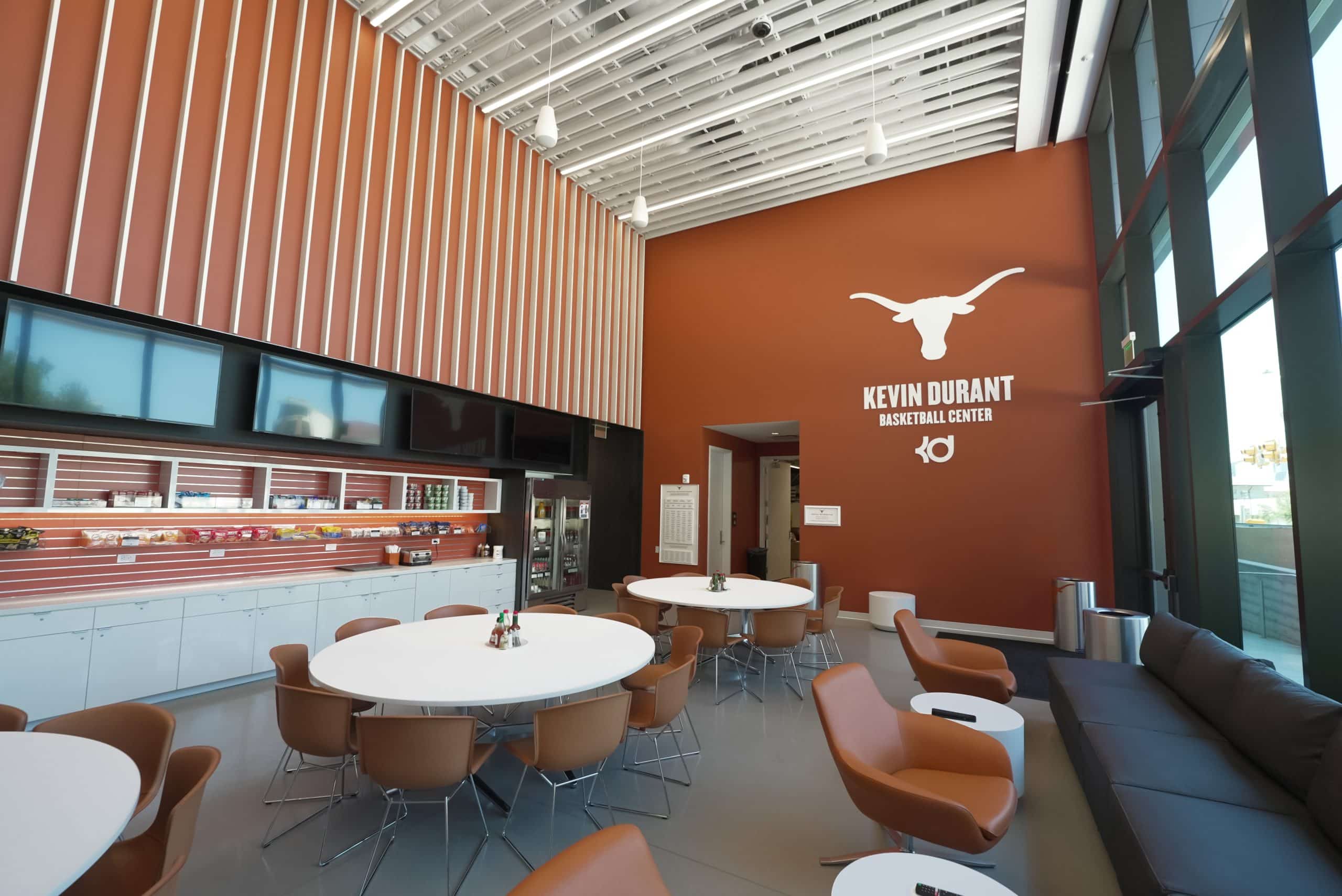 Process
Shepherd comprehensive and extensive interviews to fully understand what it means to be a Longhorn and bleed burnt orange. 
Reinforce the bedrocks of structure, success, and vision to fill the space with the values of the programs.
Stand by the stories of the Texas Basketball community to deliver a home to top level programs in the country.
Solution
A top-tier, purposefully driven facility that encourages first class recruitment and fulfills the growth and victory legacy of the Texas Longhorns.
Ensure real, meaningful connection between teammates and staff to reinforce the importance of each individual.  
Provide the UT Basketball community with a home that represents the roots of the program to support their growth and success.