College of Business - Hawks Hall
University of Nebraska
How we helped
Brand Clarity
Updatable Space
Donor Engagement Strategies
Visual Storytelling
Interactive Displays
At Howard L. Hawks Hall, students walk the building with Warren Buffett, football tech entrepreneurs and banking trailblazers. Opened in August 2017, Hawks Hall is the new home for the University of Nebraska-Lincoln's College of Business. The $84 million, 240,000-square-foot facility stands as the new educational hub for the state's tradition of producing Fortune 500 companies, business leaders and entrepreneurs.
Storytelling displays throughout the facility reinforce the College of Business' mission to educate and mold the next generation of business leaders and set the backdrop for high-impact research. Designs in Hawks Hall show the wide-ranging impact of Nebraska's business program, highlighting the entrepreneur alumni and corporate leaders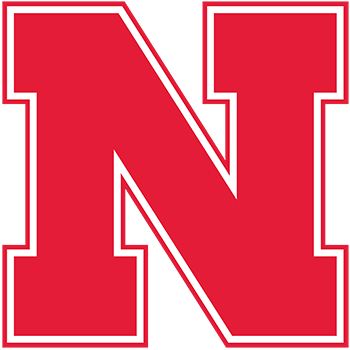 The Mission
With or without a tour guide, visitors to the space will be immersed in the energy of the program and tradition of excellence.