South End Zone
University of Texas
How we helped
Brand Consistency
Visual Storytelling
Social Media Moments
Recruiting
Historical Recognition
Dedicated in 1924, Darrell K Royal-Texas Memorial Stadium is a reminder of the historic football legacy at the University of Texas. To capture the passion for the burnt orange and white, the institution announced a massive expansion of the south end zone in May 2019. Nearly two years and a pandemic later, the athletics program welcomed back fans for a home football game opener on September 4, 2021.
"This is the first time in the history of Darrell K Royal–Texas Memorial Stadium that the full building will be enclosed by a bowl," says Drew Martin, executive senior associate athletics director, external affairs, University of Texas Athletics.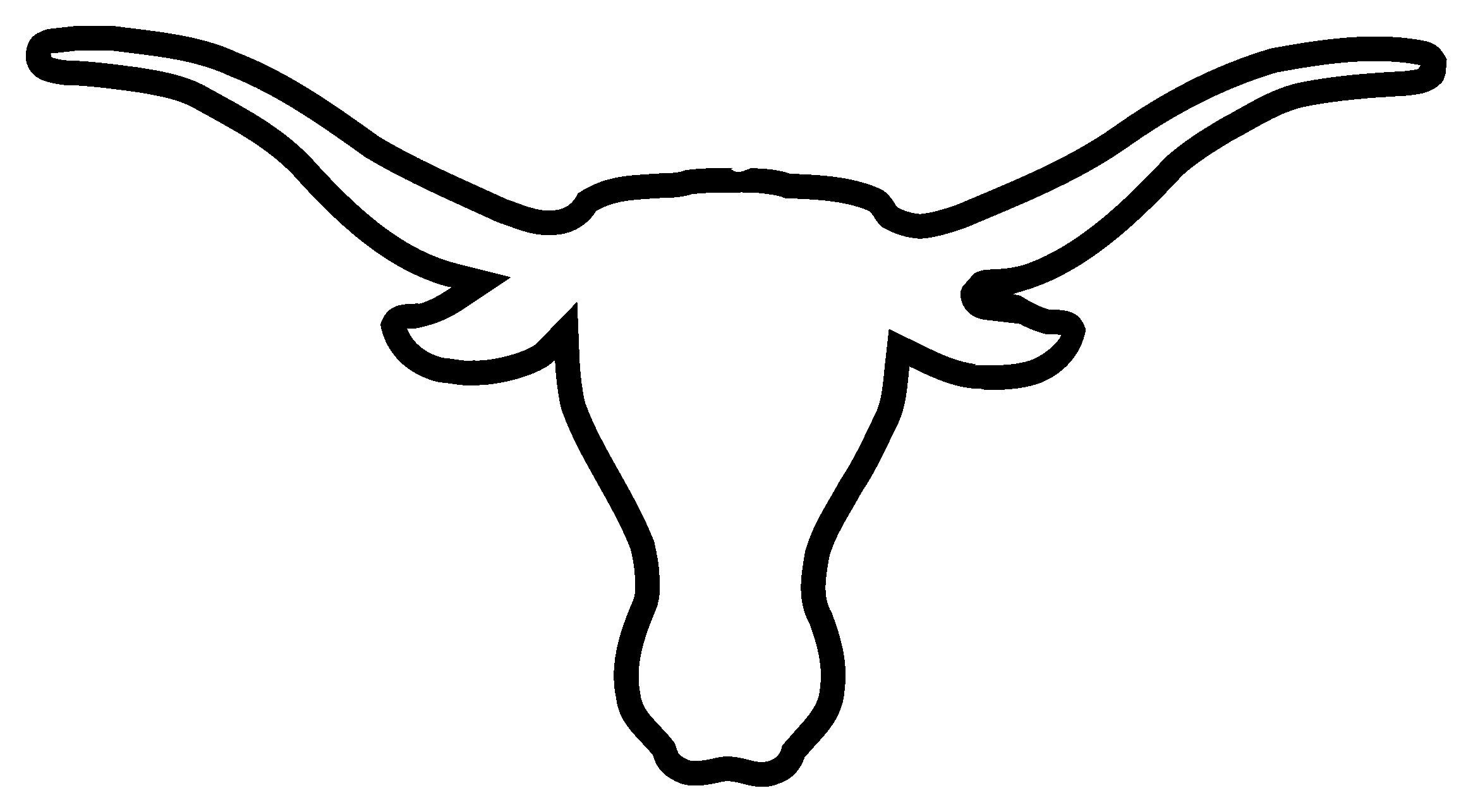 Although the stadium is impressive by itself, the multimillion-dollar south end zone expansion will have bigger and brighter details that will be highlighted on any given Saturday. Heading into 2021, Texas Athletics dealt with a handful of logistical challenges over the course of construction and the addition of a new head coach. The crew was able to power through the COVID-19 pandemic, but the out-of-nowhere elements of the winter storm in February halted progress. Not to be deterred, the Texas staff powered through to open the new space in time for the first home football game.