College Sports Facilities
Pro Sports Facilities
The Reason We Do What We Do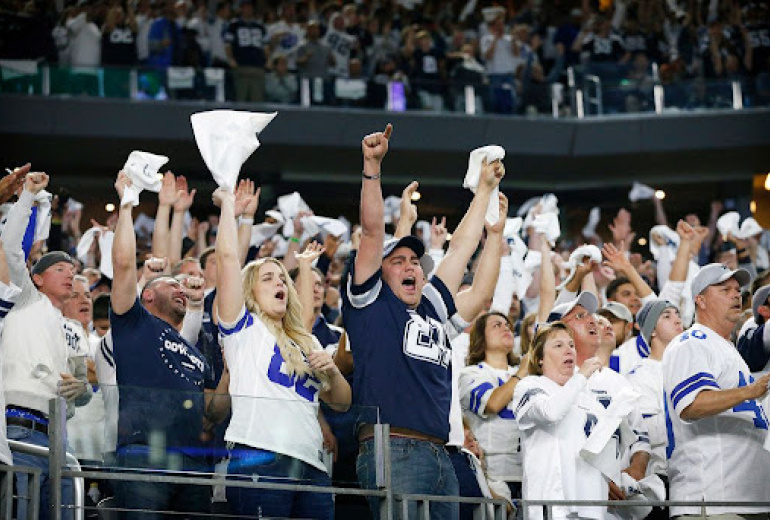 Two years ago, when speaking at a conference, I made the statement, "Declining attendance at live entertainment/sporting events is the gigantic elephant in the room that has to be addressed."
Little did we know that what was to come. Isn't it amazing how times change?
As we move out of what has been the strangest and most difficult period in multiple decades, now more than ever people, are craving live experiences.
We're already seeing that with crowds coming back for live sporting events and concerts.
One thing we are taking a lot of time to think about with our customers is how to think outside the box.
How do we come up with ideas that keep these crowds at these levels once we return to some form of normality?
One thing is for sure.
We will always look to do things differently.
We will always look to create those moments where we can move our audiences, generating emotions that they want to keep returning to.
It's the whole reason we do what we do!