Academic Facilities
Video: How a Campus Shapes Narrative for New Students … and Why it's So Critical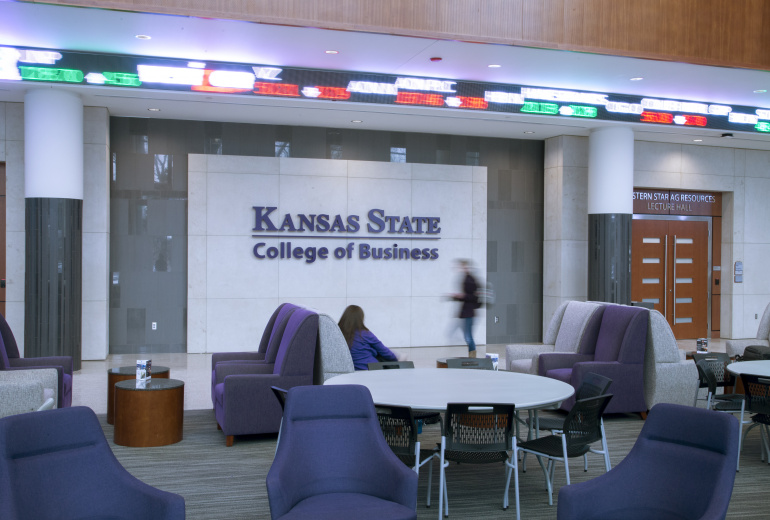 When students explain what drives their college choice, there's little reason to doubt what some studies show are their main motivations. The quality of the faculty, safety of the campus, value of the education and the fit of the social scene are all important to varying degrees. Learning how students reach those conclusions, though, is a little more tricky. At the Higher Education Facilities Forum in April, Advent CEO John Roberson presented the results of the College Choice Study that indicate that campus facilities play a major role in driving the perceptions that drive college selection. This independent study conducted by Dr. Darin White of Samford University found that as a student perceives the quality of an academic building to increase, the perception of the quality of the faculty increases. And nearly every student says the quality of the faculty is important. This generation of students uses the quality of academic facilities as a proxy for the value that the university puts on education and faculty, the study says. The same goes for other areas — an engaging student rec center reinforces the social scene, the quality of the dorms reinforces feelings of campus safety. Prospective students will picture their time in these buildings — the library, the college of their choice, the student union and rec center. The question, Roberson asks, is what are these students seeing when they're on your campus. Roberson told attendees at HEFF:
"We choose the stories that universities want to tell as opposed to students choosing their own story in the absence of the narrative. These students said they deeply value the quality of the education, but they do it through what they can see, touch and experience. This is an experience-driven generation … and they're doing so in an experience-driven economy."
Campus leaders can take deliberate steps to shape the perceptions through shaping narrative. Several at TCU, Wyoming and USC have already taken steps to redefine their brands on campus. Watch the complete video from HEFF for more on the Campus Choice Study and steps administrators can take next.