StoryMining is Advent's discovery process for learning what makes each client and each project unique. By listening carefully to stakeholders, we are able to internalize and clarify a client's emotional connections and allow them to inform our work. The stories we uncover in these conversations speak to your culture and help us create experiences that move your audiences. Brand loyalty is forged in shared experiences™.
StoryMining is the foundation of our work on every project. This is how we learn the memories, the core values (explicit or implicit) and the key emotional touchpoints that will resonate with your audiences. We use what we learn — your stories, messages and emotions — to inform everything from individual exhibits and displays to design language and materials. What we learn challenges our assumptions and makes our work more inclusive. Our StoryMining process allows you to ground the early stage of a major project on a solid foundation that all the key players in your organization agree on.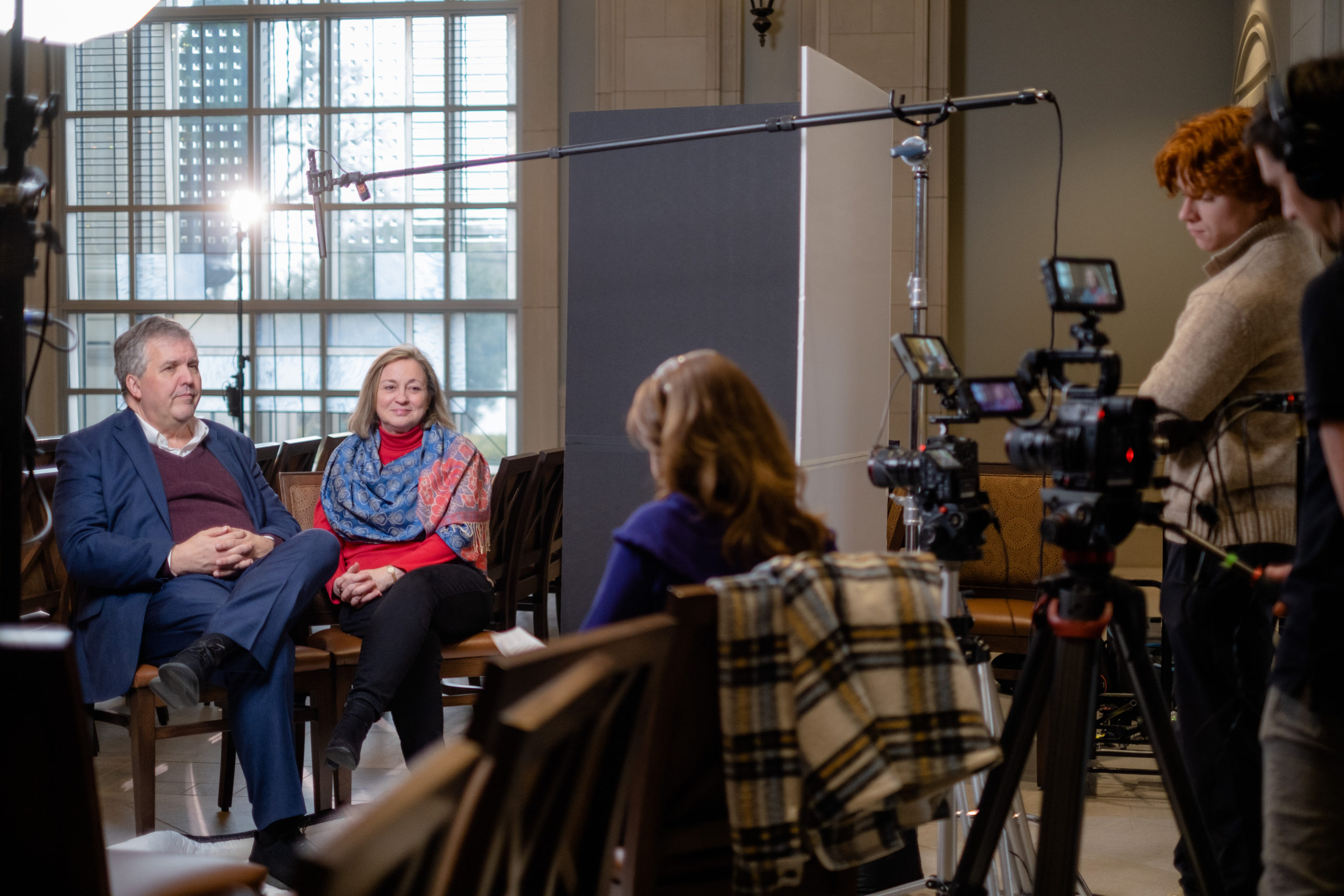 What can you expect during StoryMining?
Members of the Advent team will interview key stakeholders (that you choose) one-on-one or in small groups. These interviews may be in person, over Zoom or on camera. We're trying to learn what the threads of emotion that make an experience special. You can expect a relaxed conversation, rather than a pointed question-and-answer interview. We follow the conversation where your stakeholders' interests, stories and values lead. This work is so powerful for the culture of an organization.
Why should you enjoy StoryMining?
This is your chance to shape the stories that will be experienced by generations to come. We want projects to be infused with the narrative and imagery important to your community. We believe our role with you is to be problem-solvers, working with you to surface the most powerful threads of narrative that tie to hearts and connect to memories. Ultimately, if done well, this work captivates audiences in meaningful ways.
StoryMining a casual, low-pressure experience built on conversation rather than a scripted interview using our trained story team. Our team enjoys StoryMining–we've done thousands of interviews, and we do our best to make sure you do, too.
Selecting StoryMining Interviewees
A key part of the StoryMining process is the knowledge of interviewees. We will research each person's background and role with the program and tailor each interview session to that information. However, we understand you have insight into what each stakeholder brings to the project. Ideal interviewees include: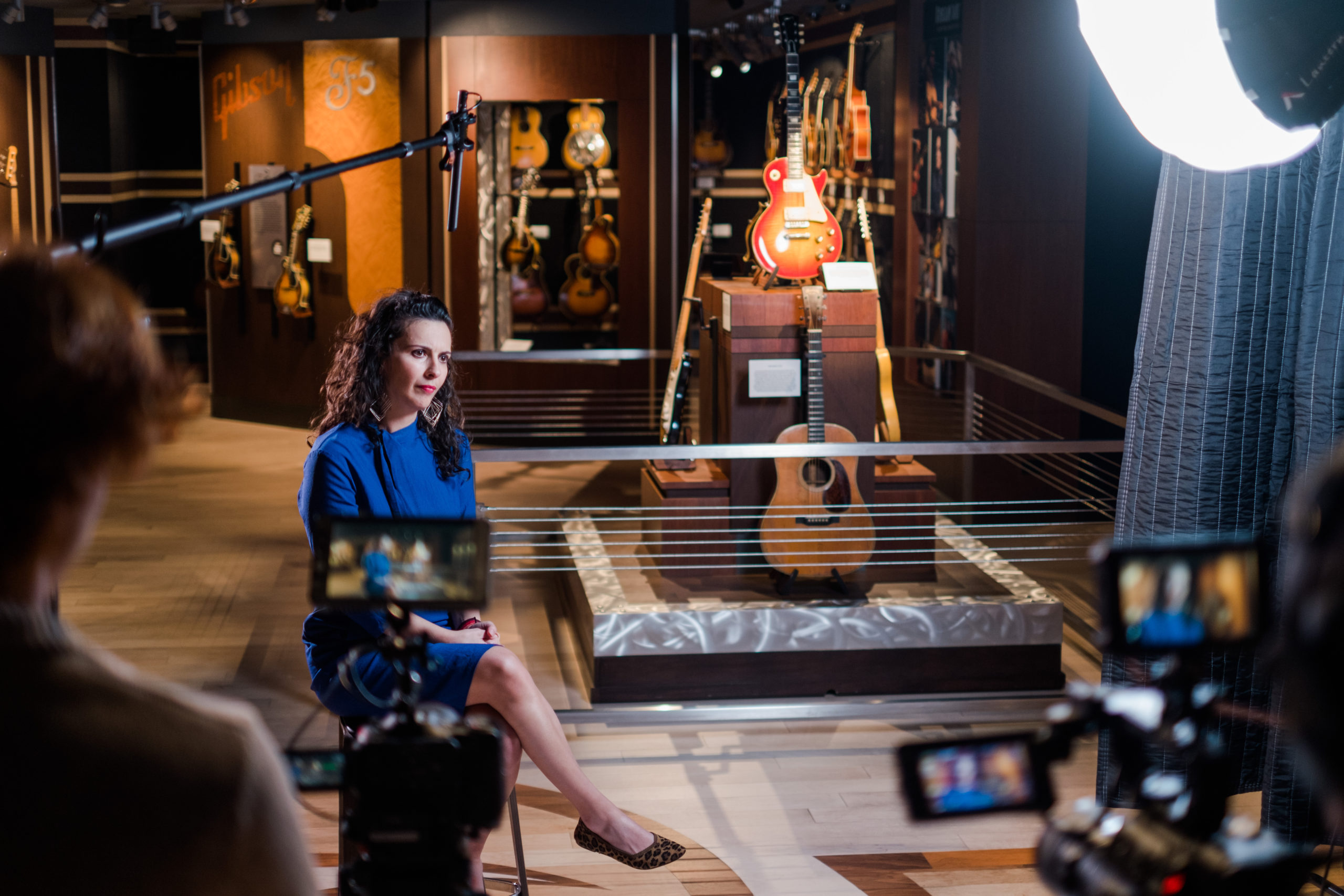 ● Stakeholders
● Executives
● Members
● Long-standing employees
● Benefactors and endorsers
● Hall of Fame inductees
● Iconic Leaders
Sample StoryMining Questions
This is all about conversation and listening. Our questions are always tailored to the individual interviewee. Once we know who we'll be talking with, we create more detailed talking points. The following questions have been selected to give you a feel for the kind of conversation we'll have.
1. Who is your audience?
a. How should your audience feel in this space or project?
b. What should they know about you by being in this space or project?
c. What do you want them to think?
d. What excites your audience about your organization?
e. What do you want them to do or take away from the encounter?
2. What's the most important first impression for your audience?
3. What does your audience get wrong about you? What misperceptions are there?
4. Why this organization? Why are you here? What makes it special?
5. What are you proudest of about this organization?
6. What's the personality of your organization/team? Your style? Your attitude?
7. What are the core values (explicit or implicit) of your organization?
8. What stories should we told? What information should be conveyed?
9. What are three words to describe your organization?
10. What is the No. 1 must-have in this project/space?
● The StoryMining Brief — This is a distillation of all our StoryMining interviews. This brief collects and categorizes the common themes, key messages and important story points that we learn in the interview/conversation process. This is our digestible report of client culture, values and goals. The brief is delivered to the Design Director and project team.
● Story Priority List — On design/build projects and certain consulting projects, we draw tighter focus and prioritize stories and messages to aid the Design Director in mapping a space with the right stories and messages in the right places.