Staff Accountant // "Cohesive Humorist"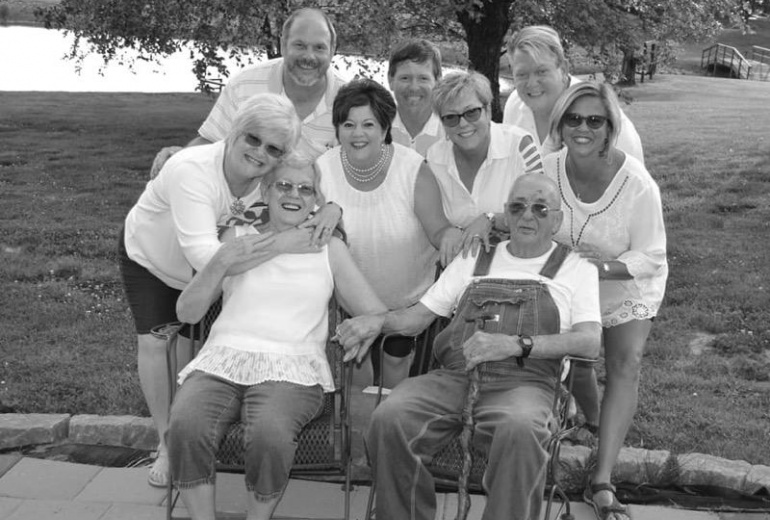 As Staff Accountant, Lucia has a knack for streamlining processes that she applies to efficient bookkeeping and reporting. She builds relationships and supports clients, vendors and internal customers to ensure Advent's back-end processes run seamlessly.
Most recently, Lucia worked with international clients as an operations analyst. She earned her MBA from the University of Phoenix with an emphasis in project management.
Lucia enjoys laughter, time shared and singing with her six siblings. She travels with her husband, children and grandchildren. She teaches life skills to women in recovery and supports Nashville's Inner City Missions. At Advent she enjoys the energy of the culture and cooking for the team is her love language.
Lucia is the 2018 Spirit of Advent Award recipient.