Project Engineer// "Mr. Solution"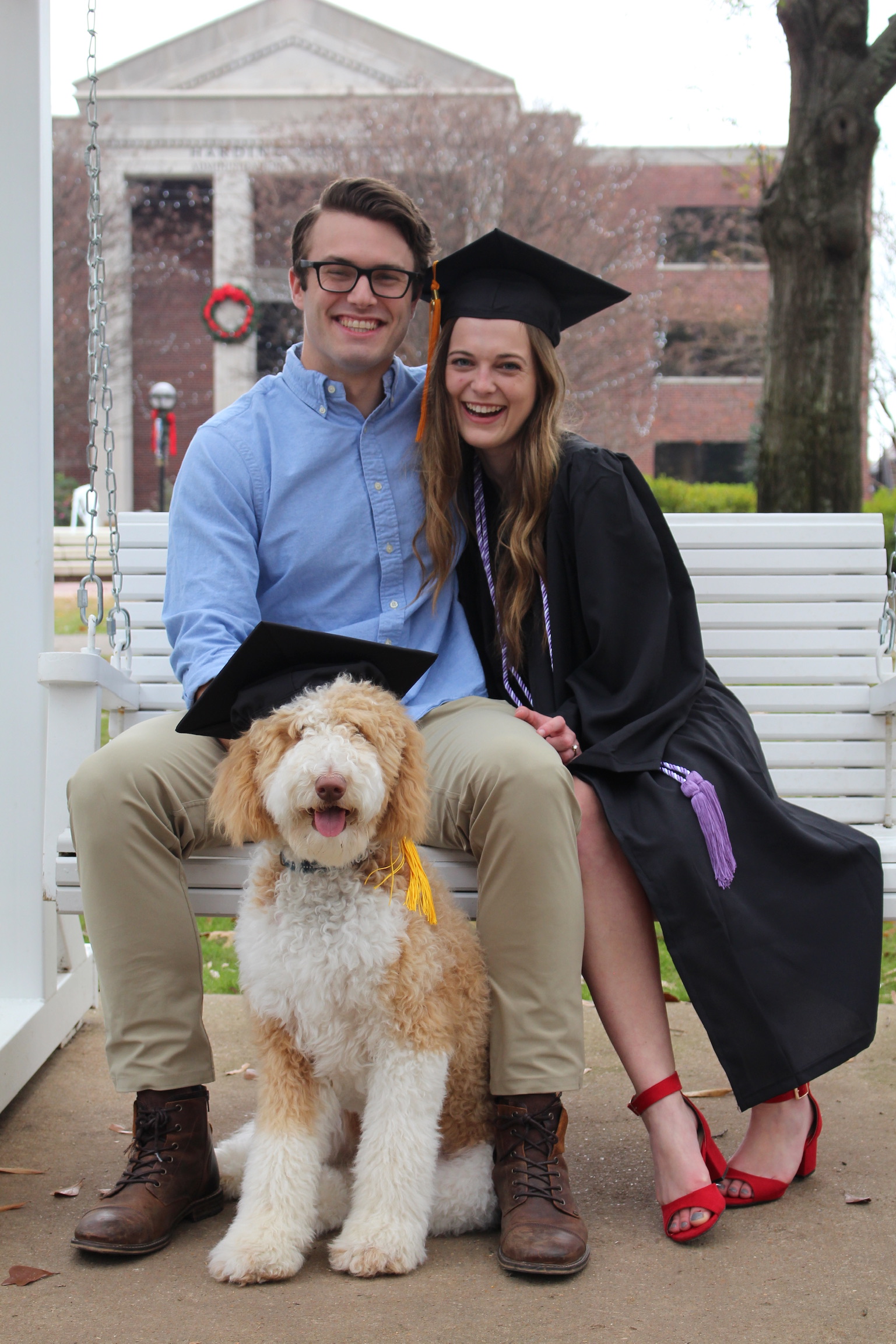 Weston Burks serves as a project engineer for Advent.
Weston hails from Searcy, Arkansas and is a proud graduate of Harding University where he studied mechanical engineering. He most recently worked with Bryce Corporation in Memphis as a mechanical engineer where he improved internal processes by designing and printing mechanical systems for our machinery. During the first wave of COVID in 2020, he teamed up with his University to print masks for the local hospitals. In his new role at Advent, I have designed & printed prototypes for our clients to view concepts hands-on. 
Needless to say, Weston is a problem solver, but he does allow time for some fun. When he's not fulfilling his love for traveling and trying new foods, he is indulging in his love for ice cream, something he eats each and every night, without exceptions. Weston can also be found watching the Cowboys or the Razorbacks, playing golf and hanging with his wife, Holly and their goldendoodle, Conley.
Past Projects
Moncton Wildcats Player Spaces
University of Washington – Foster School of Business
University of North Dakota – Nistler College of Business