Denny Crum Hall
University of Louisville
How we helped
Brand Clarity
Recruit Engagement
Athletic Housing Enhancement
Visual Storytelling
Social Media Highlights
Uniting Past & Present
The University of Louisville continues to represent day in and day out, as the team of the city. Expectations are high for Cardinal student-athletes. Because their days start and end in housing facilities, their dorm life needs to contribute to their overall well-being so they can perform at the highest level.
Tying the legacy of Louisville Basketball, and all athletic programs, into their future, drove the ideation that is the Denny Crum Hall at University of Louisville. The facility reflects everything that Louisville has been and will be for prospective students, as well as, most importantly, providing a home for men's and women's basketball players and women's lacrosse players.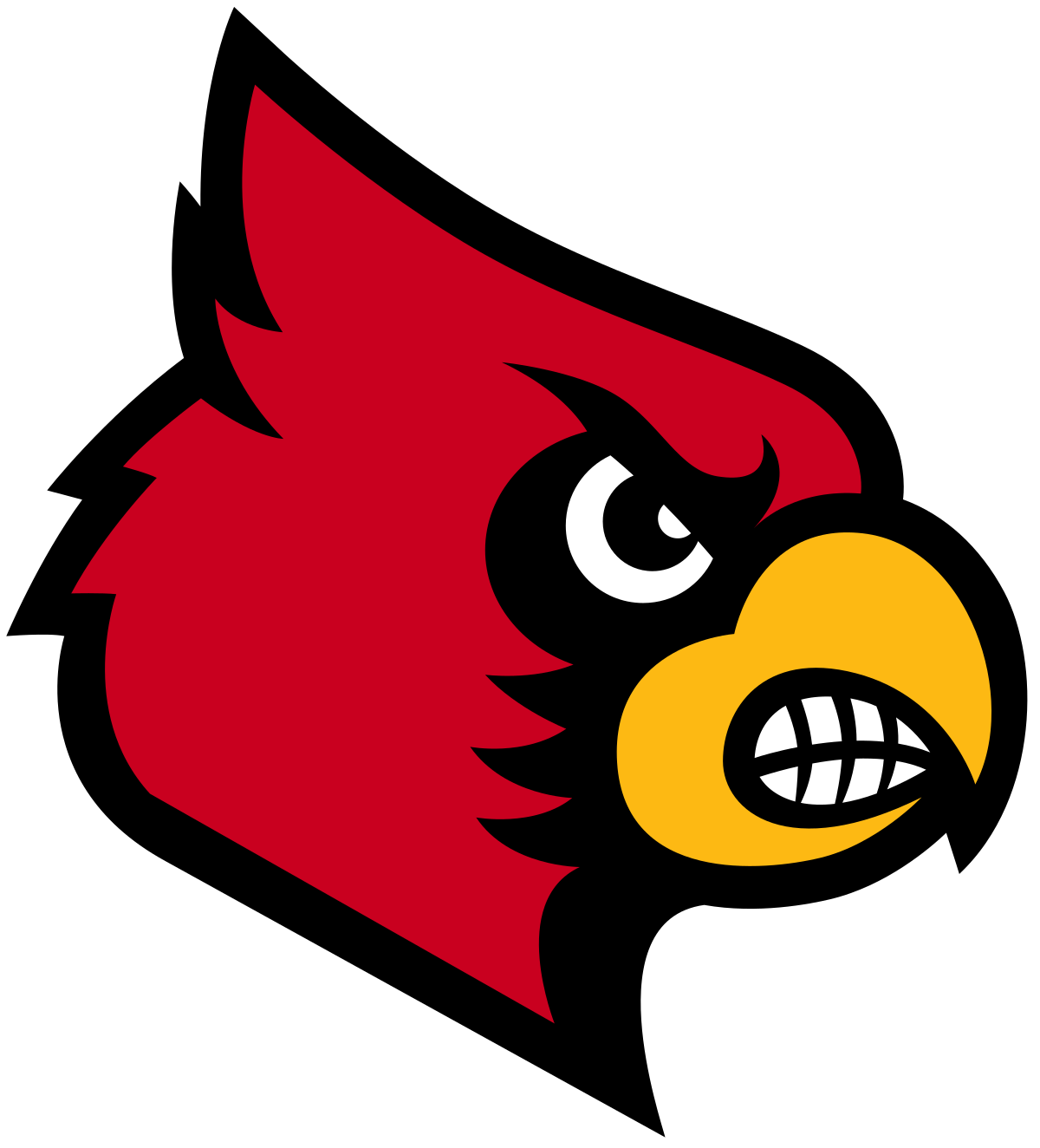 "Just being able to work with the Advent team, they just do an excellent, excellent job. Their team is just first in class in everything they do, from John all the way down.
So it's been a lot of fun.
"
   Josh Heird, Athletic Director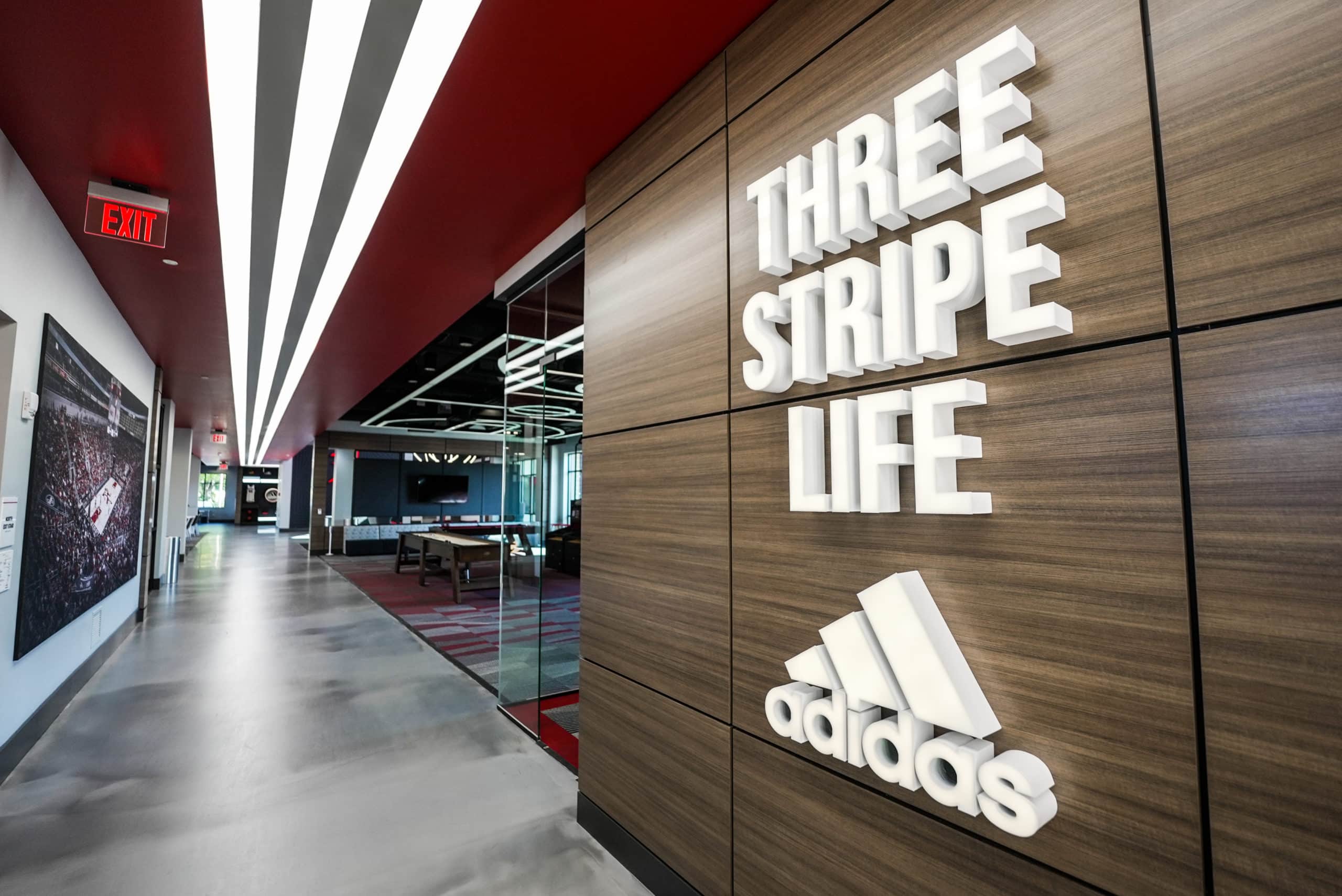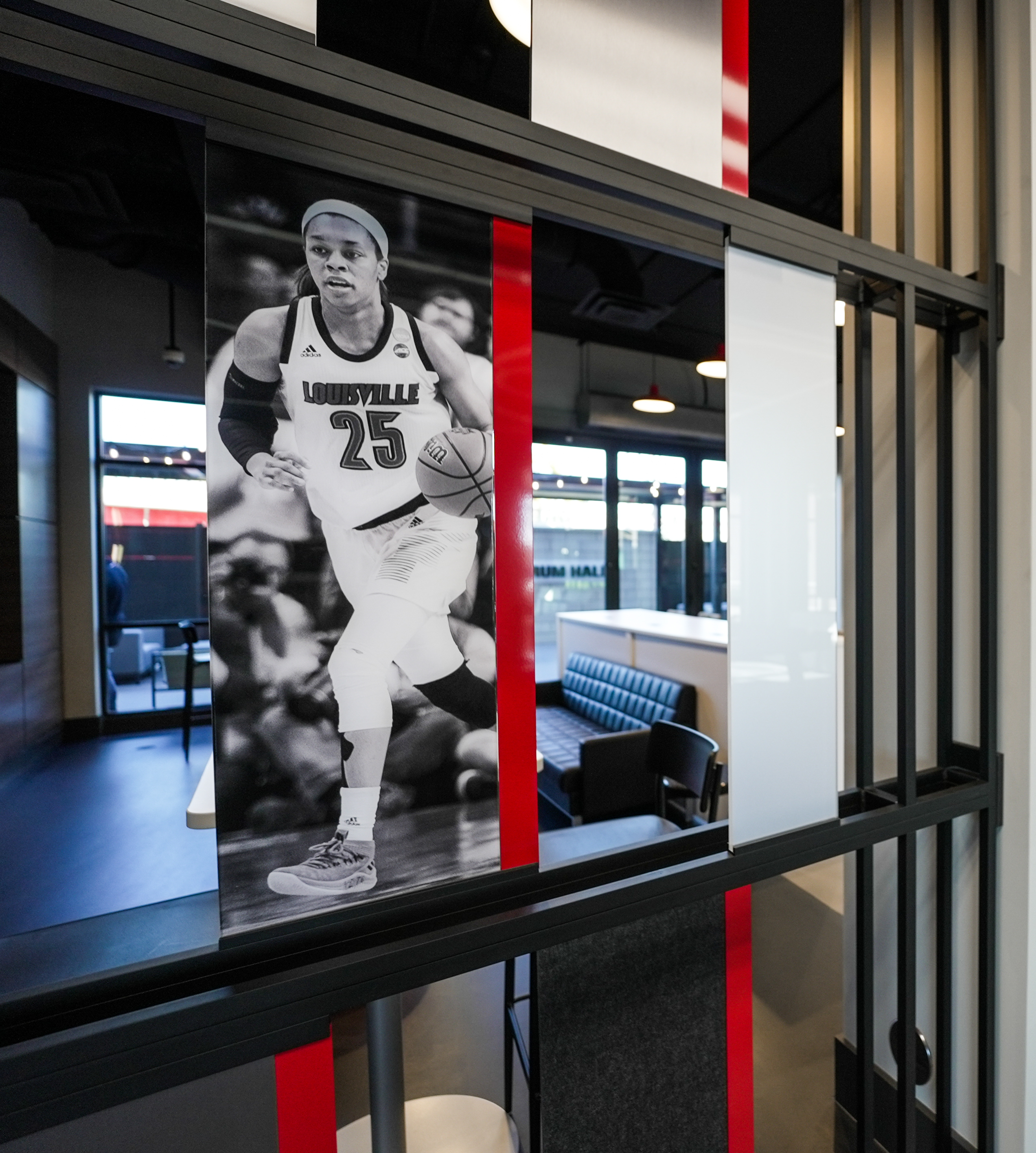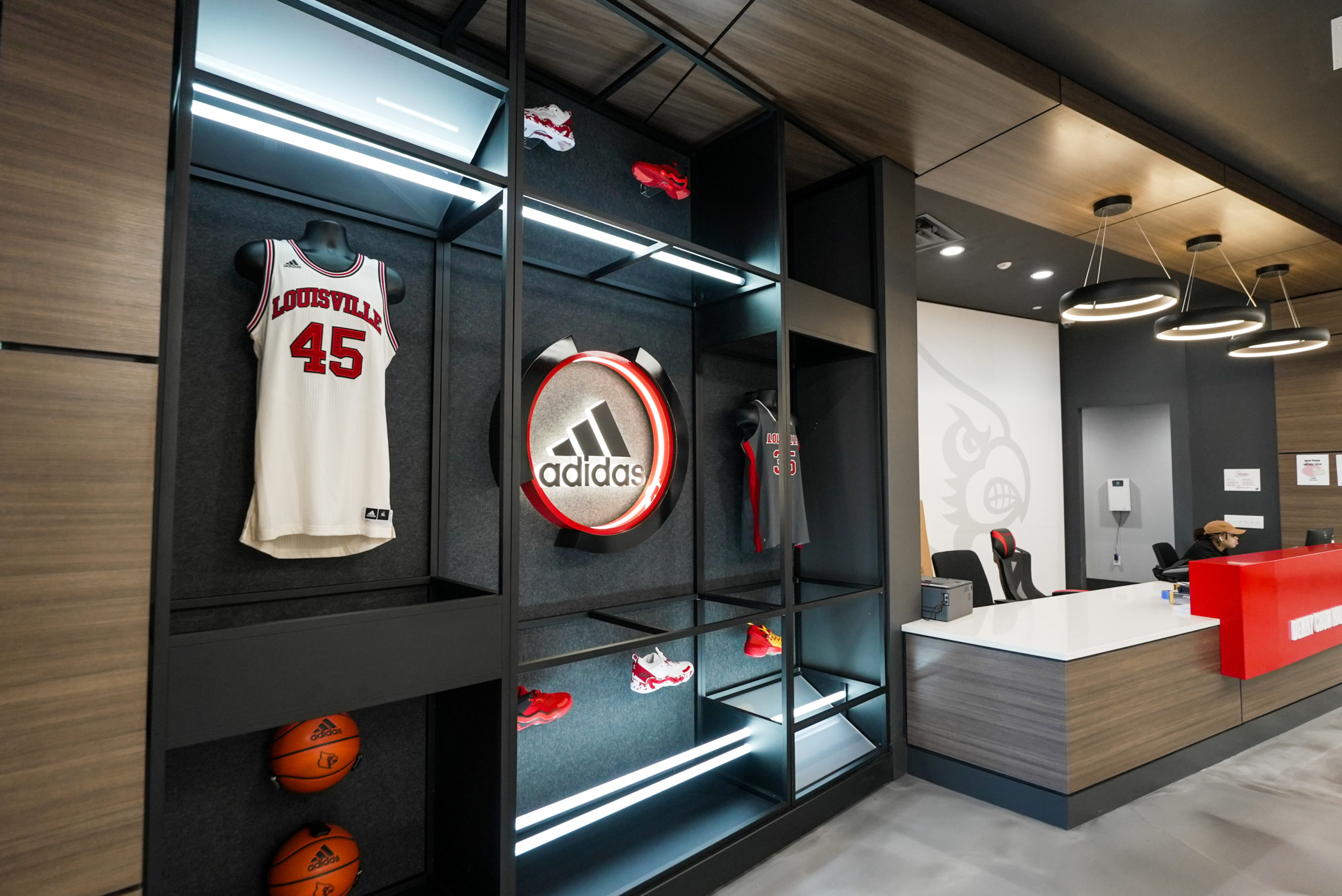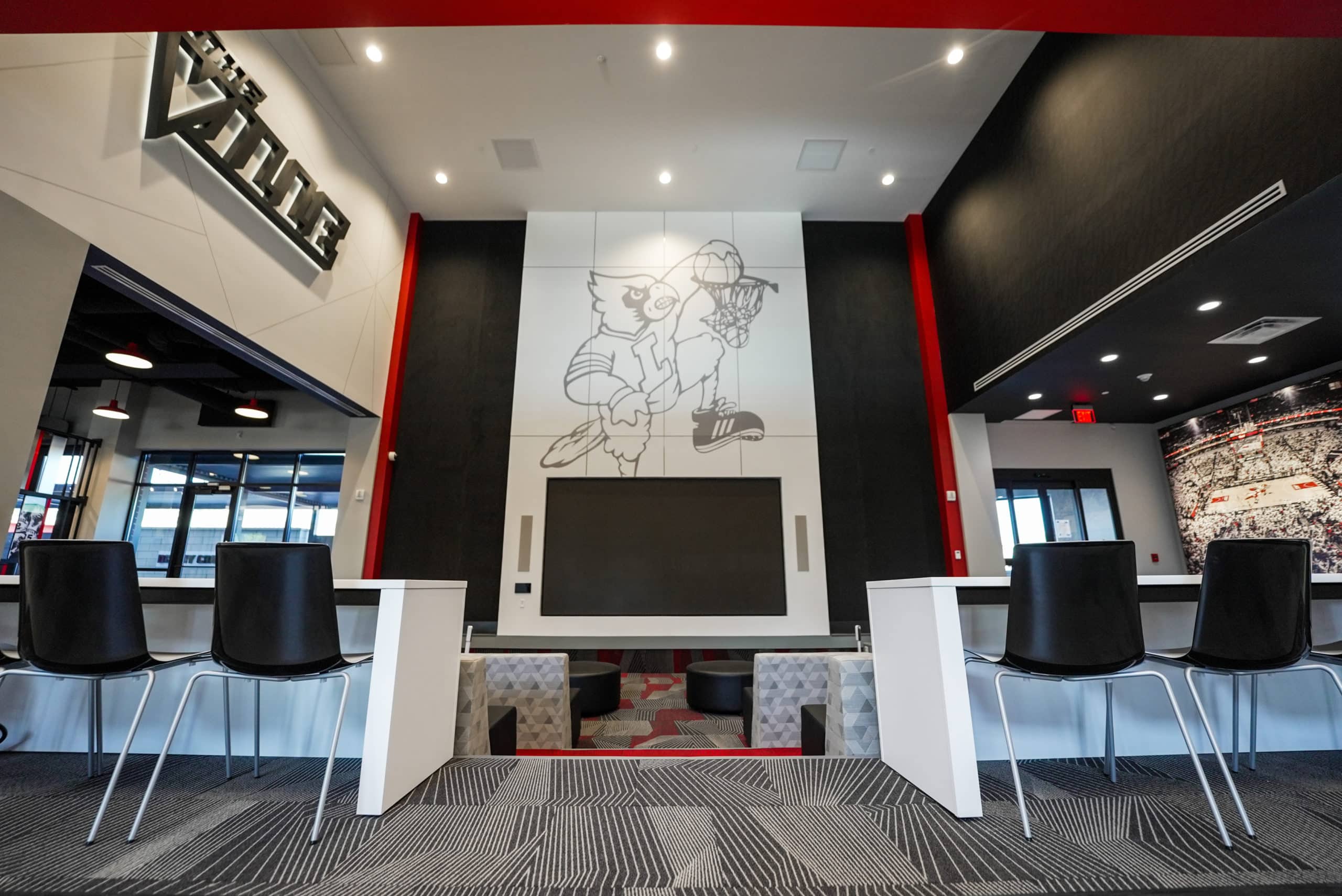 Pop-a-shots, shuffleboard, and a pool table were all found to be necessities during Storymining™ sessions with players and coaches to provide a source of entertainment amongst teammates away from the court.
The Solution
Extensive, first class, state-of-the art apartment-style housing.
Historic saturation of signature U of L components, including the story of legendary Coach Denny Crum, throughout the entirety of the housing facility.
The creation and physical representation of the intrinsic importance of what it means to be a Cardinal at the University of Louisville.
"Working with Advent certainly lived up to all of our expectations. Advent being known for truly being able to bring these brand's stories to life in these physical settings. The level of attention to detail, the level of care. To be able to truly know us and then how we want to be portrayed to the world and what is truly authentic is really the difference maker for us."
Lottie Stockwell
Senior Associate Athletic Director/External Relations