Events Center
California Baptist University
How we helped
Brand Clarity
Recruit Engagement
Updatable Facility
Visual Storytelling
Social Media Highlights
The new CBU Events Center hosts to the men's and women's basketball programs as well as other major campus events including orientation, commencement and student chapel. Throughout the space, seamless branding unifies touchpoints adapted to team-specific and university-wide areas.
The central concourse welcomes the CBU community with a dramatic graphic highlighting the Lancers logo; visitors can explore modern numerology displays that showcase programs' academic accomplishments. As players and recruits enter the basketball areas, recurring mantras, illuminated Lancers logos and bold wallcoverings cement coaches' messaging and identity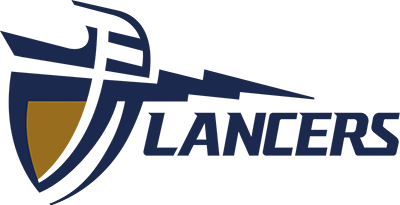 The Mission
The new CBU Events Center provides a cohesive brand experience that brings the community together and reinforce the program's mission of creating purpose-driven champions.