Moby Arena
Colorado State University
Home Base for Rams Basketball
How we helped
Brand Clarity
Recruit Engagement
Updatable Facility
Visual Storytelling
Social Media Highlights
FIGHT ON STALWART RAMS!
The CSU Rams continue to exceed expectations as they are hungry for their future. While they maintain a mentality that the best days are yet to come, they've been having some pretty great days already. With a program dedicated to grit and perseverance, they have also created a home for their student athletes. It is essential that their men's and women's facilities reflect the energy inside Moby Arena, and what happens outside of it. Ft. Collins is a significant part of the CSU culture.
Recruiting great people, not just great players, is supported by the community and atmosphere on Colorado State's campus, as well as everything that the area has to offer. The program punches above its weight class, and the Moby Arena Locker Rooms favor the bold athletes that fulfill that mantra.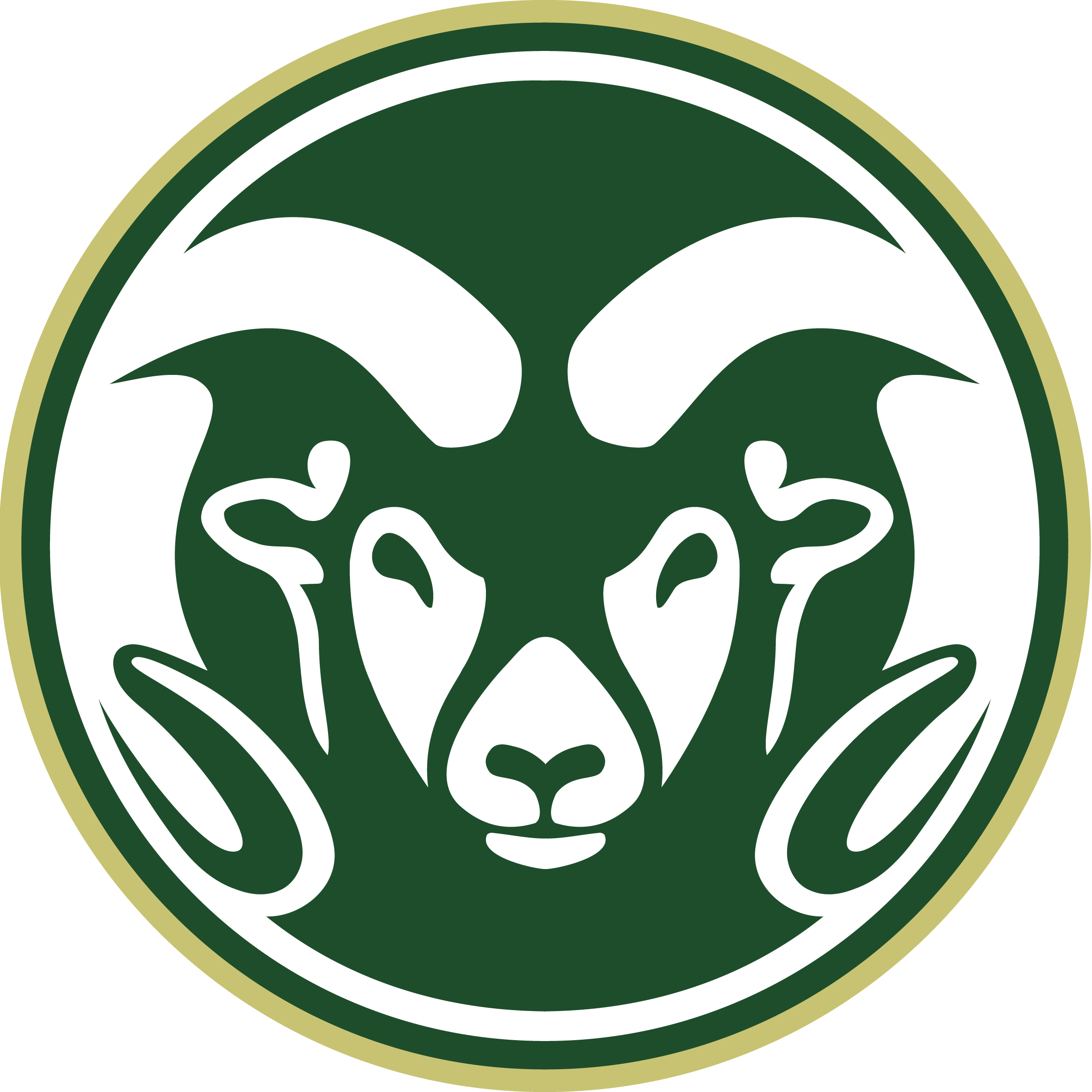 In the empathy-driven portion of understanding the CSU Rams, the meaning of what being a Stalwart Ram directed the course. Kendyll Kinzer, a junior Women's Basketball player, assisted in the understanding by describing that "Stalwart means loyalty and Ram pride. It means you are committed to putting everything out on the floor." The meaning of this word defines their being. It is supported by the  Fight Song that is sung in warmups, in the tunnel and in Moby Arena after the game.
Challenges
Developing a locker room that immerses and inspires athletes through the values of the Stalwart Rams.

Embracing the future of the Basketball programs while honoring the history of the athletes and the program in a cohesive space. 

Intentionally designing spaces to provide athletes with organic, motivational and engaging resources.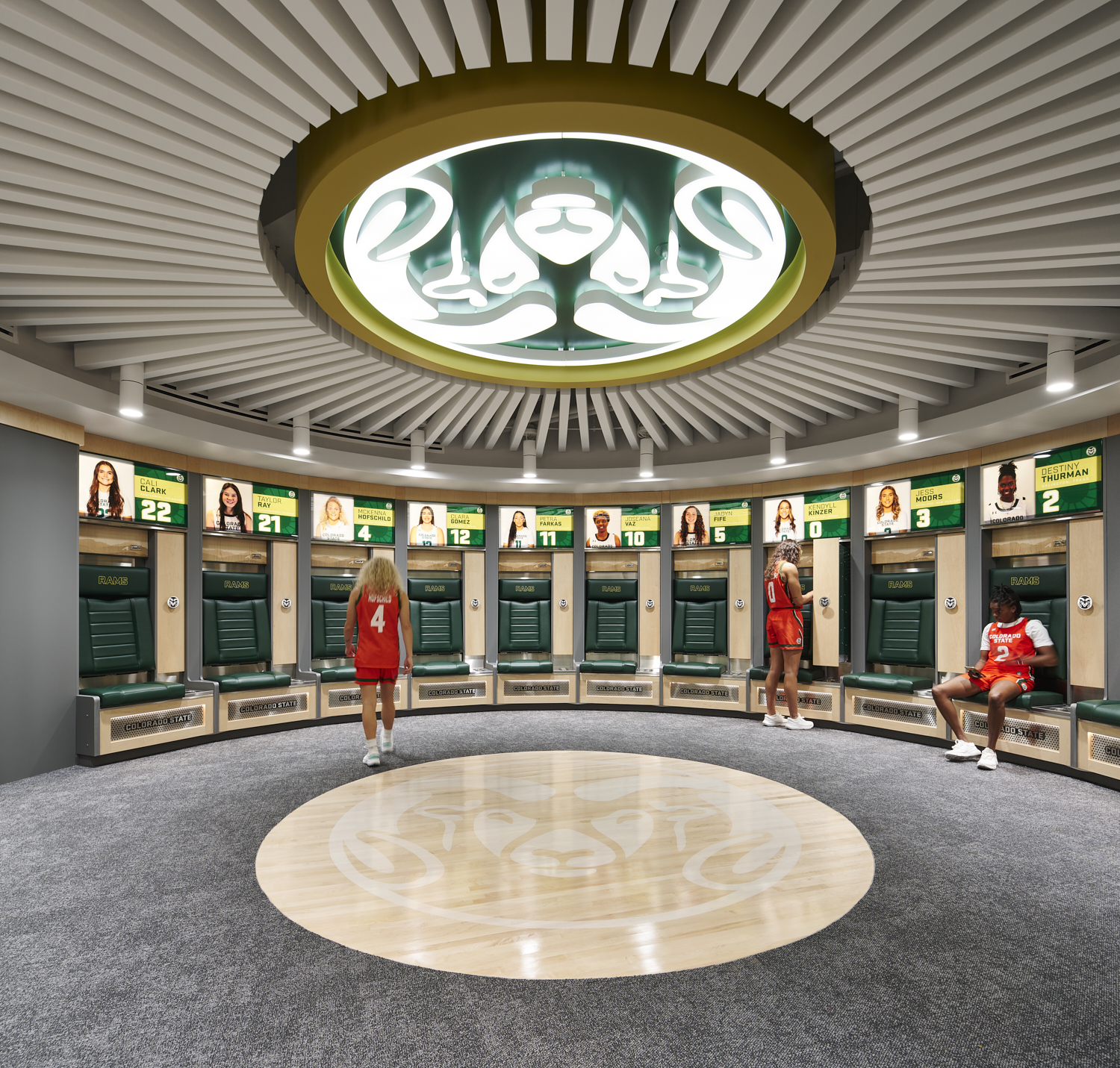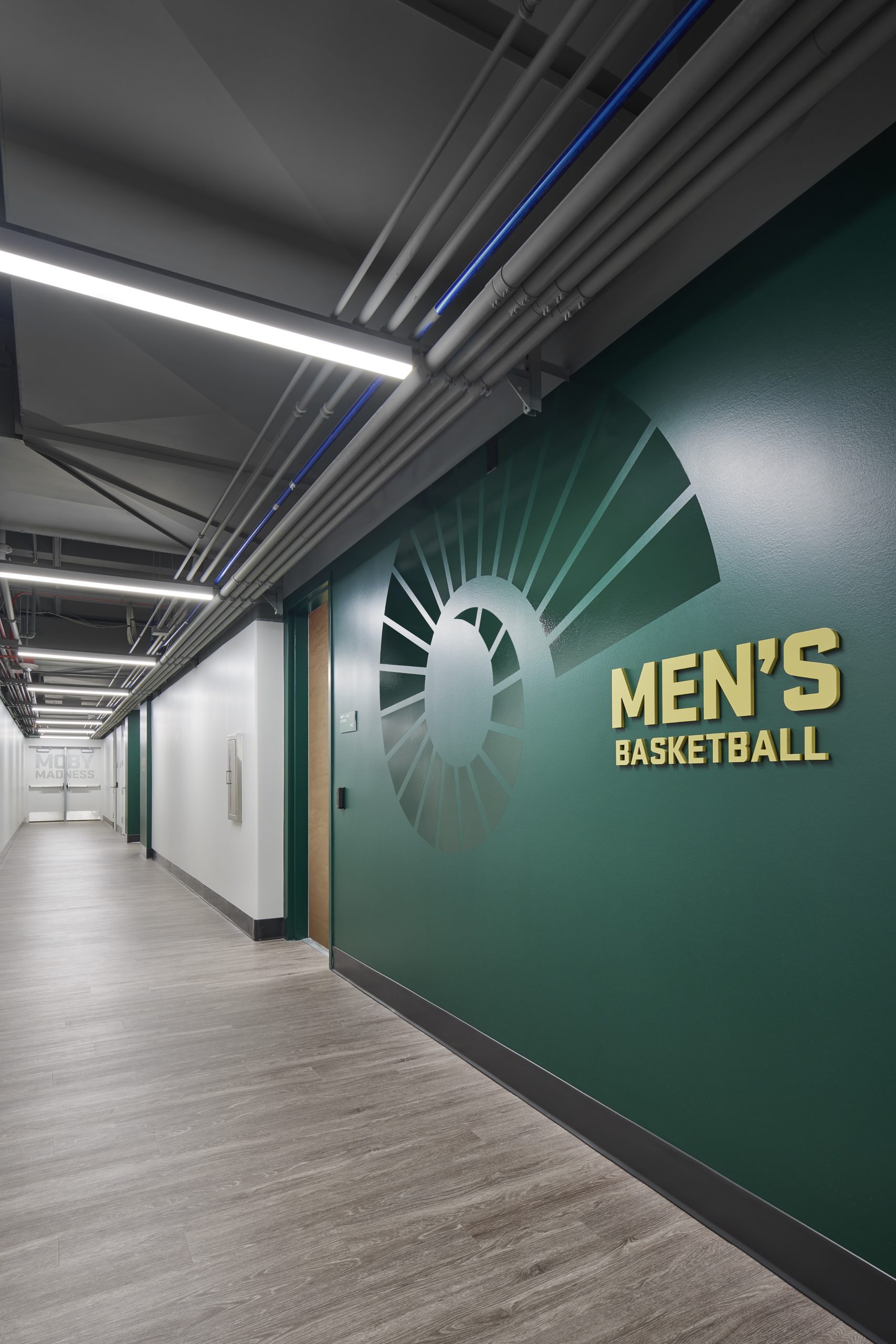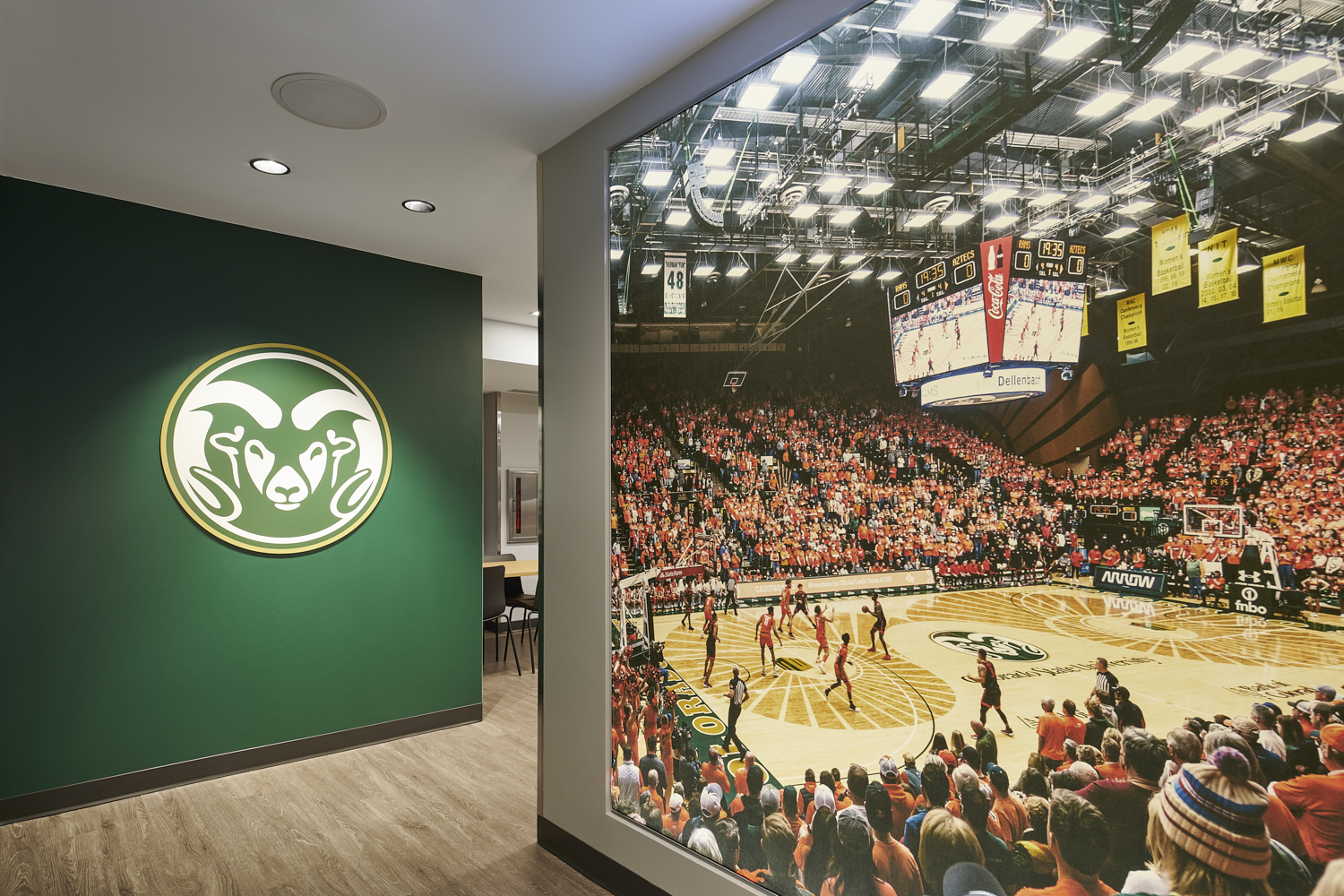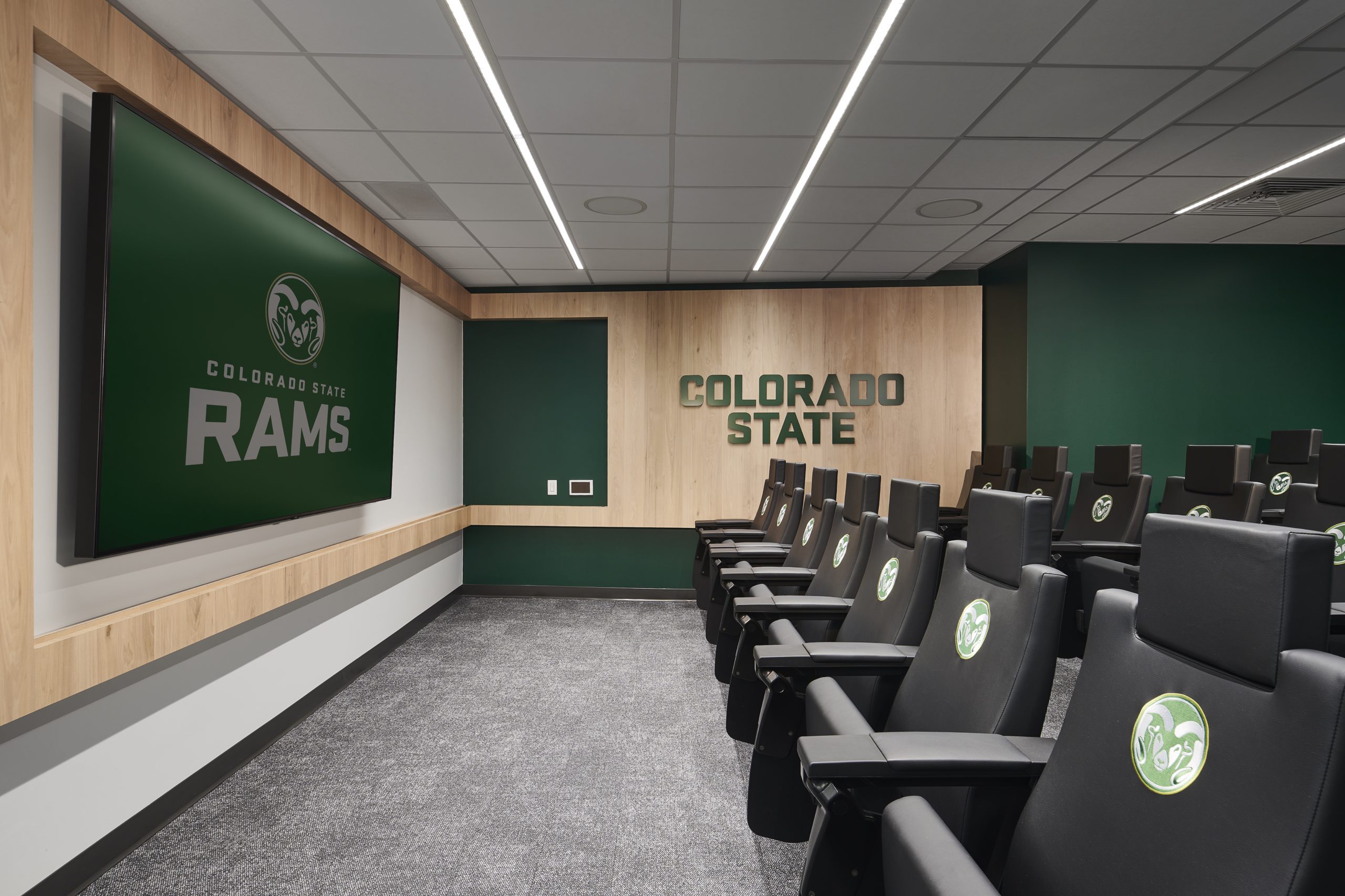 The Process
Shepherd purposeful interviews to ensure an understanding of the history and future of the Colorado State University Basketball programs.

Embracing and understanding the gaps in the current facility to optimize the needs of the program. 

Creation of designs that encompass a home that is energetic and exciting.
Solution
Premier locker rooms that facilitate the pride of being a Stalwart Ram and urgency to capitalize on their opportunities.

An anecdotal-centered facility that clears the way for athletes to leave a legacy. 

Individual spaces that function harmoniously to embody the principle that their individual strength is found in each other.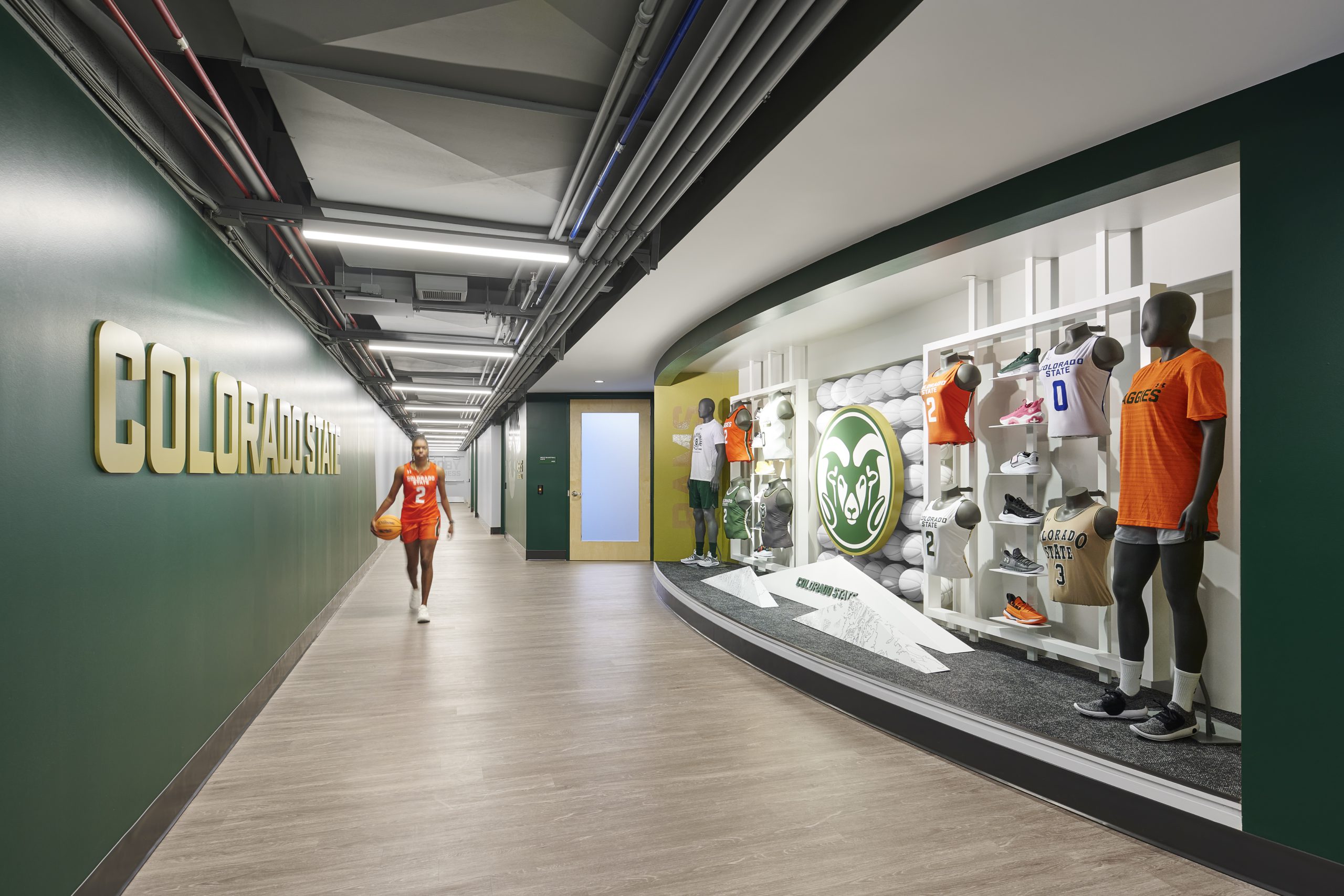 "Advent has been one of the only trade partners on the project that stuck to the planned schedule from day one. Nothing but positive things to say about Advent. I'm hopeful that we can work together again in the future."
Cole Hovendick
Project Manager II, Colorado State University