Dallas Office
Fanatics
How we helped
Global Brand Clarity & Consistency
Visual Storytelling
Staying True to Identity
Fanatics, the prominent sports merchandise and e-commerce company known for its extensive range of licensed sports apparel and memorabilia, has grown to become a global leader in the sports retail industry. Offering an array of products from jerseys and hats to collectibles from major sports leagues such as the NFL, NBA, MLB, and NHL. The company is renowned for its innovative approach to fan engagement, and has established itself as a go-to destination for sports enthusiasts worldwide.

In an effort to keep up with their immense growth, the Fanatics team approached Advent to aid in the ease of development of the facilities they acquire. They engaged with us to create a brand guide to execute and create consistency throughout all locations, while respecting the identity of each individual space. Along with the brand guide, the team replicated and tailored the Advent process to Fanatics to ensure purposeful and efficient messaging throughout each project. This working relationship has flourished and produced more than 5 Fanatics locations globally.
The Challenges
Establish a cohesive brand guide and process for the updates of the Fanatics facilities.
Account for existing identity within new members of the company, and prioritize it.
Provide tailored design and budget to varying acquisitions of the Fanatics family.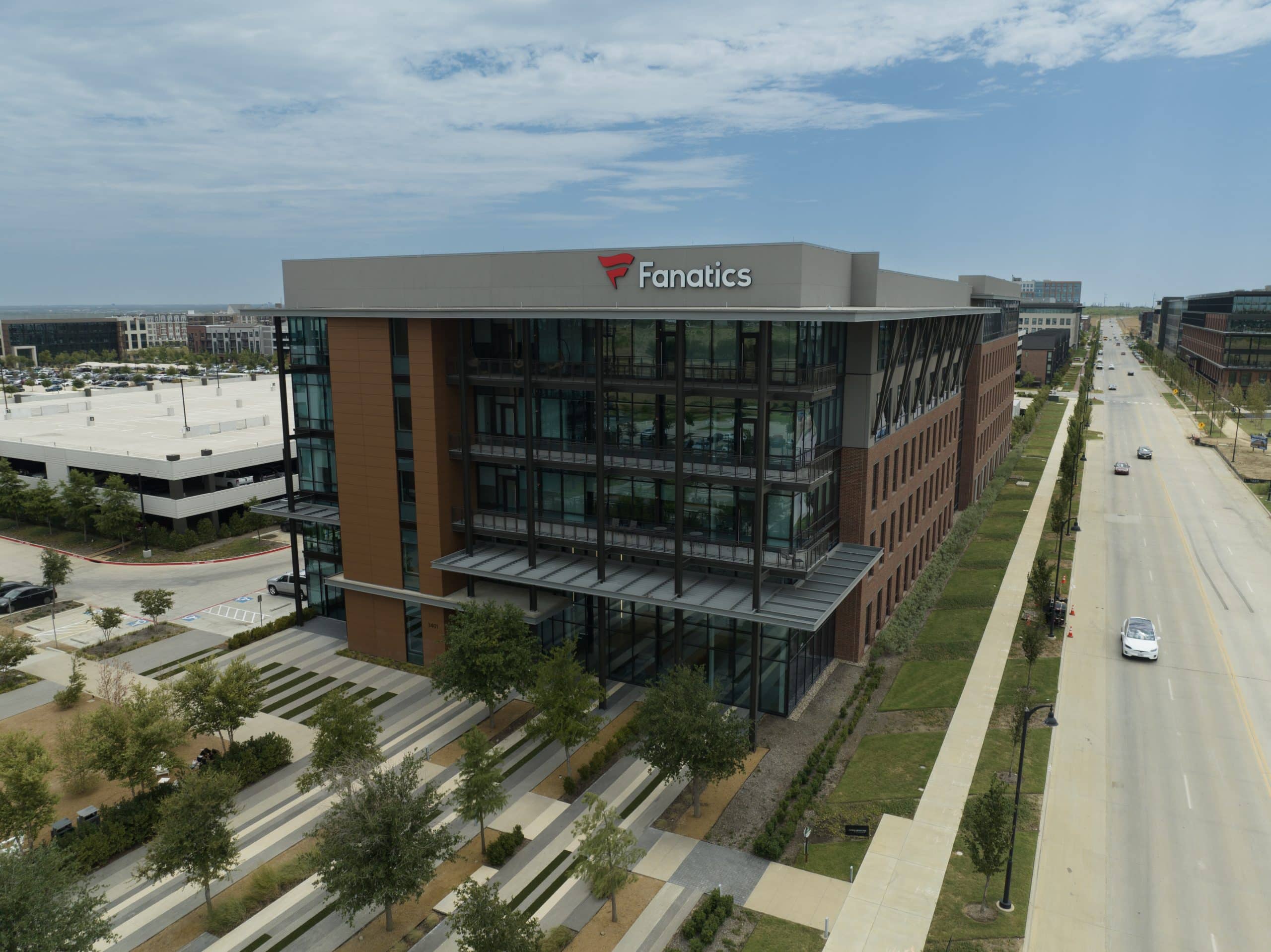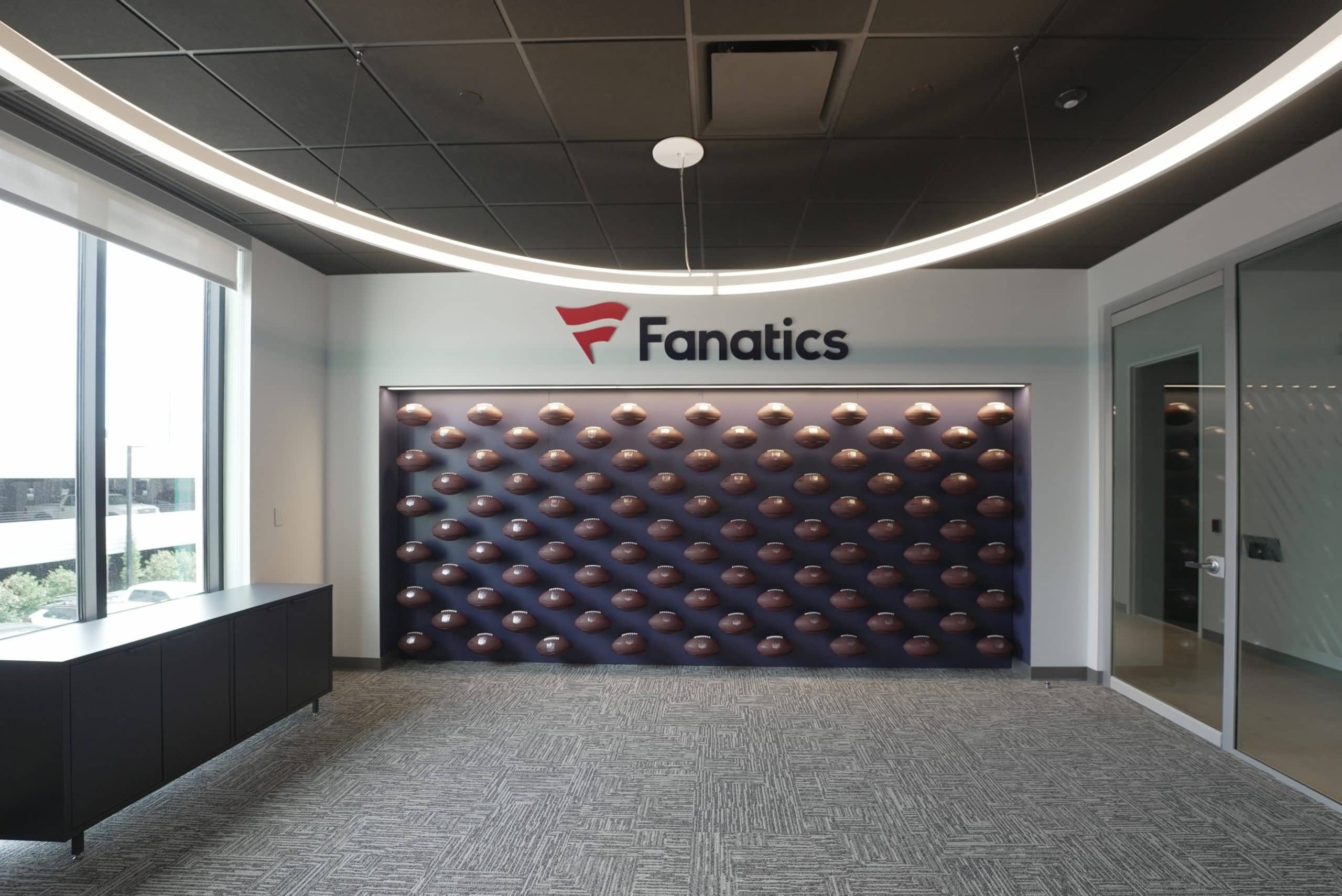 The Process
Discuss each location in as much detail as possibly to understand the identity within it. 
Facilitate an agile and effective vendor/client relationship to promote global success. 
Work alongside a global company and lean on the Advent process to deliver reliable achievement.
Solution
A streamlined process with a shared update platform unique to Fanatics. 
Organized brand and messaging, in a systematic way that supports their rapid growth.
A visual lexicon for Fanatics to lean on when acquiring and designing new facilities.