Milliken Plaza
Greenville Drive
How we helped
Brand Clarity
Recruit Engagement
Updatable Facility
Donor Engagement Strategies
Visual Storytelling
Social Media Highlights
Engaging with the Community
Home to the Greenville Drive, Fluor Field continues to enhance their fan experience with the addition of Milliken Plaza. Located down the first base line, Milliken Plaza welcomes fans walking into the game with a variety of interactive displays in partnership with Milliken.
Milliken, a global manufacturing leader and sponsor of the Drive, has over 8000 employees in the Greenville area and wanted to elevate their long-time partnership with the local team. Most of all, Milliken wanted to tell their story. Stories of employee success, sustainability efforts, and other ethical achievements that highlighted their gratitude to the individuals that made it all possible.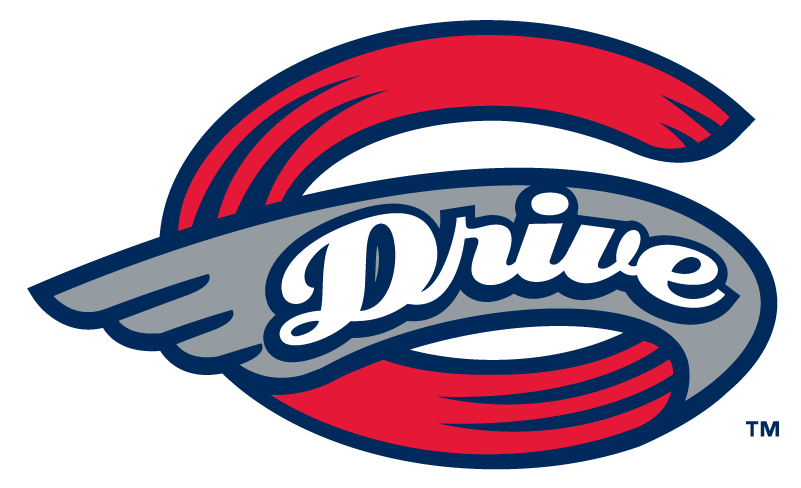 The Goal
Create an engaging fan experience that highlighted Milliken's involvement in the community of Greenville while recruiting potential employees interested in learning more. Milliken is also able to celebrate the successes of current employees that exemplify the company's values.
Gamechanger Pitching Experience
The centerpiece of the Milliken Plaza is an interactive pitching game that allows fans to put their throwing abilities to the test. Challengers can instantly download their accuracy, velocity, and timing stats onto their own digital baseball card.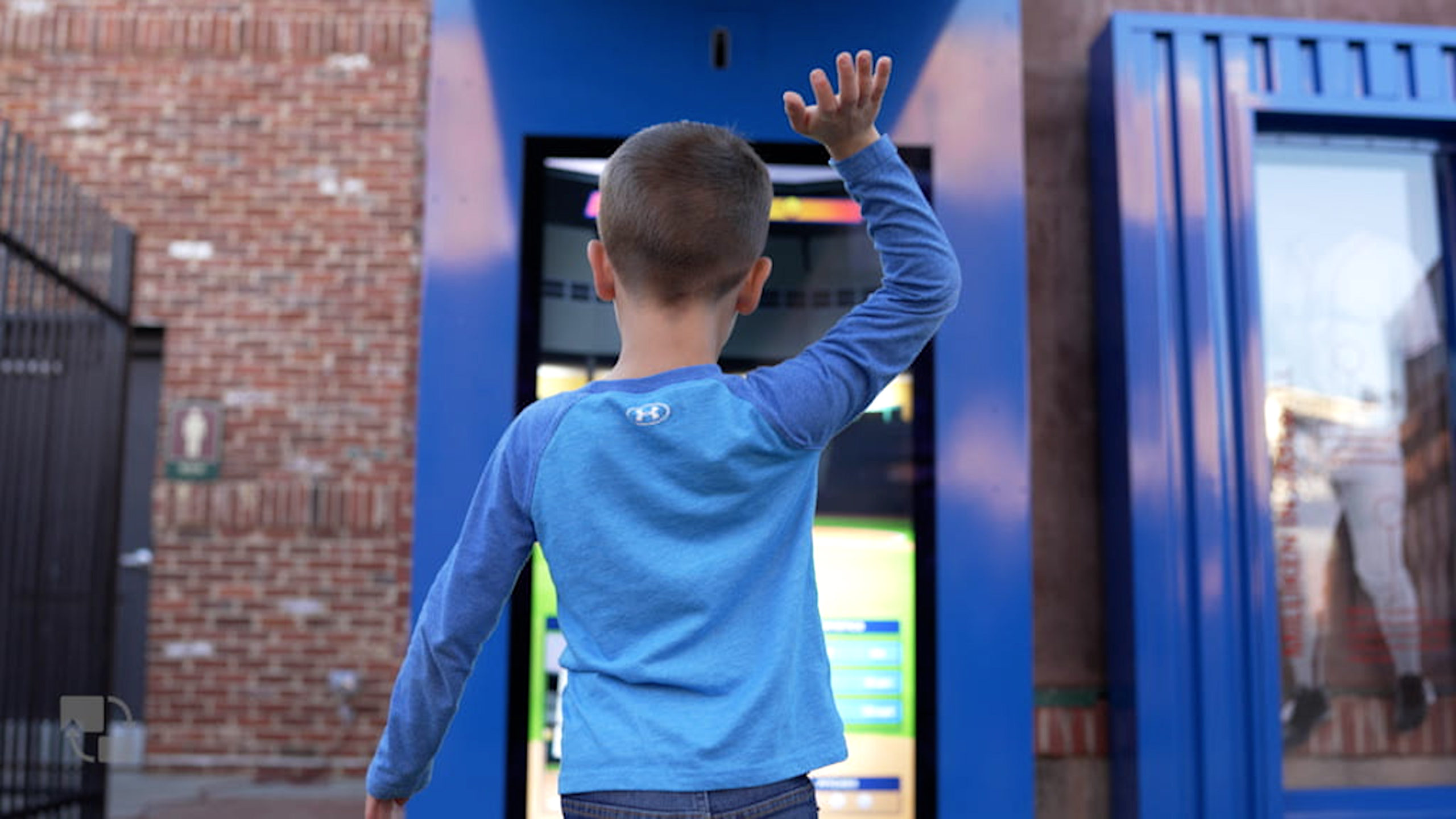 John Downie
VP of Strategic Solutions
The GVD Gamechanger Pitching Experience offers an unparalleled and captivating platform, drawing from our extensive expertise in crafting immersive, outdoor, interactive digital exhibits. By utilizing our robust Experience Management System, we've developed a gaming experience that caters to baseball enthusiasts of all ages. Participants can effortlessly share their personal statistics through customized baseball cards, connecting with friends and social circles. Seamlessly integrating Milliken's rich history and heritage into the user experience serves to enhance the distinctive qualities of the gameplay without disrupting its fluidity."