Fluor Field
Greenville Drive
How we helped
Brand Clarity
Sponsor Activation
Updatable Facility
Visual Storytelling
Greenville, South Carolina, is no stranger to America's pastime. Home of the legendary Shoeless Joe Jackson, Greenville is also home to the Boston Red Sox Class A Affiliate Greenville Drive.
In recent stadium renovations, Greenville Drive tagged Advent with telling the team's story around Fluor Field. Renovated spaces included suite level club lounge, season ticket holder's lounge and the bullpen dugout sponsored by Mountain Dew.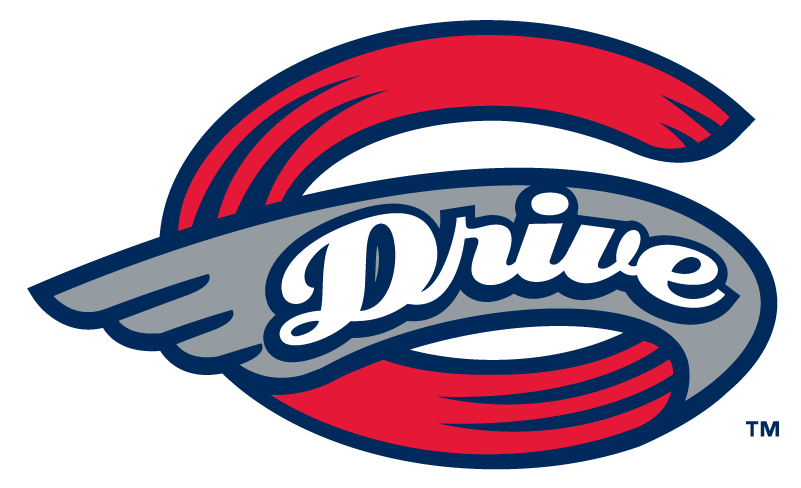 The Mission
With the challenge to harmonize the new additions with the existing space, Advent told the history of the team and the franchise, paying tribute to the heritage of players in the major leagues and creating a space where corporate partners felt less like a sponsor and more like part of the family.