LA Stadium Premiere Center
LA Stadium & Entertainment District
How we helped
Brand Clarity
Sponsor Activation
Visual Story Telling
Interactive Displays
Social Media Highlights
Reimagining Sales in the NFL
The LA Stadium and Entertainment District is an unprecedented stadium venture. Built for two NFL teams and surrounded by a district of parks, hotels, retail, offices and residential real estate, it requires an unprecedented sales center to drive revenue and buzz.
The 298-acre complex is scheduled to open in 2020, and stadium stakeholders needed to build excitement early and maintain it for years. They looked to us to create an innovative, immersive experience that would entice VIPs and consolidate Los Angeles around such a large endeavor.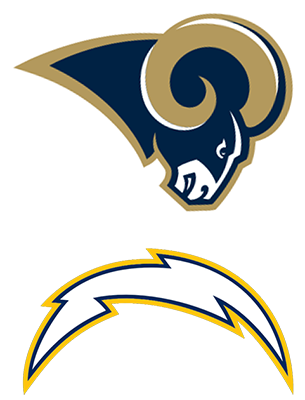 The Mission
The Los Angeles Rams and Chargers came to us with two simple requests: reimagine the sales center—how it looks, how it feels, how it conveys information to high-dollar clients—and make sure it drives hundreds of millions of dollars in sales.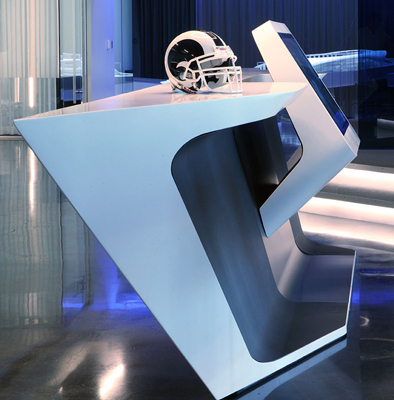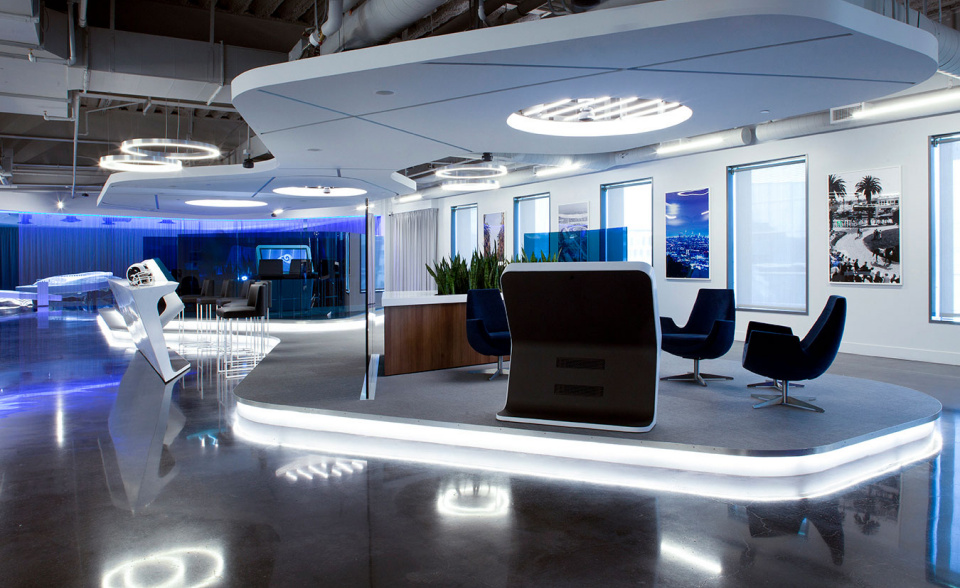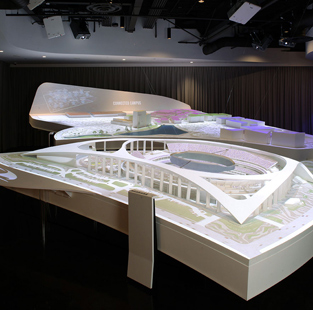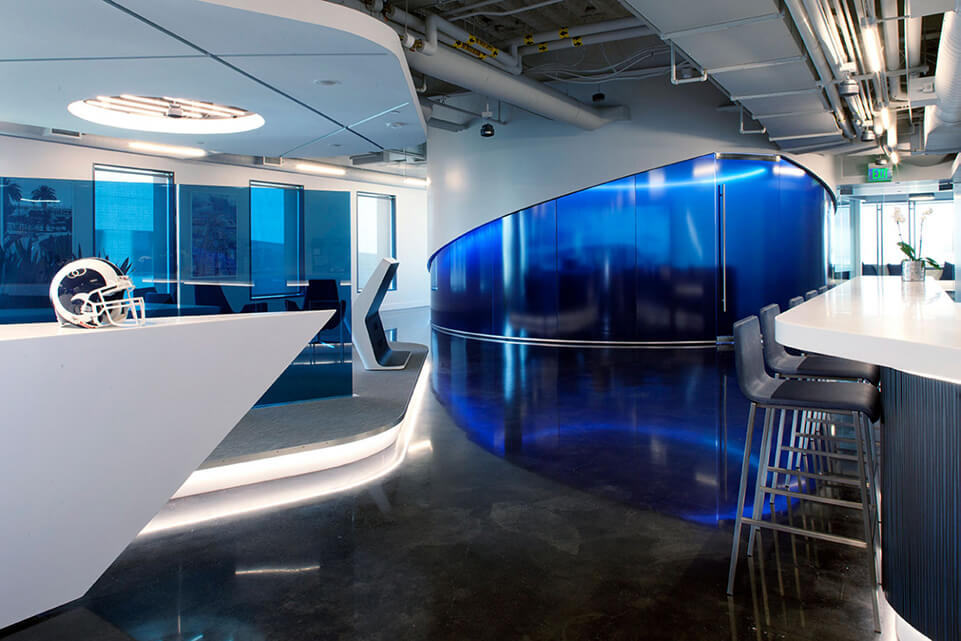 We were careful to focus on features that would make the sales staff's work easy and navigable. Individual information kiosks and a private conference room provide ample opportunity for conversation and the human touch.
12 projectors
1.2 million polygons per second
107,827,200
pixels of Digital real estate
20 screens
screens in the video tunnel run at higher resolution than IMAX
2.3
billion pixels per second processing speed
Creative problem solving
A two-day live design thinking event with representatives from the Rams, the Chargers, and Advent focused the entire group's inspiration for the experience. We worked to embody the luxury of modern Hollywood while incorporating high-end materials from the stadium itself.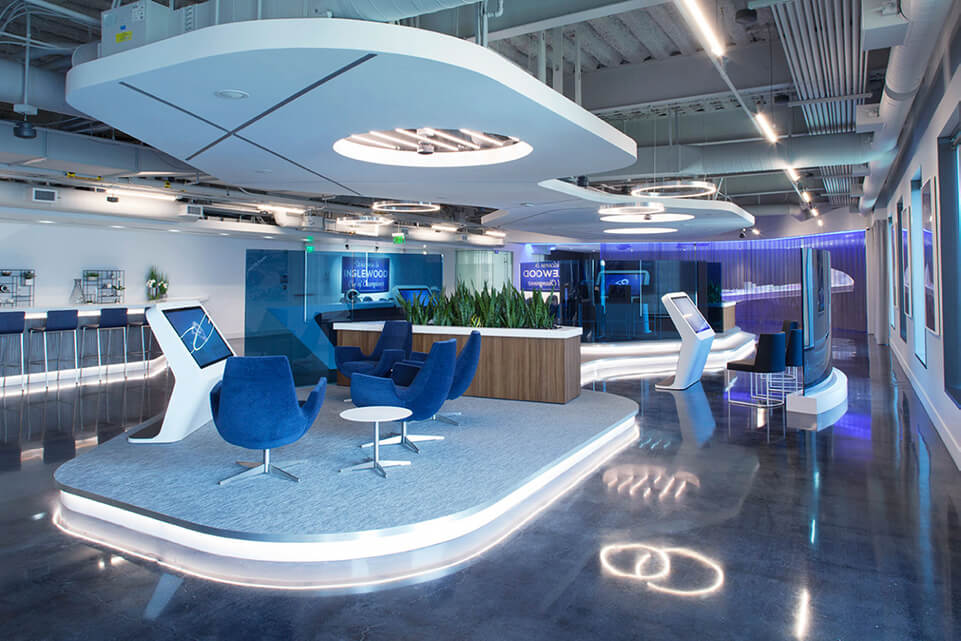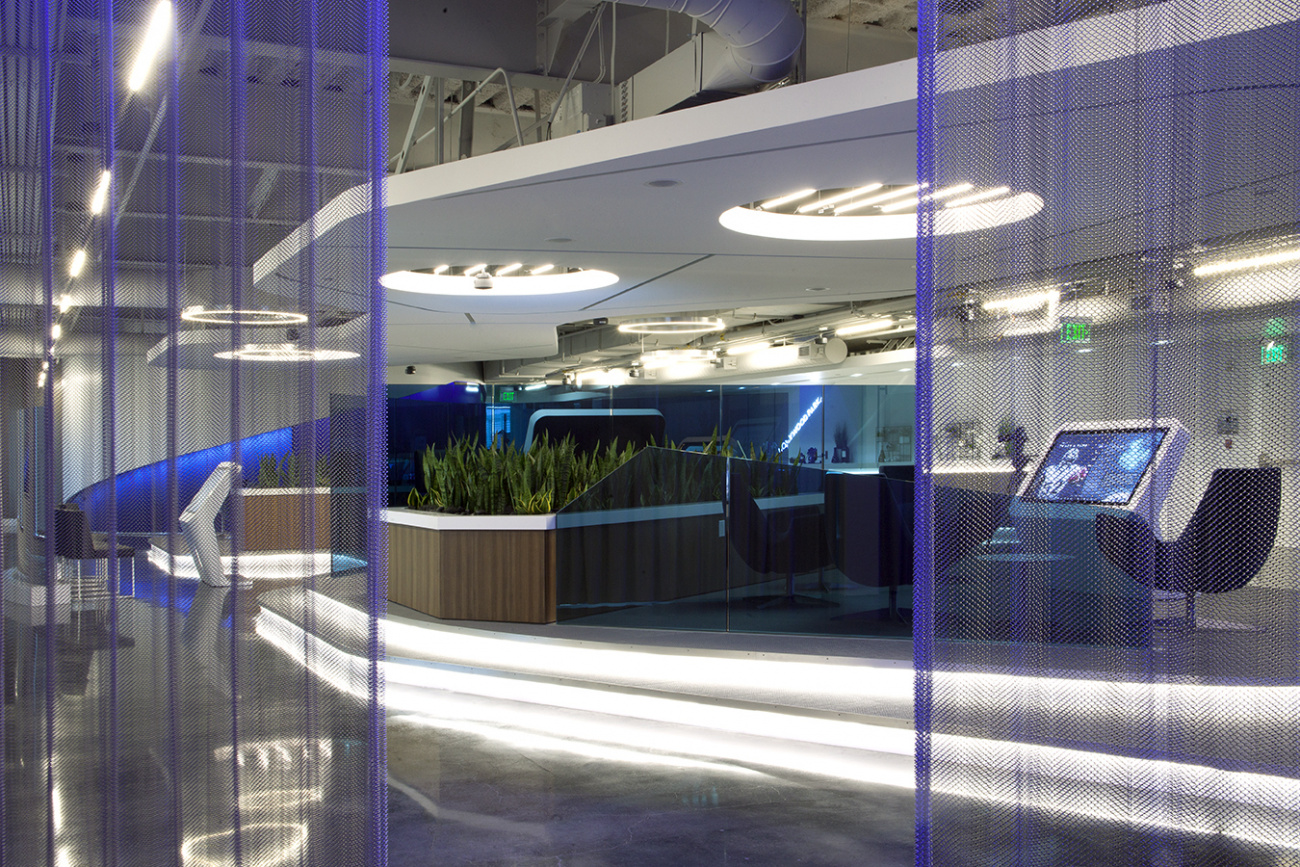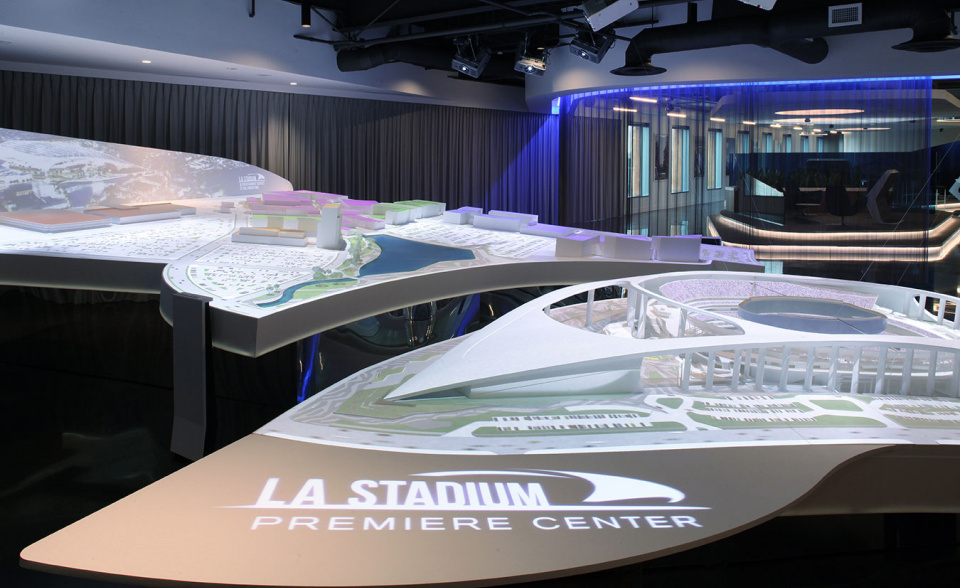 To see the magic of the moment—the guests moved at the point of experience—I think that's what we as a business are all about.
John Downie
VP of Experience / Advent