TRIA Rink
Minnesota Wild
How we helped
Brand Clarity
Visual Storytelling
Team Spaces
Celebrate Culture
With strategic branding and next-generation technology, the new Minnesota Wild practice facility builds and reinforces the team's winning culture.
The 22,800-square-foot facility empowers players to compete at the highest level with a world-class rink, hydrotherapy space, locker room and film room. In the players' lounge, athletes have a welcoming private space to bond as teammates. At the Wall of Wins, players insert a game-winning puck to celebrate each victory and instill team goals.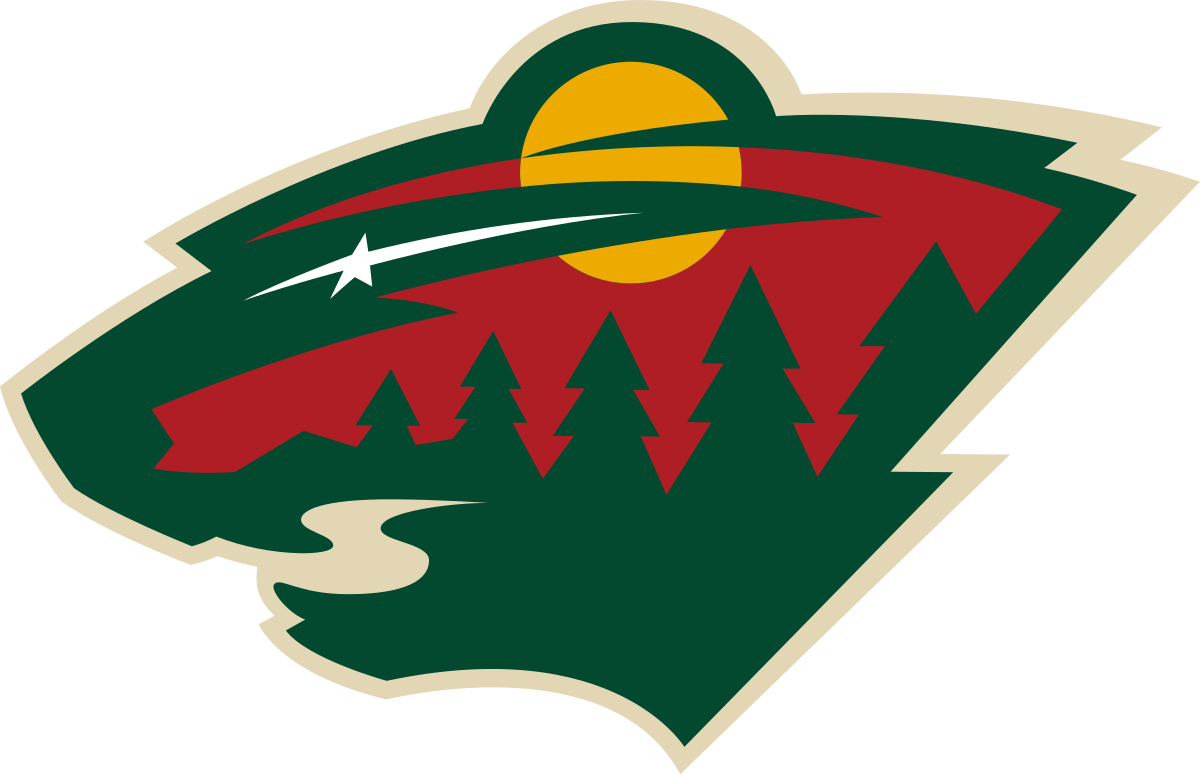 Clean, sophisticated branding connects Wild players to a rich tradition of success. The Great Moments Wall highlights iconic moments in Wild history, and historic jersey displays line hallways that players pass through every day. Deep forest greens, stone accent walls and warm wood panels reflect and extend the Wild brand.
The Minnesota Wild share the rink with youth and college hockey and hockey clinics, marking their commitment to the greater community. The revitalization of the space, previously occupied by Macy's, creates a focal point that will draw more people to downtown St. Paul.
From its striking modern entrance to its polished interiors, the Wild practice facility is an unforgettable centerpiece for visiting free agents, current players, and the greater state of hockey.