Prasco Park
Prasco
How we helped
Brand Clarity & Consistency
Fan Engagement
Visual Storytelling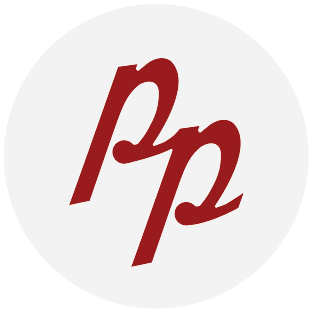 Designed to provide a first-class baseball experience for those on the field and in the stands, Prasco Park is a beautiful, state-of-the-art facility located on the corporate campus of Prasco Laboratories.
Prasco Park, which had its grand opening and hosted its first game on June 19, 2008, aims to be the premier amateur baseball destination in America. The company's main goal in creating the park is to provide outreach opportunities to the community.
Prasco Park is the permanent home of the Cincinnati SpikesTM amateur baseball program, which plays its schedule primarily throughout the summer months. Select colleges and universities in the region also use the facility on special occasions. Additionally, the park hosts community and outreach events. Adjacent to Prasco Park is Legacy Field, a unique, synthetic-turf baseball field. Prasco Park is often the first and only touch point that the public has with the company.