Basketball Practice Facility
University of Richmond
How we helped
Brand Clarity
Recruit Engagement
Visual Storytelling
Social Media Highlights
#OneRichmond
The University of Richmond fosters the principles of high performance in a multitude of ways. While expectations are high academically, the University also prioritizes athletics so their students can perform at their highest level on and off the basketball court. The revitalization of the Basketball Practice Facility merges the Spider's determination towards success with a humble recognition of the significance of practice.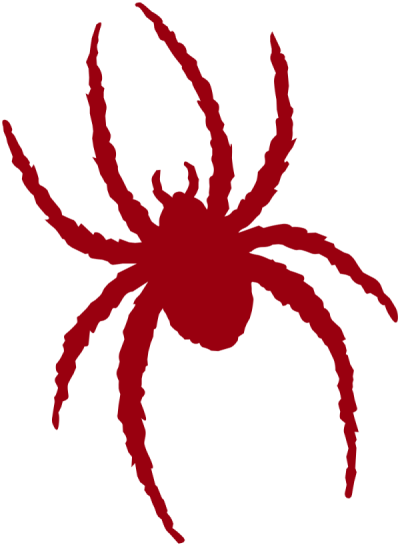 The University of Richmond's Spiders find their basketball facility in an extraordinary space. Pursuing a facility that breeds greatness through intense competition, Advent was tasked with enhancing the already inspiring features in other parts of their facility. Through an empathetic series of interviews, the essence of this facility was understood, capturing the profound intentions that drive the program forward.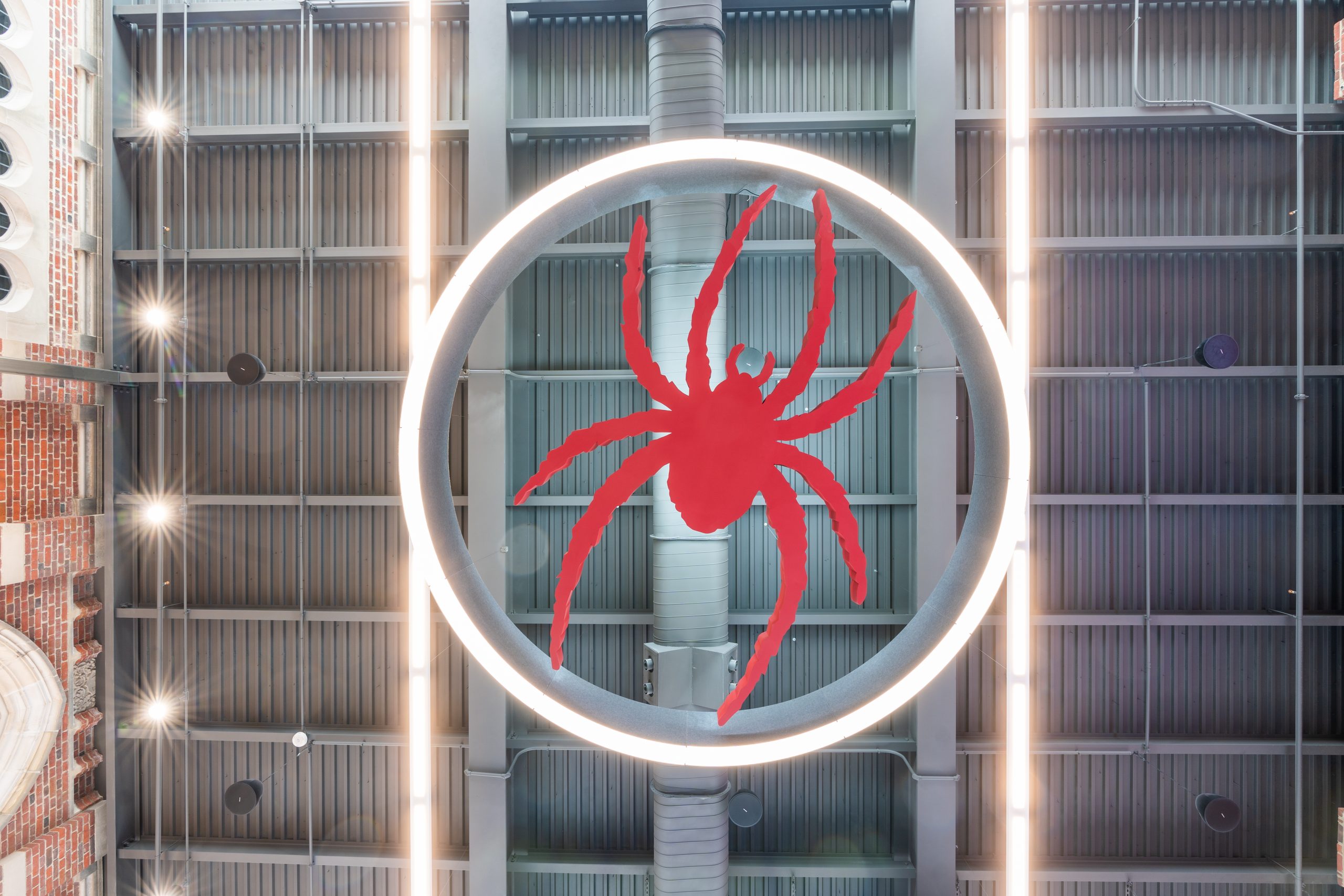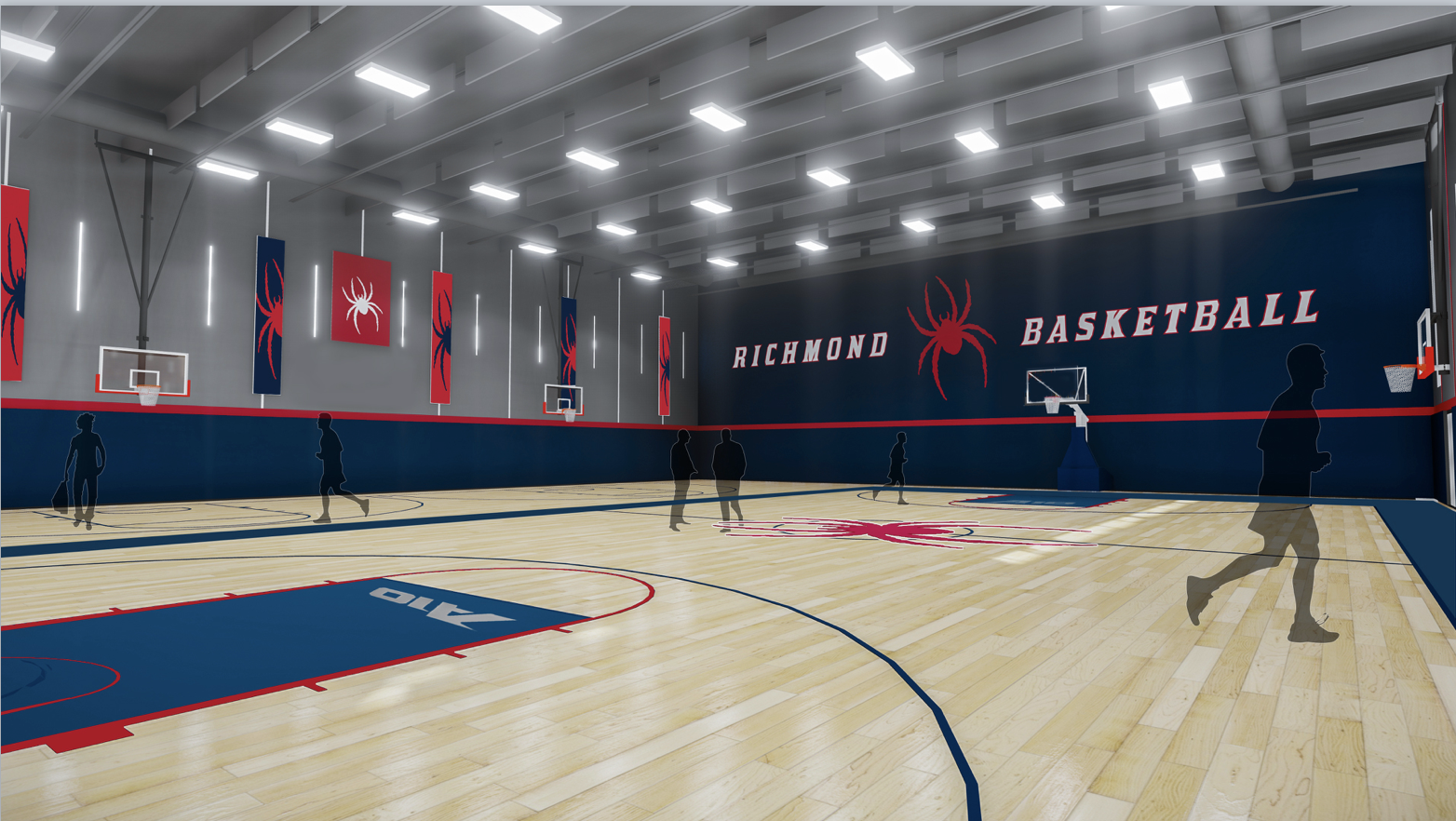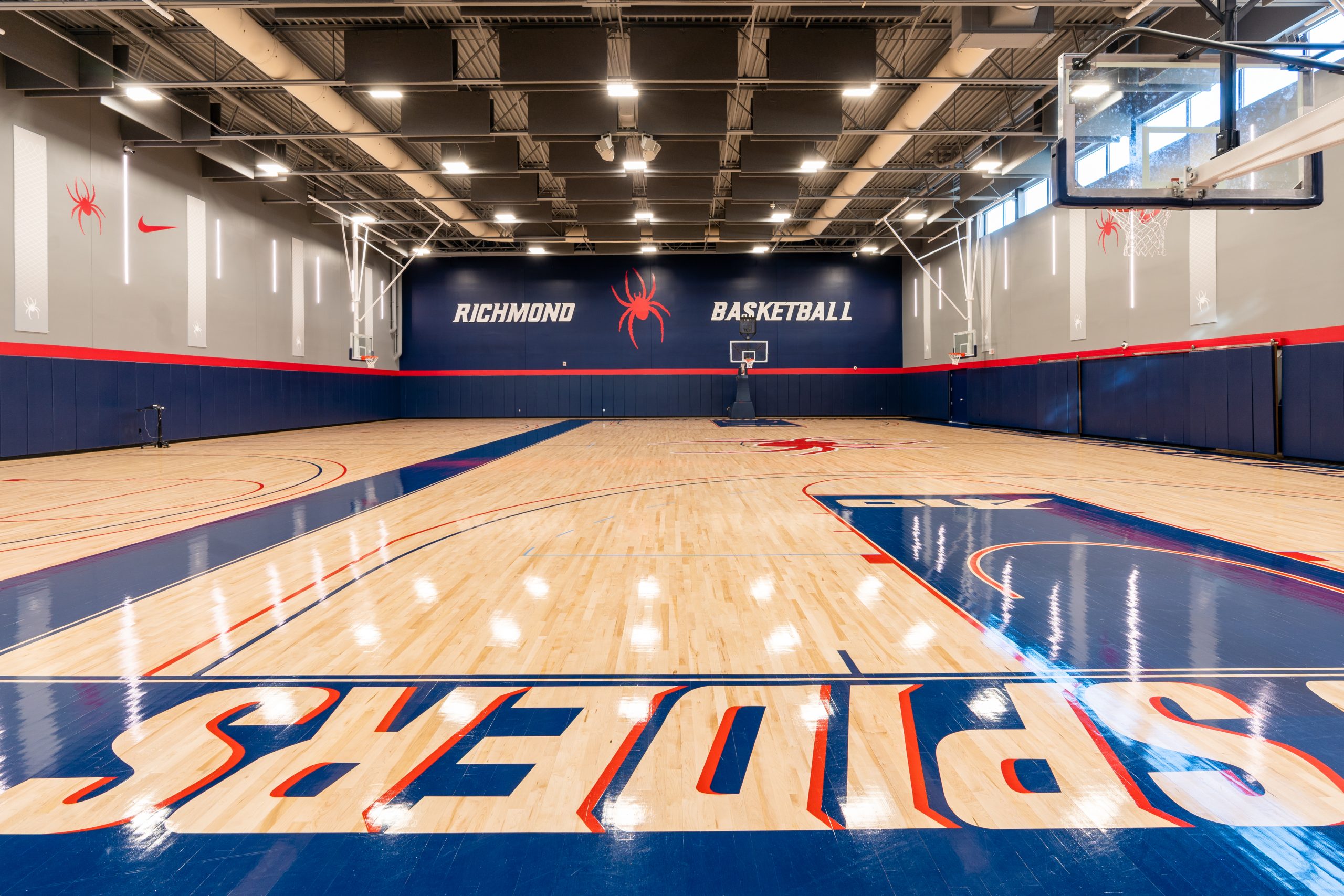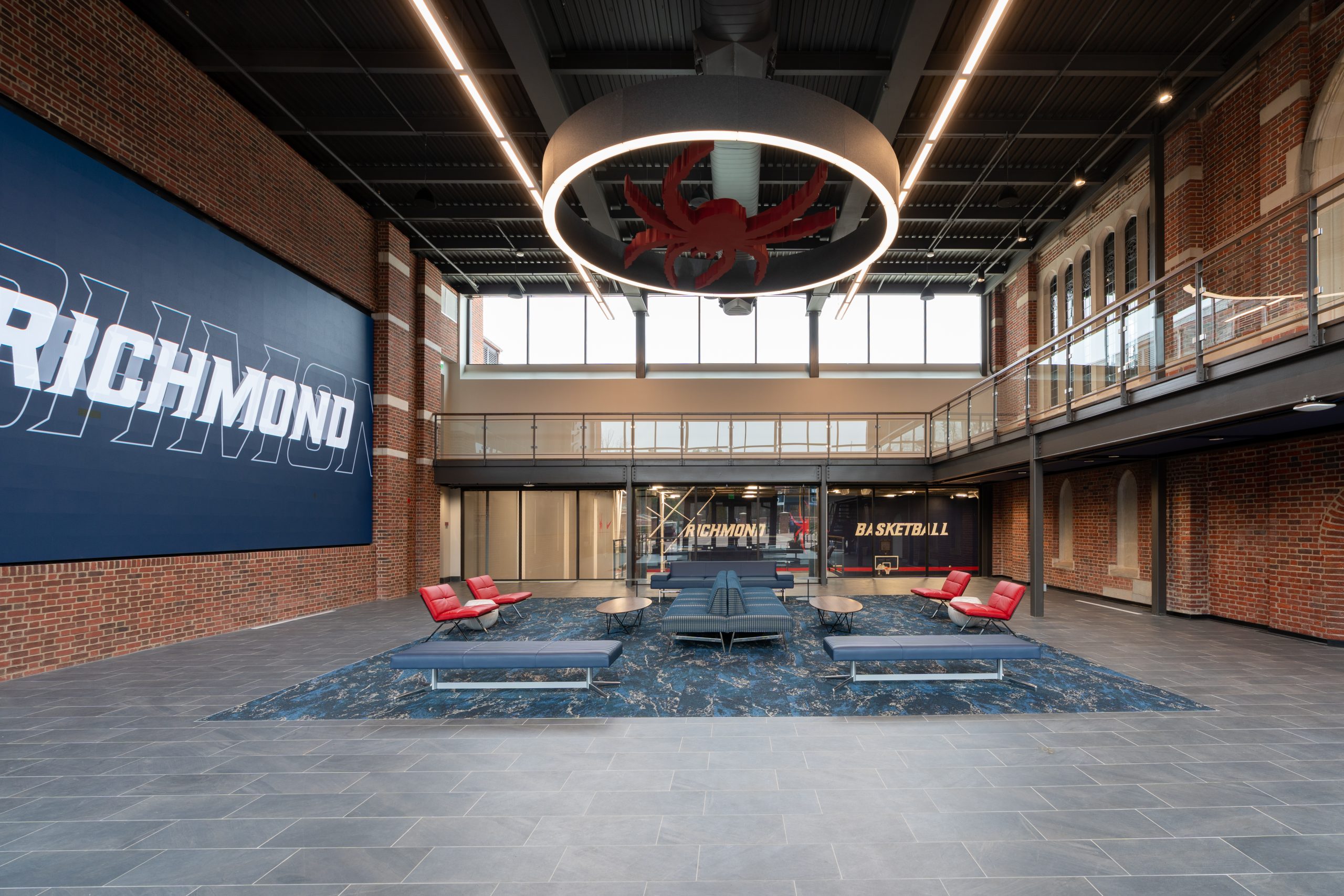 The Solution
Developing unique and customized wayfinding systems that not only guide visitors but also highlight the state-of-the-art features and facilities of the basketball venue.
Fostering a strong emphasis on Spider values among basketball teams and recruits, nurturing a culture of unity, shared principles, and a winning mindset.
Designing captivating recruit touchpoints that allow top recruits to vividly envision themselves in the space, showcasing the school's unwavering commitment and dedication to their success.