Ross School of Business
University of Michigan
How we helped
Brand Consistency
Design
Brand Clarity
Social Media Moments
Michigan Ross School of Business is committed to building a better world through business. Through powerful ideas, purpose-driven leaders, and positive impact, the school's mission is to empower business leaders to make a positive difference in the world.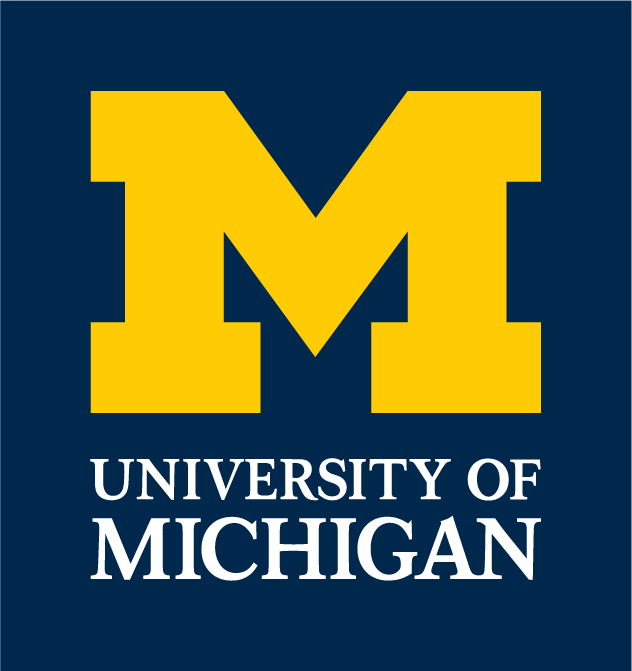 "The University of Michigan made a difference in my life. I know firsthand the truly exceptional academic programs Michigan offers its students. The days I spent here laid the foundation for my career and taught me lessons I will never forget."
Consistently earning top rankings by U.S. News and World Report and Financial Times, Michigan Ross' undergrad, MBA, PhD and Executive Management program are world renown. Among the Ross School of Business alumni are the Co-founder and Director of Groupon, the Founder and CEO of Wello, the Chief architect behind the Ford Mustang and Chrysler minivan, Sesame Street's first executive producer, and the Founder of University Microfilms.
Ross administrators knew their facilities needed to match their reputation for excellence. Through bold graphics, quotes and the iconic Michigan brand, our team helped spotlight the unique story elements of the Ross School of Business.