Rains Center
Pomona-Pitzer
How we helped
Brand Clarity & Consistency
Recruit Engagement
Updatable Facility
Visual Storytelling
Two Colleges.
One Family.
Only One Sagehen.
The Pomona-Pitzer Sagehens are an incredibly unique team in the SCIAC. While they maintain a core value that they are #OneTeam, the two colleges are explicitly different. With a program dedicated to being a student before a student athlete, they have also created a home for the community in their athletic facility, the Rains Center. It is essential that the Rains Center facilitates the complex community that is the Pomona-Pitzer Sagehens. The spirit and pride of the Sagehens is not only sustained by its current students but the history and alumni of both schools. The program provides an intrinsic experience into the southern California atmosphere and the prestigious honor of being a Sagehen.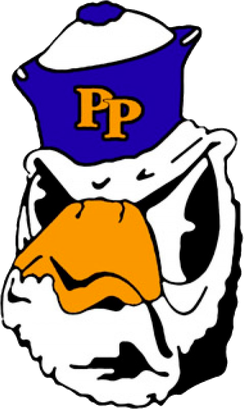 In the empathy-driven portion of understanding the Pomona community and the Pitzer community as two separate bodies, the meaning of what being a Sagehen directed the course. Jill Pace, Women's Basketball Coach, describes how "when you have two schools, it makes your team even more unique because Pomona and Pitzer are really similar in a lot of ways but also really different in the types of student-athletes who attend both. It makes our team even more unique and more kind of fun in the different personalities we have." Being a Sagehen is being a student of Pomona or Pitzer, but it also means so much more. The Rains Center needed to encapsulate that.
Challenges
Creating a space that reinforces the #OneTeam mantra between Pomona and Pitzer through pockets for conversation and lounging throughout Rains Center.

Fostering a community for students, student athletes, alumni and parents in a cohesive space. 

Intentionally designing spaces that modernize the Rains Center while encapsulating the history that Pomona-Pitzer is sustained by.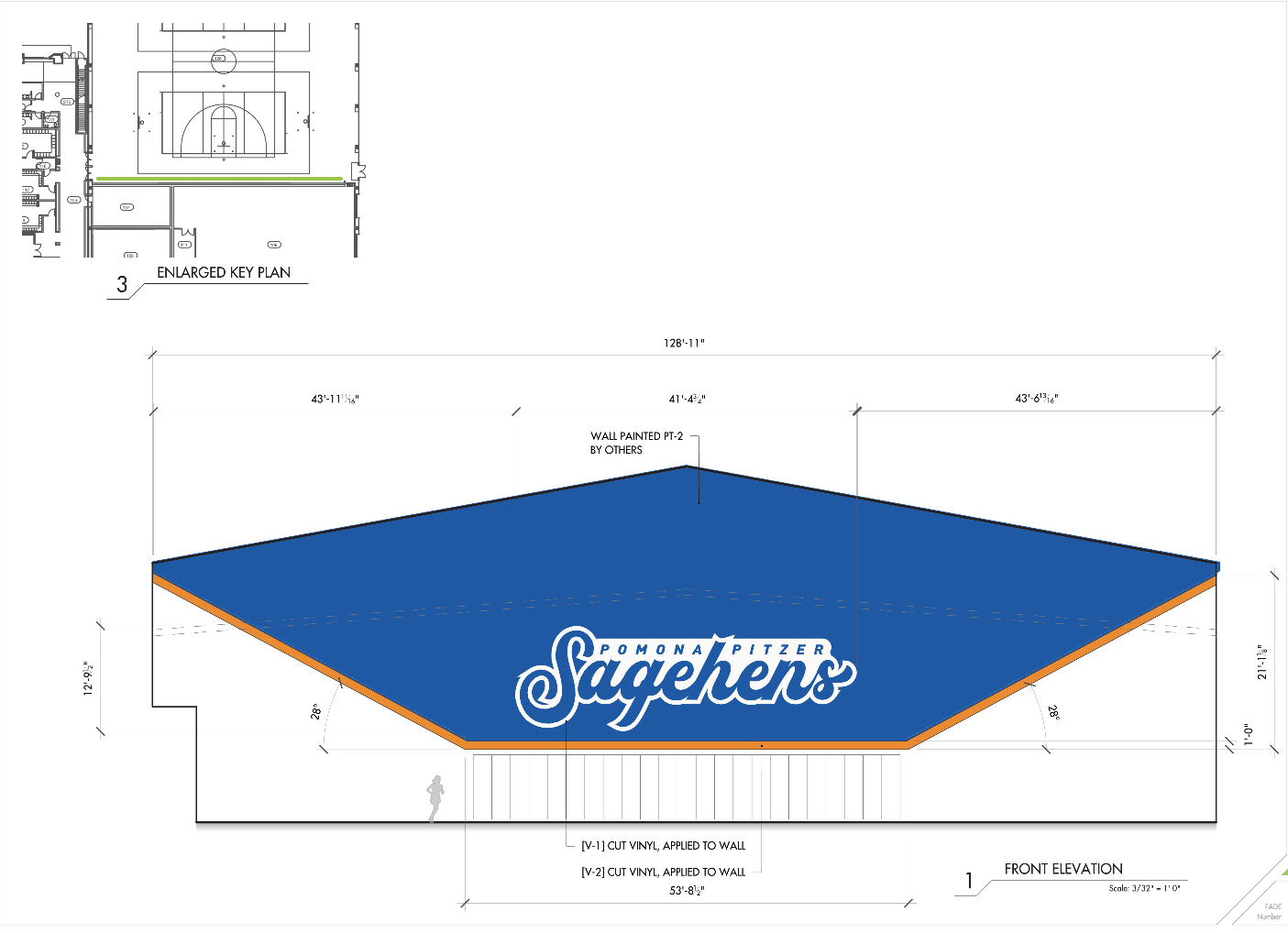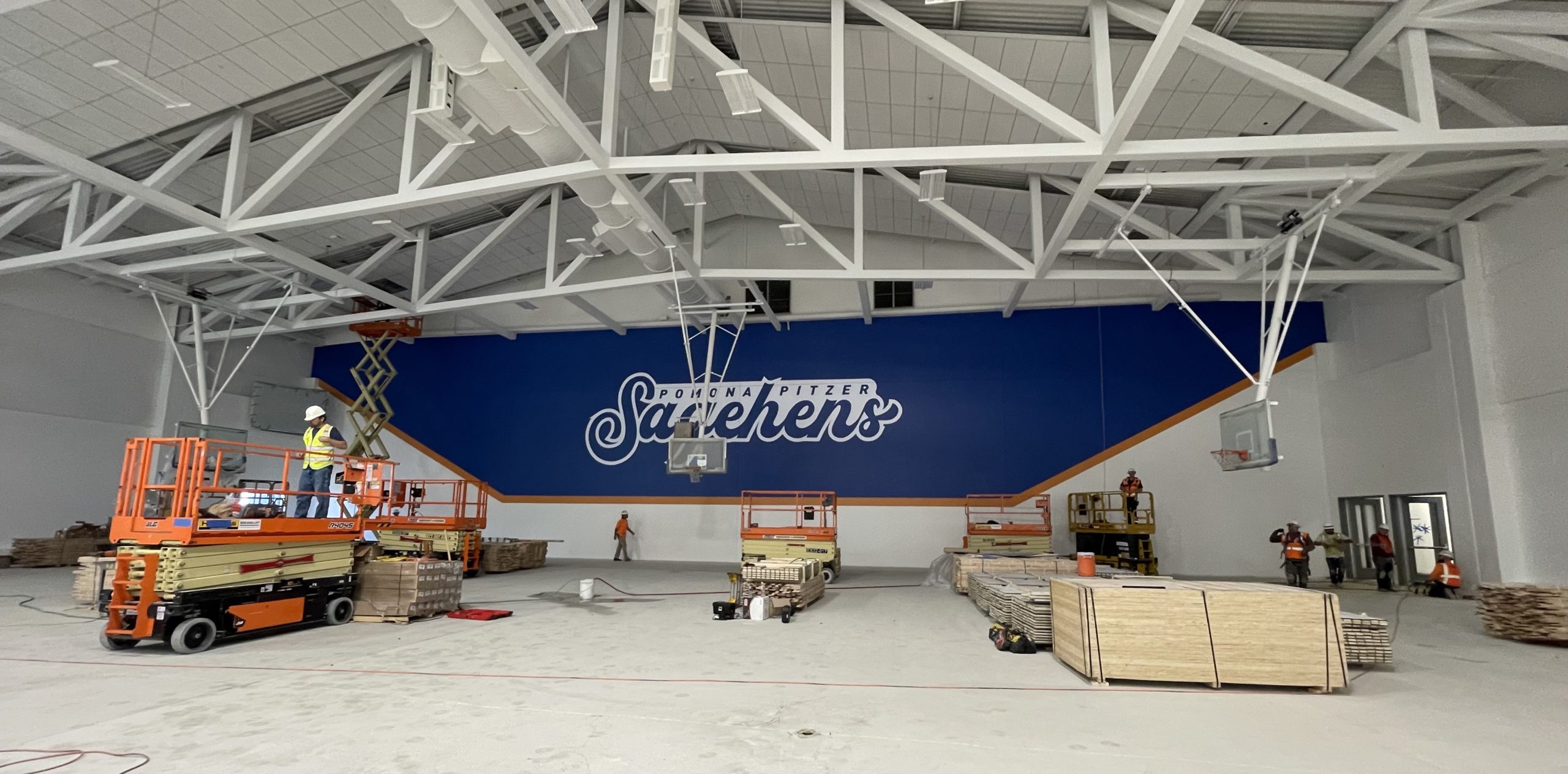 The Process
Conduct purposeful interviews to ensure an understanding of each college and their compounding relationship. 

Intentionally designing spaces that promote the gathering of the Pomona and Pitzer community.

Profound understanding the rifts in the current Rains Center to facilitate an environment that delivers every valued aspect of the Pomona-Pitzer mission.
Solution
A first-class facility that allows for each college to be represented on its own, but knits their two stories together to house a completely unique program.

Molding a community building environment for the vast and diverse Sagehen population through the Rains Center.

A space that overachieves a holistic view of wellness to provide for student athletes that dedicate themselves to physical wellbeing and competitive athletics.