O'Loughlin Family Champions Center
Saint Louis University
Educate. Compete. Build Community.
How we helped
Brand Clarity & Consistency
Visual Storytelling
Donor Recognition
Recruiting
Changed for Life
Saint Louis University is achieving greatness. The University presents opportunities for student-athletes to change the course of their lives in ways beyond a degree. The SLU experience opens their horizons in unexpected ways. They create lasting connections that shape their post-college lives, and they encounter new ideas that shape their careers. SLU Athletics and SLU student-athletes are in a state of productive action and change. Growth is certain. It is essential that their Champions Center supports the growth and excellence they uphold.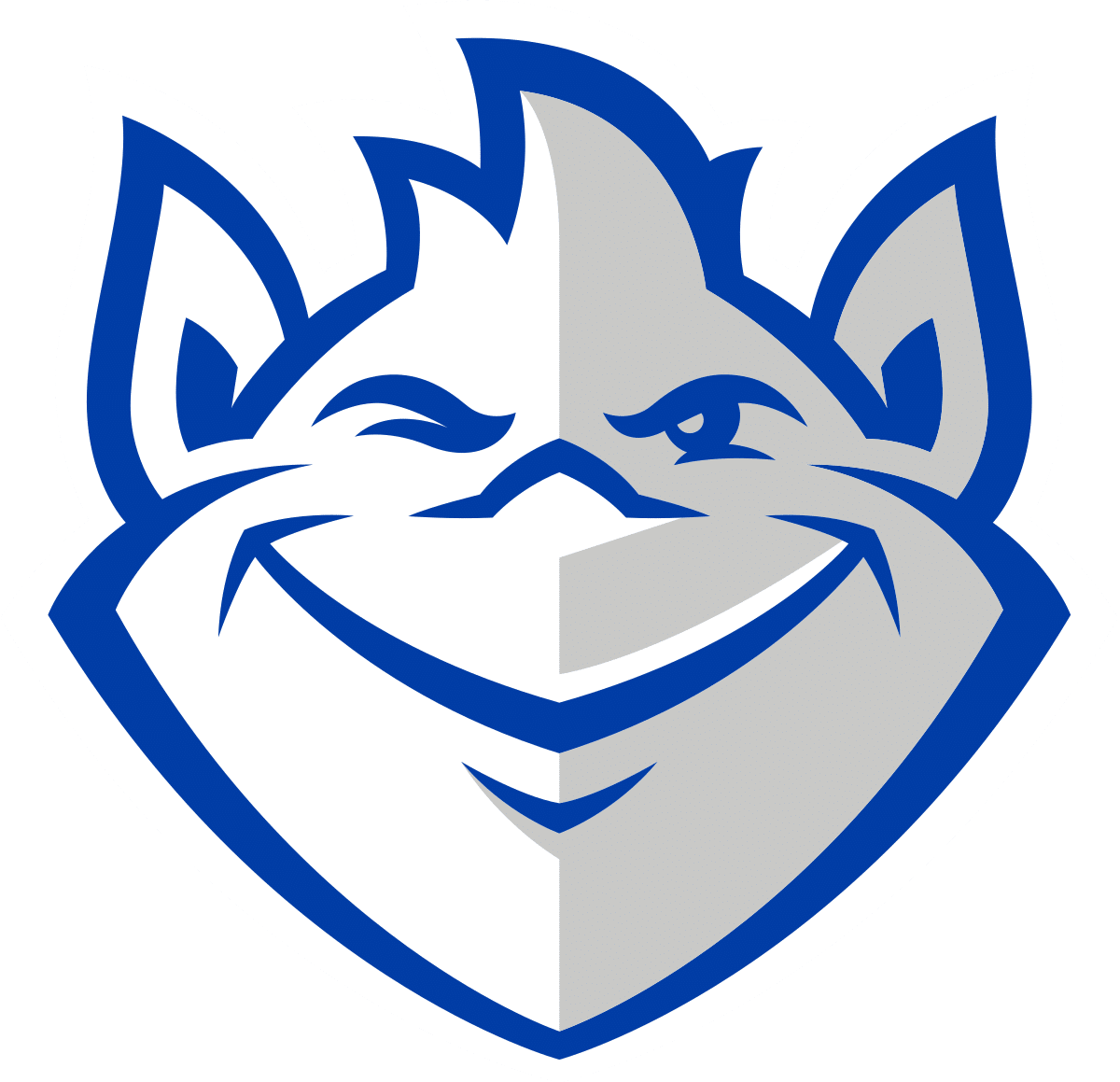 The O'Loughlin Family Champions Center facilitates a home where the most successful SLU student-athletes and alumni are committed to evolving. The SLU Billiken is a symbol of good luck, but SLU student-athletes make their own luck through hard work and competitiveness. Unlike any other space in the country, with athletic facilities, dietetics, and academic spaces, the Center positions athletes to reach their fullest potential. Advent was able to aid in the design of the space that would bolster the success of many Billikens to come.
The Challenges
Developing a home that immerses and supports athletes through the greatness of the Billiken brand.
Embracing the future of athletic programs with a facility that aids students with a holistic approach to success in and out of the game. 
Intentionally designing spaces to provide athletes with motivational and evergreen resources.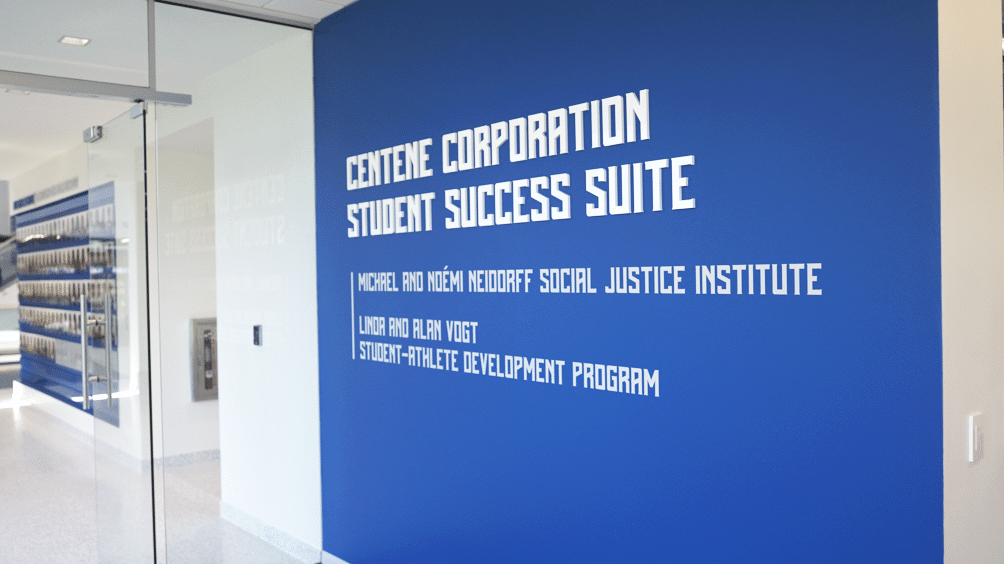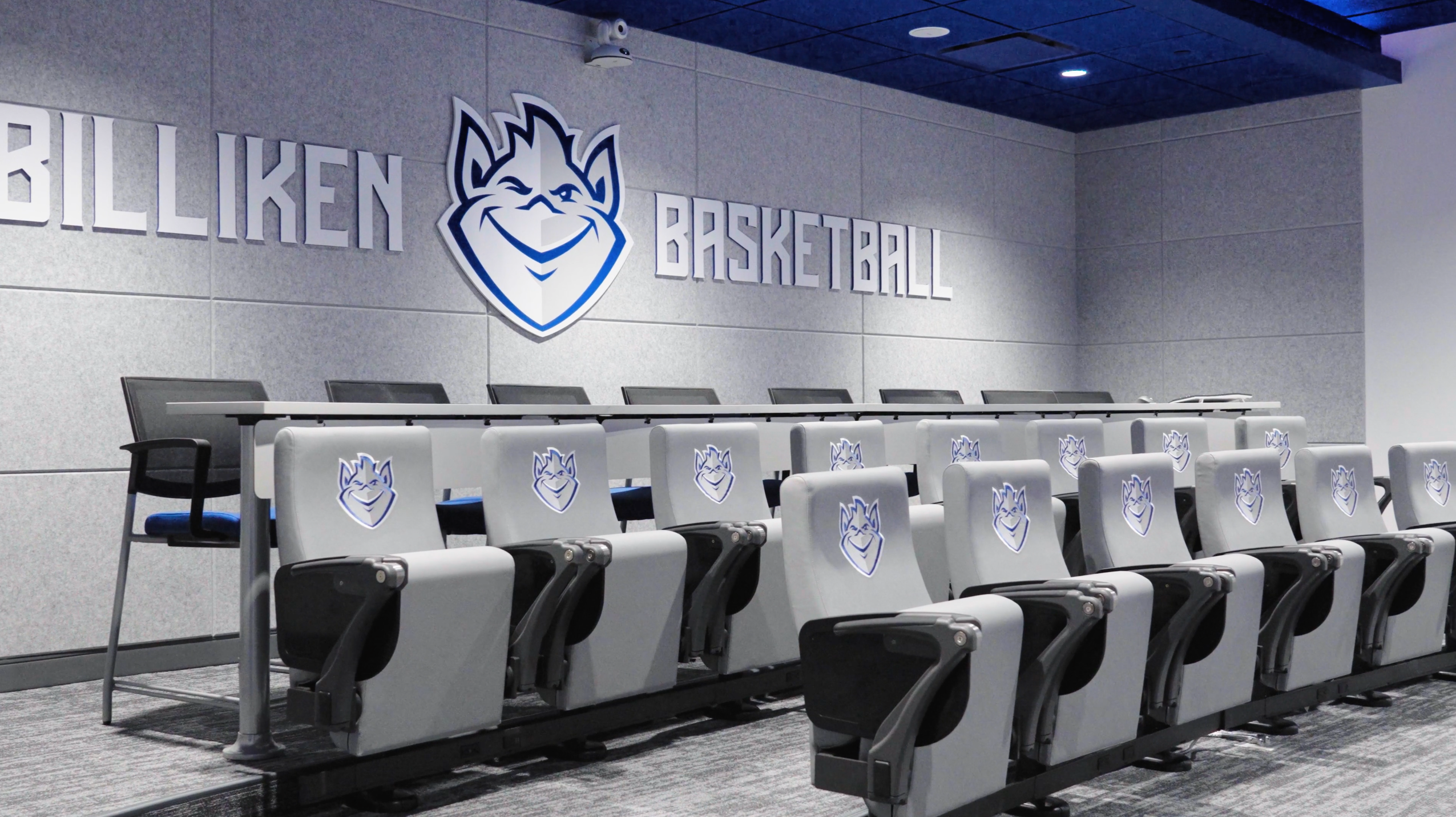 The Process
Understand the differentiators that make SLU athletics unlike any other program in the country through our in-depth interview process.
Developing an immersive recruitment center and a curated home for current students.  
Creating a facility that serves equal parts past, present, and future of the Billiken community.
Solution
First class, premier facilities that reinforce pride of being a Billiken and knowledge that this is a place to succeed in.
A legacy-driven home that promotes growth and evolution towards greatness.
Community-centered environment that pushes students-athletes to the farthest edge of where they can go, to change their lives for the better.